Another EOSIO network (and no it's not Telos)
I've been following Telos quite a bit lately excited to see if they can improve on things from the EOS mainnet.
So obviously I'm happy they finally launched and that things might start to get interesting soon on that net as well. If nothing else it can be a great playground for developers before launching on the mainnet.
And then I just learned that all EOS genesis holders also have tokens on another net: EOSforce.
I just claimed them and now I'm looking forward to see if cool things can happen there as well.
The main difference so far between EOSforce and the others, seem to be the voting. They sort of embrace vote buying and turn it into a positive: to make everybody vote they share 70% of the block producer rewards with the voters.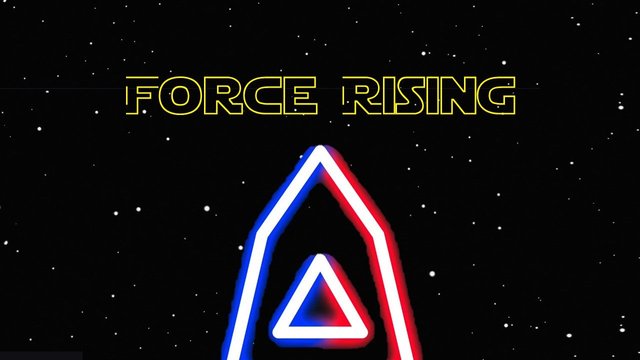 So on EOSforce more than 90% of the accounts are voting, and this way the whales have much less influence of the total and it actually seems to make the whole thing more transparent.
Let's see how it plays out in the long run but I think it's really cool to have more possibilities and expansions of the EOS world.
If you write my account name you will get 200 bonus tokens on the EOSforce mainnet, it's:
'gyztaojrgyge' and the link to claim your tokens is: https://t.co/ZxtVAQtmo2
Unfortunately it only works if you have an EOS genesis account.