Our new version of EOS Report is online - Scatter integration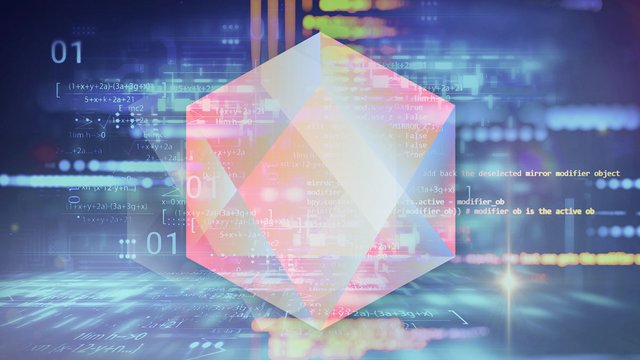 Hello everyone !
The new version of our EOS Report is online!
In this last version, we're making use of Scatter Web Extension. Right now you can :
Pair your Scatter account with our voting tool ;
See your account details (CPU, NET, RAM, staking) ;
Stake/unstake tokens ;
Vote for BPs using Scatter ;
Get your last vote informations (producers, vote weight).
Proxy voting is also planned, as some extra tools, like the ability to transfer tokens.
Hope you will like it, and do not hesitate to give us feedback :)
franceos team