franceos' sight on the seven frozen accounts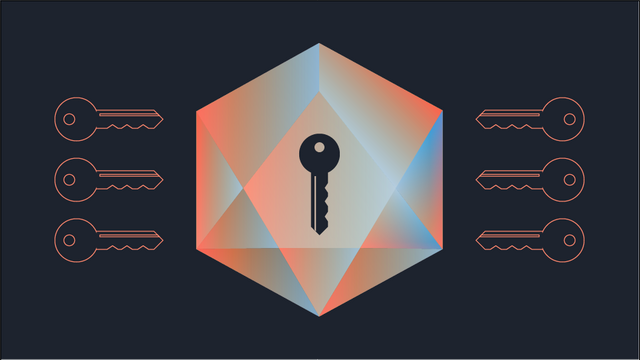 As a Block Producer Candidate, but more generally as lovers of crypto-currencies, we think that scammers are a plague. It may even be the first scourge of crypto-currencies.
How sad to see every day ingenuous crypto-enthusiasts, certainly too naive or in a hurry, having their crypto-currencies stolen by scammers always more vicious. What image of cryptocurrencies does this give to the whole world? Is this inevitable? Is that the hard law of nature ?
Do the most naive necessarily have to be plucked by scammers to learn? It would be a kind of scam training, from which some will emerge stronger, others... ruined ! War is war, you have to break some eggs to make an omelette, you don't build a censorship-resistant network without ruining some inattentive users...
God knows we love Bitcoin, resistance to censorship and crypto-economics, but this saddens us deeply.
No, letting scammers commit their crimes with impunity is not resisting censorship.
A scammer acts with the intention of deceiving his interlocutor, he seeks to obtain his consent by deception and trickery, as the rapist obtains the consent of a victim by putting a dose of GHB in his glass. Let the fundamentalists of "code is law" /"scam is law" not be mistaken : scammers violate the consent of their victims and there is no glory in defending them, quite the contrary !
As the saying goes, "beyond a certain threshold, tolerance ceases to be a virtue : it is weakness !"
It is precisely in order to be able to counter this type of harmful behaviour that EOS governance model was conceived.
This governance model empowers stakeholders to elect delegates who can, if necessary, suppress or punish misconduct towards the community.
The EOS Constitution provides the broad guidelines that unite this community, and Article 5 of the EOS Constitution clearly states :
"The Members grant the right of contract and of private property to each other, therefore no property shall change hands except with the consent of the owner, by a valid Arbitrator's order, or via community referendum. This Constitution creates no positive rights for or between any Members."
Therefore we strongly support the decision of EOS block producers to freeze 7 accounts, indisputably related to phishing operations, and we encourage you to do the same, unless of course you consider phishing a virtuous act, creating value for the whole ecosystem...
Full details of the story in EOS42 statement :
https://steemit.com/eosio/@eos42/eos42-statement-on-block-producer-decision-to-freeze-7-eos-accounts

And resistance to censorship in all this ?
Well, we don't think it affects the power of resistance to EOS censorship, frozing a scammer'account is not the same as cancelling a legitimate transaction. Who thinks a transaction is legitimate or not?
Well, it's you, dear stakeholders.
The EOS governance model empowers the stakeholders, and it is up to everyone to use it. If you disapprove this position, if you prefer that the people who organized these phishing operations keep their EOS (and vote with it), then don't vote for those who censor them !
Now if you want to be represented and see your interests defended, then speak up and remember to vote for those who best defend your values.
Be the financial revolution you want to see in the world.

franceos team