You are viewing a single comment's thread from:
RE: Block.one and Mike Novogratz's Galaxy Digital Announce Joint Venture for New $325 million EOS.IO Fund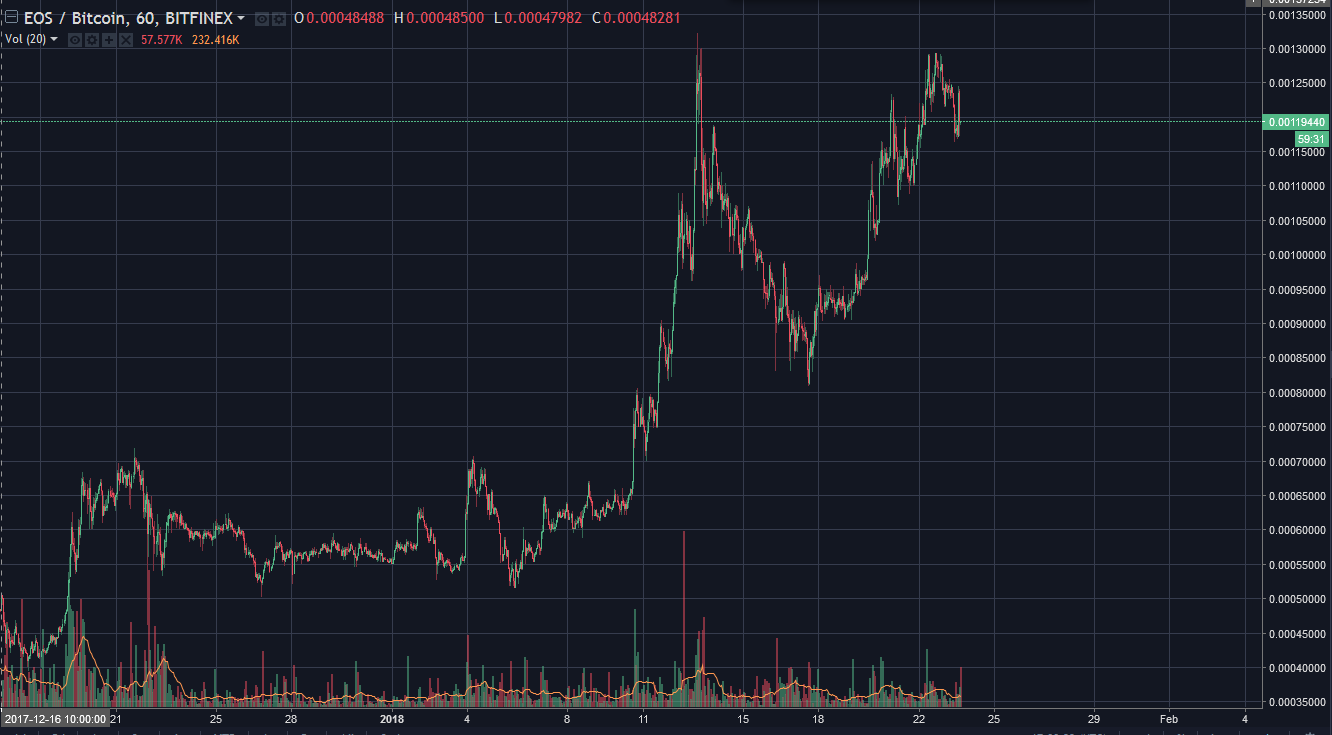 Anyone else thinks this looks like a cup and handle? I think EOS will go to the moon over the next week. Specially with Dawn 3.0 being released.