I need to enquire the community on something that I have been eating through... for several years already!
That is EOS! Yes...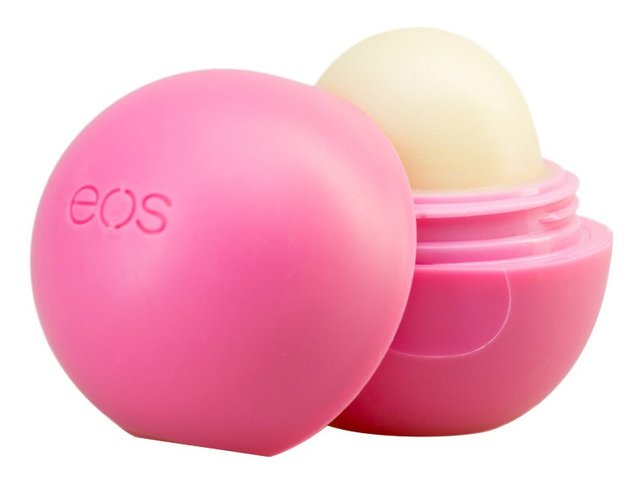 No... it's not sorbet soap... but apparently, someone already tried the EOS word... to make a buck!
The point here... is, how well did you known about EOS and if this post really makes you feel that you should spend some extra time looking for more information.
I am saying this because I am currently an owner of EOS and I ask in particular anyone who owns, what is your idea of the future of EOS? What's the purpose of all of this?
Pump and dump?
Long-term investment?
The hidden info you wish to follow?
Just amazing stuff!
I don't care... but I like it!
I will be voting everyone selecting an option... I Know its not much... but it is still my 100% voting for all of the selections.
And by the end, I will make another post with the results and some other reflections.
So please standby... and share the question, if you care.
UPDATE: I am donating the TINY (probably) profits of this post, to @t-r-f! =)