Kibisis Wallet Update - June 2019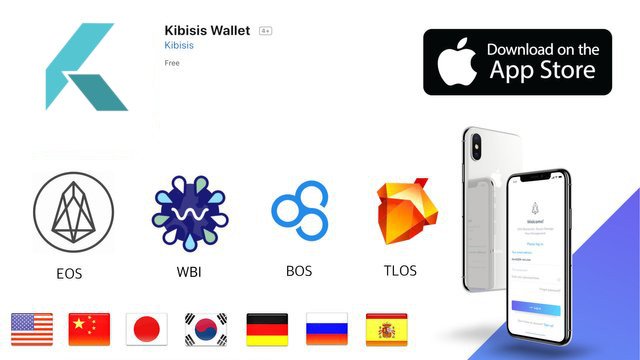 EOS Tribe is proud to announce a recent security update to Kibisis wallet now available on Apple Store: https://kibisis.ch/
Kibisis wallet supports importing existing accounts on EOS / Worbli / Telos and BOS Blockchains.
Some of the functionality supported:
Intuitive user interface
Resource management for account.
Transfer coins
Vote for Block Producers
History of transactions
Token balances
Chintai lease integration
Localized into 8 languages:
English | Chinese | Korean | Japanese | German | Spanish | Russian | French
We have also outsourced a crypto module developed for the wallet:
https://steemit.com/eos/@eostribe/eos-tribe-open-source-ecc-swift-library
Please take your time to review and share!
---
Connect with us! We're building a better future on EOSIO.
Website | Medium | Github | Telegram | SteemIt | Twitter
---