EOS Tribe open source swift-ecc library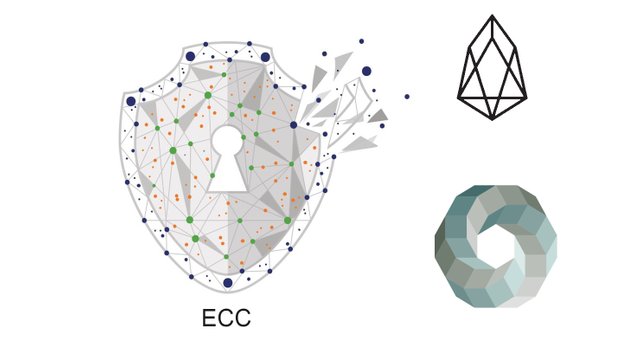 EOS Tribe releases into open source swift-ecc library used to generate EOS key pairs and sign transactions implemented in native Swift language:
We have invested significant resources into developing Swift version of ECC algorithm with curve function used by EOS implementation.
In return we ask community to continue to contribute any improvements made into the library if you choose to use it.
---
Connect with us! We're building a better future on EOSIO.
Website | Medium | Github | Telegram | SteemIt | Twitter
---