EOS Tribe is a carbon neutral block producer for the EOS Mainnet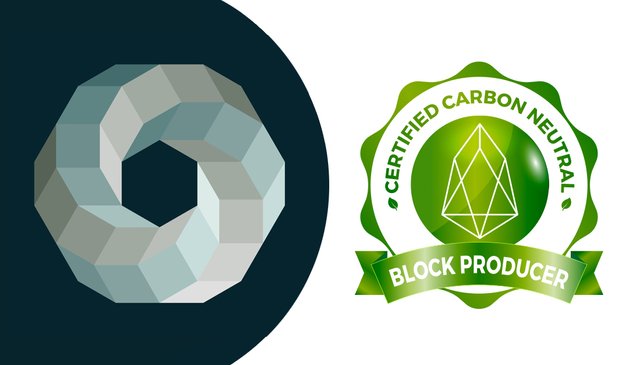 We have joined the movement to make EOS the world's first major carbon neutral blockchain.
EOS Tribe is officially a Carbon Neutral Block Producer for the EOS Mainnet.
Energy Consumption of Blockchains: EOS vs Ethereum vs Bitcoin
The numbers on Energy Consumption by PoW vs DPoS systems is staggering.
The EOS Blockchain Energy Consumption is:
17,000 times more energy efficient than Ethereum
66,500 times more energy efficient than Bitcoin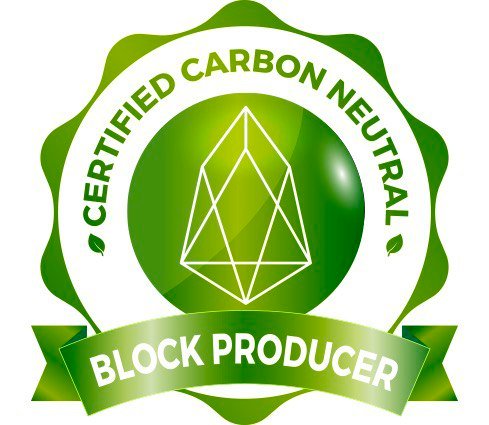 EOSAuthority has challenged all EOS Block Producers to:
Go green by 30th November 2018 to Offset the entire EOS carbon footprint, 562 tonnes of CO2 for 1 year!
As of Nov. 19th, just 11 days from the deadline, only 21 EOS Block Producers have signed up.
Read More about the EOS Blockchain Energy Consumption by GenerEOS
---
Website | Medium | Github | Telegram | FB | Twitter | Discord
---