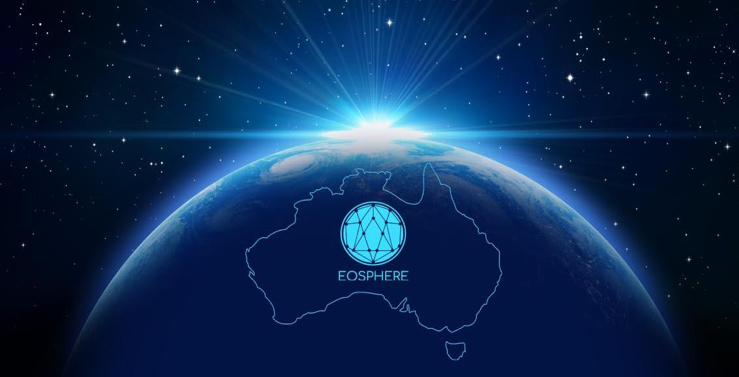 Welcome to Issue #5 of the EOSphere EOS news digest where we aim to provide an easy to consume summary of recent EOS news and developments.
If you have any feedback or suggestions for inclusion please let us know in the comments below.
EOSIO Dawn 3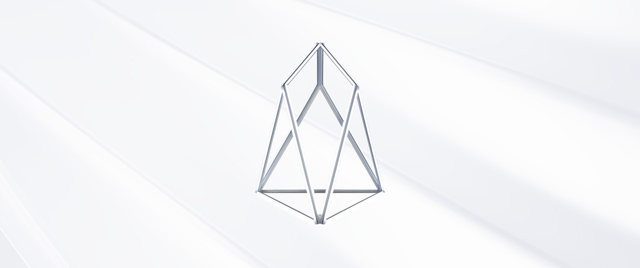 block.one announced the first feature-complete pre-release of EOSIO, Dawn 3.0. This marks a major milestone towards the release of EOSIO 1.0 which is targeted for June 2018. The Dawn 3.0 release is very comprehensive and showcases many new and improved features, too many in fact to highlight in this digest! So much progress has been made since Dawn 2.0 four months ago and we encourage anyone who is interested in the latest functionality additions to check out Dan's post below where he goes into detail on Dawn 3.0 and provides a glimpse of what to expect in future releases. The most important message to get from this is that EOSIO 1.0 is on track and better than expected!
source: https://medium.com/eosio/eosio-dawn-3-0-now-available-49a3b99242d7
EOS Global Hackathon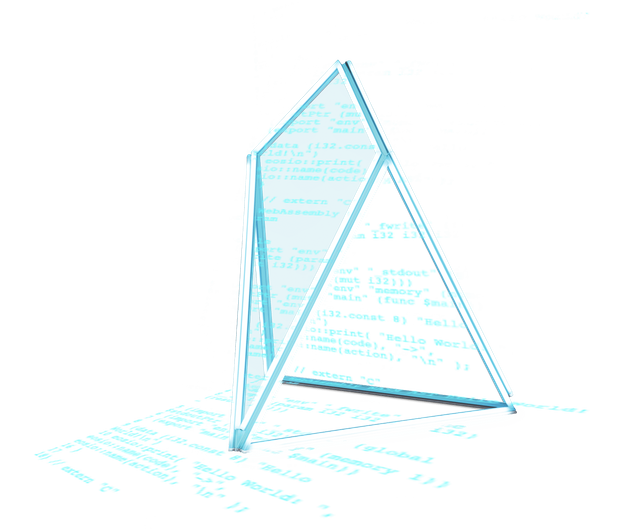 block.one announced details on the much anticipated global hackathon to a huge audience in Hong Kong on the 6th of April which has sent the world of EOS into a frenzy. Four Global Hackathon events and a Grand Finale (Sydney, London, Hong Kong and 4th TBA) spread across seven months with $1,500,000 in awards. This is the first-of-its-kind event in the world of blockchain. block.one have also launched a website for details on how participants can register their teams. Brendan and Dan will be amongst the panel of judges which will be great exposure and visibility to any group that gets involved.
There is also a trip to Hong Kong to be won for participants along with other cool initiatives. To find out more on how to get involved see the links below.
source: https://eoshackathon.io/
source: https://eoshackathon.io/community-voting
Tulip 2018 Conference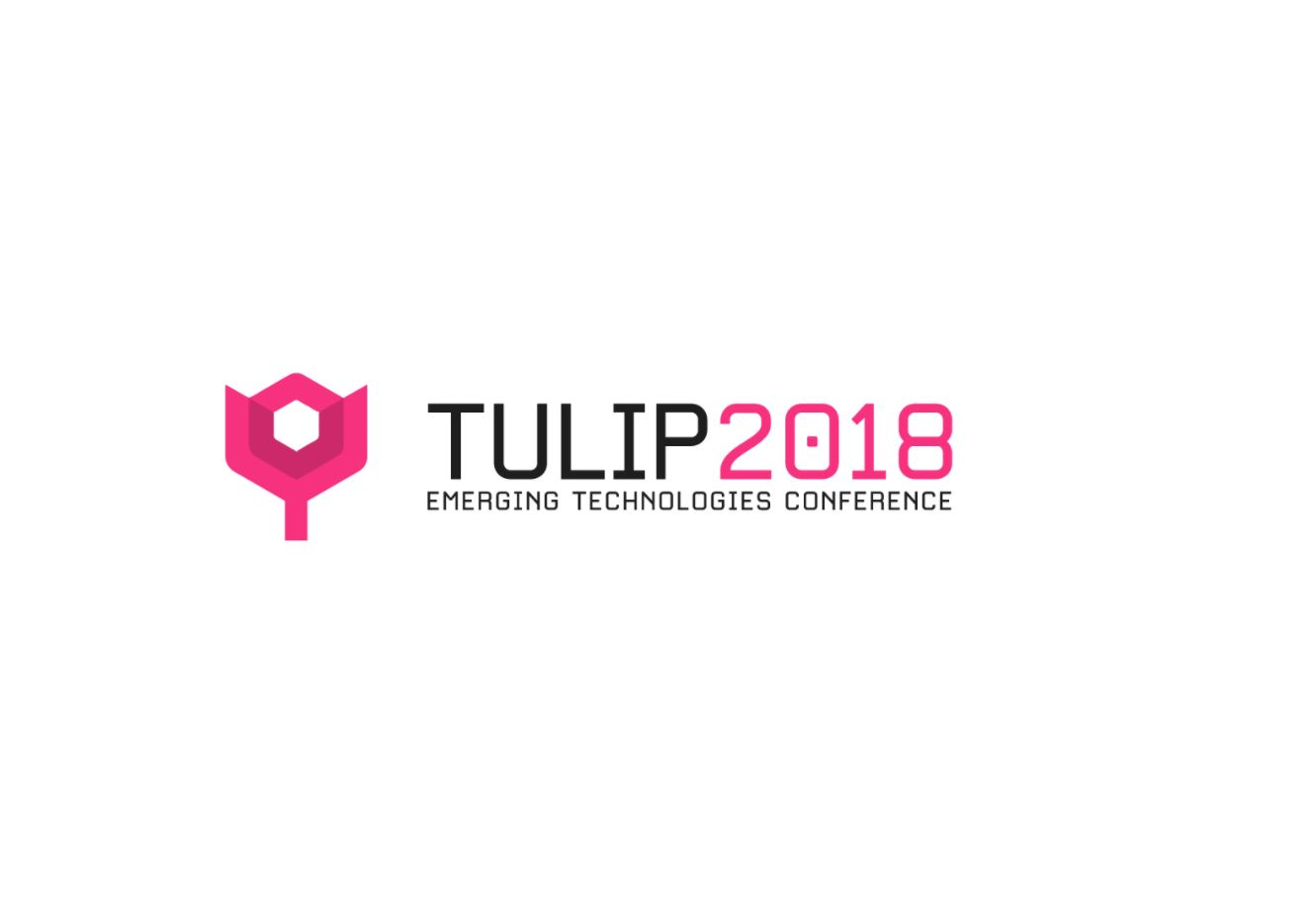 As stated on their website, the tulip conference focuses on 'adoption' of open blockchains, decentralization and related technologies, including IoT, embedded systems, open AI and autonomous systems. Tulip brings together 1000's enterprise leaders, institutional investors, and the larger blockchain community to reinvent the future of enterprise market.
There will be two specific EOS related events to look out for at the conference, the EOS Mining / Block Producer Summit where you can connect with mining consortium leaders and block producers involved in the EOS ecosystem and there will be an EOS Bloc Party at Temple, one of the city's top nightlife venues.
Check out their website for more details on the conference.
source: https://tulipconf.com/
EOS Brings Tesla Data on Board?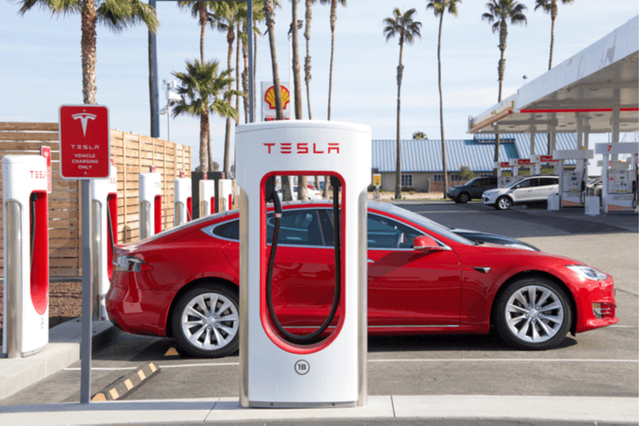 Whether as an example of how digital disruption effects traditional business models or praising their technological achievements, Tesla is described in just about every facet of modern technology as a being leaders in innovation, which is why this interview with Rahul Sonnad, founder and CEO of Tesloop is so exciting for EOS and the community. In the interview, Rahul describes future plans to log critical insurance related data on the Tesla Rideshare platform to a blockchain and their pursuit in using EOSIO to do so. Even though it's early stages and specifically focused on ride sharing at this point in time, this is a big breakthrough for EOS and enterprise adoption of blockchain. Check out the video below.
source:
EOS Community Testnet - Dawn 3.0

This is a great article put forward by @xebb82 who is actively involved in the EOS community and is well known for his work on the various testnets. In this article we learn how to download, build and configure the EOSIO software to connect to a testnet as well as how to create your own testnet and the technical aspects you'll need to consider when planning your node setup. At the end of the article we see some performance tests and conclusion of those tests. If you're tech geeks like us check out the link below for the full report.
source: https://steemit.com/eos-blockproducers/@xebb/eos-community-testnet-update-with-initial-performance-testing-on-dawn-3-0-0
Ask Blockone Weekly Q&A

block.one have announced the launch of a weekly twitter Q&A #AskBlockone, a service designed for the EOS community to request specific answers to questions they'd like the various departments of the block.one team to answer. Each week on a Wednesday block.one will select five questions that have been asked from the week prior and post a recap of the week's questions with official answers on the EOSIO Medium account. This is a great forum for the community to get involved and ask questions about all things EOS.
As a bonus from #Askblockone, check out this video where students at virginia tech ask Dan several questions at a recent lecture he gave on March 21.
source: https://medium.com/eosio
source: https://medium.com/block-one/askblockone-bonus-video-introduction-to-blockchain-by-daniel-larimer-96d65e6f5b46]
Complimentary 'Building Apps with EOS' workshop for developers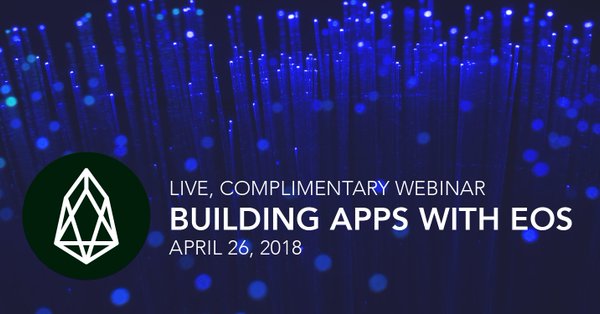 Just a friendly reminder that Kevin Heifner, Principal Software Engineer at OCI and one of the lead contributors to the EOSIO software will be leading the online workshop on April 26th 2018.
The workshop aims to enable developers (including non-C++ developers) to quickly learn the basics of EOSIO distributed app (DApp) development, with a focus on back-end smart contract creation. Register here https://objectcomputing.com/resources/events/building-apps-with-eos.
Block Producer Candidate Report #6

The team at EOS Go have published their seventh Block Producer Candidate Report which features the introduction of sixteen new candidates. The report focuses on Block Producer candidates that have submitted criteria set by the EOS GO team and are marked across 6 categories explained in detail here.
This brings the total active and unlisted block producers to 116, with many more to emerge in the coming weeks.
source: https://steemit.com/eos/@eosgo/block-producer-candidate-report-7-april-18-2018
---
This EOS Digest is brought to you by EOSphere
EOSphere are passionate group of EOS enthusiasts and data centre professionals setup to help in the global community launch of the EOS blockchain later this year.
Based in Australia, EOSphere are initially focussed on bootstrapping the Australian EOS community by facilitating a series of Meetups, Events and Initiatives.
Follow us for regular updates @eosphere and on twitter as @eosphere_io