EOSMetal Ownership Disclosure

Ownership Disclosure
As part of maintaining full transparency and our commitments to compliance as a block producer, we are releasing this notice of ownership to note all parties associated to EOSMetal that could potentially have a financial interest in our organization.
EOSMetal is solely owned by it's operators with $0/0% outside ownership or interests, our team/operators consists of a team of three parties at present, with no plans on expanding the team at this time. Should EOSMetal require additional support or expertise this could change in the future, but ownership and financial stake in the company will remain solely with it's founders/operating team. Full bio's and % ownership of each team member is disclosed below.
Fully Self-Funded/No Outside Investment
EOSMetal is dedicated to a pure and unbiased production of blocks for the EOS mainnet, as part of that commitment we established from day one that we would self fund our architecture to ensure we would never face any outside bias. As part of this we also never released any applications to sway our votes or released any tokens to ensure that at no time could our operation be influenced by anyone. We believe strongly in these commitments and while it may have cost us votes, we know that we can operate with a truly neutral perspective on behalf of the EOS community.
EOSMetal Team Ownership
We are all EOS investors first, block producers second, we respect the needs of this role as it directly impacts us as investors and supporters of the EOS project.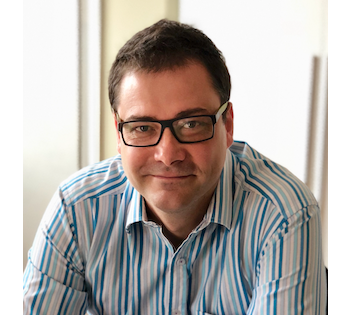 Jorge Ferrando - 34% Ownership
Jorge has 18 years of IT experience, building server-side infrastructure projects and data center management providing services for +40.000 users.
He holds a Computing Engineer degree with a specialization in Architecture and Technology of computing systems.
Jorge has been following the blockchain space since the early days of bitcoin. He became very excited with the new blockchain projects capable of executing blockchain smart contracts like Ethereum but suddenly realized that PoW wasn't the future. After I learning about EOS he got involved in the community and followed the project very closely since he believes It's going to be a game changer.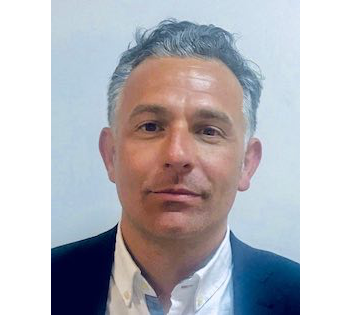 Dionisio Anton - 33% Ownership
Dioni serves as a Quality and Technology Director, Bussines Developer for an IT infrastructure Company for the past 18 years.
He currently has 20 years of experience as a Systems Architect in big production Linux environments and Open Source applications (Email Servers and E-Commerce)
Dioni has been participating in cryptocurrencies and blockchain technologies for a number of years, culminating with his interest in the EOS project. He holds a particular interest in the infrastructure needs of EOS compared to the older models of PoW or PoS.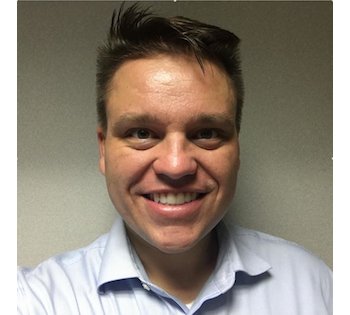 Daniel LaZor - 33% Ownership
Daniel specializes in Healthcare technologies having previously worked as a first responder and now implementing Healthcare IT for the past 13 years.
Daniel previously specialized in the building of Forex trading systems before migrating fully into cryptocurrencies, he has been an amateur investor for 9 years.
Daniel became involved with cryptocurrencies as a GPU miner in 2013, primarily focused on BTC, ETH, LTC as investment vehicles. He became interested in smart contracts and upon working with them, became involved with EOS and joined the EOSMetal team.
Find us on Telegram: https://twitter.com/EOSMetal
Find us on Twitter: https://t.me/EOSMetal
Please visit our webpage at: http://Eosmetal.io
You can contact us by email at: [email protected] 
We thank you for considering us as a block producer and look forward to serving you on the mainnet. Please don't hesitate to contact us for any questions about our candidacy.
-EOSMetal