EOSRad.io 18 - Lumeos.io, EOS Venezuela, RAM Discussion Panel & Thomas Cox
EOS Go presents EOSRad.io Episode 18 tonight (Monday) at 6pm EST / 2200 UTC - Subscribe on YouTube or check out the live stream link to receive notifications when the show goes live! Recording available afterwards for those who can't make it.
First, we'll hear from LUMEOS.IO about their social network on EOS.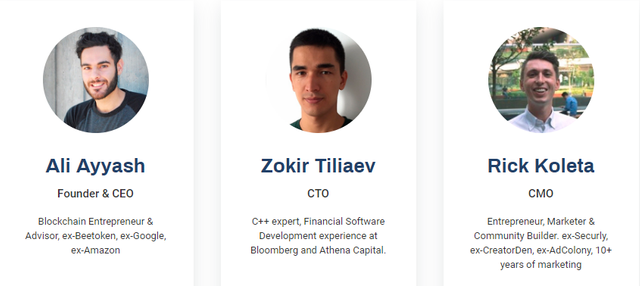 Lumeos is a blockchain social network focused on giving all permissions for control of data back to the user. Read their whitepaper here.
Next we'll speak with EOS VENEZUELA about their plans for the country, and how EOS can help.


EOS Venezuela is working towards a coding school in the country, an incubator for dapp projects, and raising awareness of blockchain opportunities in a country that has lost trust in its legacy financial system. Watch this video for more.
Afterwards we'll host a panel on RAM discussion with Josh Kauffman from EOS Canada, Luke Stokes from eosDAC, Steve Floyd from EOS Tribe, CEO Jarib Figueredo from recently airdropped HorusPay, and Justin from EOS Silicon Valley.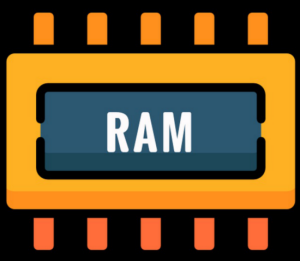 RAM has been the subject of price speculation and some concern in the EOS ecosystem, as dapp developers suddenly find it very expensive to deploy apps on EOS and onboard new users.
Finally, we'll hear from THOMAS COX about his new title, the EOS governance news, what his role will be going forward, and more.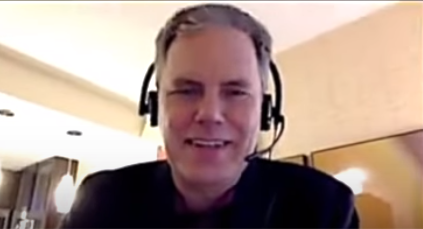 Thomas Cox is a blockchain governance and EOSIO software expert - he makes a weekly appearance on EOSRad.io to share his knowledge and expertise with the EOS community.
Meet your EOS Go hosts, Kev & Bluejays:

Kev & Bluejays founded EOS Go to help empower the EOS community by providing neutral media, education, and outreach.
Hit subscribe for notifications when we go LIVE - every Monday at 6pm EST / 2200 UTC:

---
Podcast available! Uploaded within 12 hours after the live show; search "EOS Go" to find us on your favorite platform or click the iTunes link below: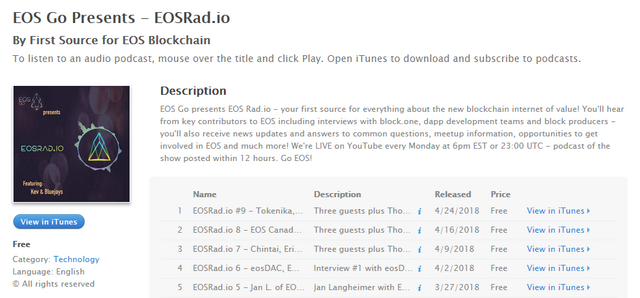 Go EOS!
---
EOS Go - Empowering EOS, First and Always
Software company block.one is creating EOS.IO and releasing it as open source code; thousands of individuals will need to come together to bring this new "internet of value" to life.
How to Get Involved: