EOSRad.io #11 - EOS BlockSmith, EOS Nairobi, OracleChain, & Arbitration w/ Thomas Cox
EOS Go presents EOSRad.io Episode #11 TONIGHT (Monday) at 6pm EST / 2200 UTC - Subscribe on YouTube or check out the live stream link to receive notifications when the show goes live! Recording available afterwards for those who can't make it.
EOSRad.io welcomes three interviews today and an EOS arbitration discussion with Thomas Cox plus his guest. We'll start the night with block producer candidate EOS BLOCKSMITH!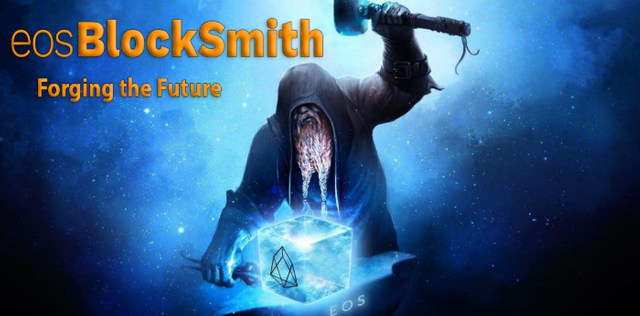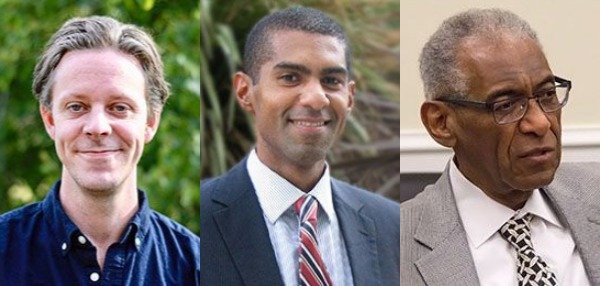 EOS BlockSmith is committed to 100% financial transparency and takes a bare-bones approach to their candidacy - committed to producing blocks at the most efficient cost possible, and burning the rest of inflation to return the highest possible value back to token holders. Read more about this unique approach in their Steem introduction post.
Next we are joined by EOS NAIROBI in a pre-recorded interview - one of two known block producer candidates from Africa!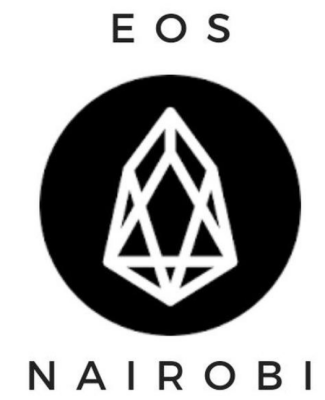 EOS Nairobi formed after an inspiring talk from Ian Grigg, who traveled to Kenya to help spark an EOS revolution on the continent. Daniel, George, Peter, Felix, and others have gone on to form a powerful block producer candidacy, and discuss the myriad ways they see EOS changing their society in Kenya and beyond. Read more about the team in their introduction post.
Our third interview will feature ORACLECHAIN from Beijing, China - they are building an oracle structure on EOS among other projects, and also running for block producer!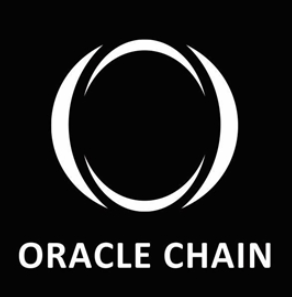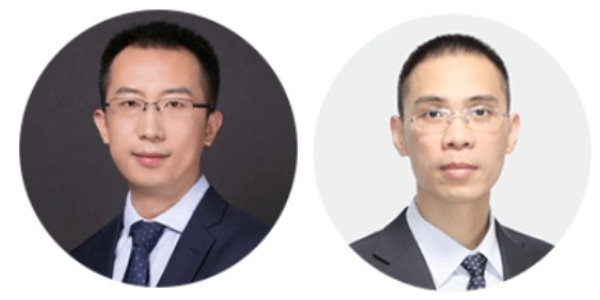 We'll be talking to OracleChain co-founders CEO Wei Zhao(Harvey老狼) and Chief Scientist Dr. Zhiyong Tan (John) about the many tools they've already built for EOS since it was announced, and their dedication to providing oracle services on chain to efficiently link blockchain services with real-life scenarios. OracleChain is also running for block producer, and we'll learn more about why it's important for powerful DAPP teams to run as service providers for the EOS network.
Finally, a new arbitration discussion with THOMAS COX and special guest Moti - we'll learn all about the process, how to train as an arbitrator, what it may look like on chain, and much more.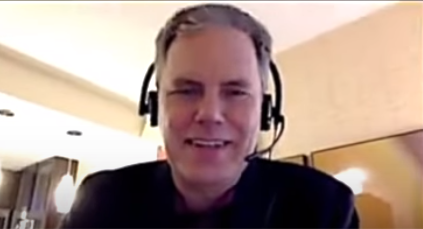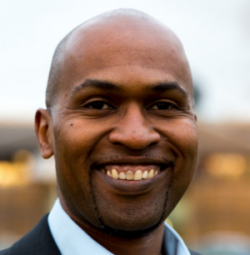 Thomas Cox is a blockchain governance and EOSIO software expert - he normally does a weekly Q&A series to take community questions about DApps, block producers, EOSIO governance, and more. EOSRad.io changes the format when needed to address community demand for more information about EOS features.
Meet your EOS Go hosts, Kev & Bluejays:

Kev & Bluejays founded EOS Go to help empower the EOS community by providing neutral media, education, and outreach.
Hit subscribe for notifications when we go LIVE - every Monday at 6pm EST / 2200 UTC:

---
Podcast available! Uploaded within 12 hours after the live show; search "EOS Go" to find us on your favorite platform or click the iTunes link below: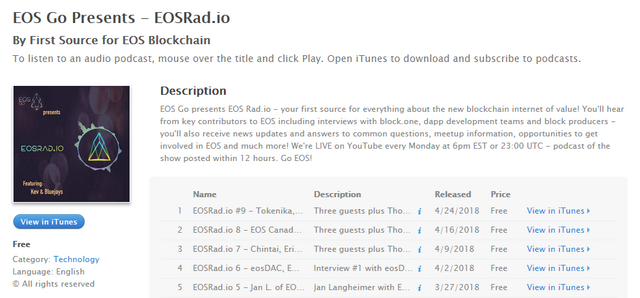 Go EOS!
---
EOS Go is the first source for EOS.
Software company block.one is creating EOS.IO and releasing it as open source code; thousands of individuals will need to come together to bring this new "internet of value" to life.
How to Get Involved: