EOS Telegram Summary 1/28/18 - Dan and Vitalik; Single vs. Multi Threaded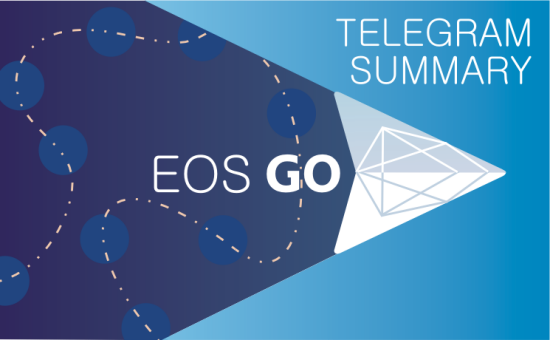 Thomas Cox of block.one clarified EOS launch details:


Sam Kazemian of Everipedia dropped by to talk IQ airdrop: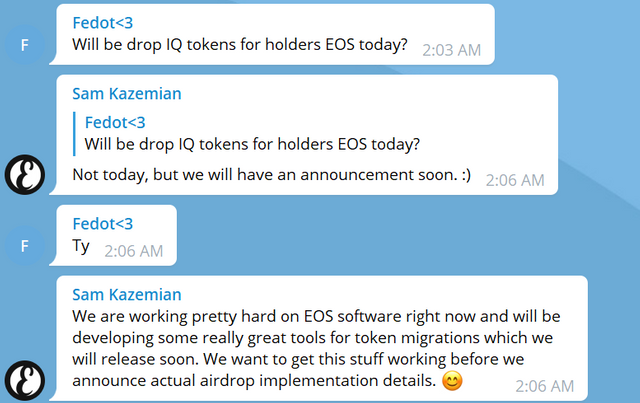 Everipedia is also building general purpose tools:

Dan shared links to his tweets (1st and 2nd), which are cut off in Telegram. Snapshots from Twitter below this:


Full Twitter interaction between Vitalik and Dan: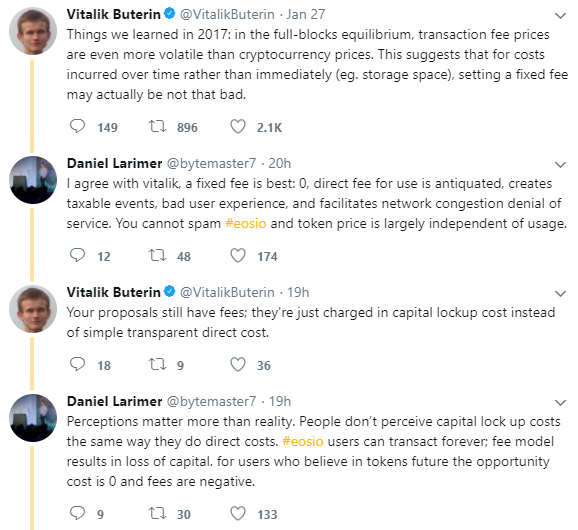 Igor congratulated the EOS.IO team on their hard work: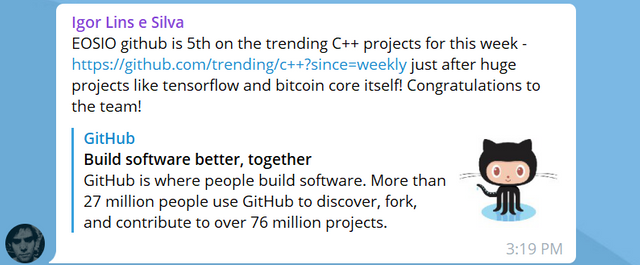 Dan came back to discuss TPS:




Single threaded vs. multi: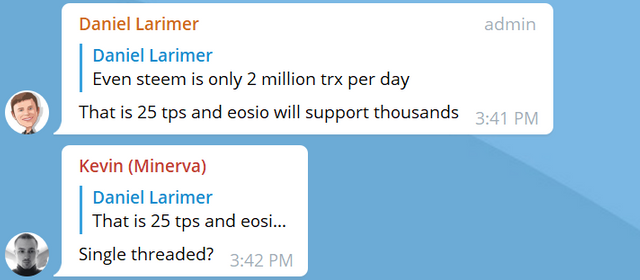 On lost love:


Back to business:



About other crypto:

Clearing the EOS vs. EOS.IO name questions:

Later, EOS pics were shared from New York City: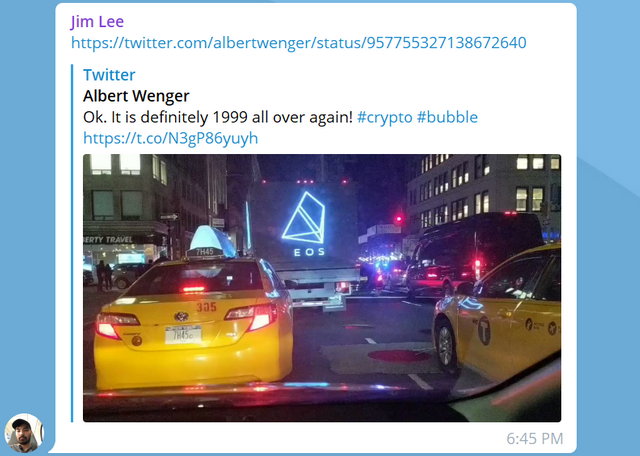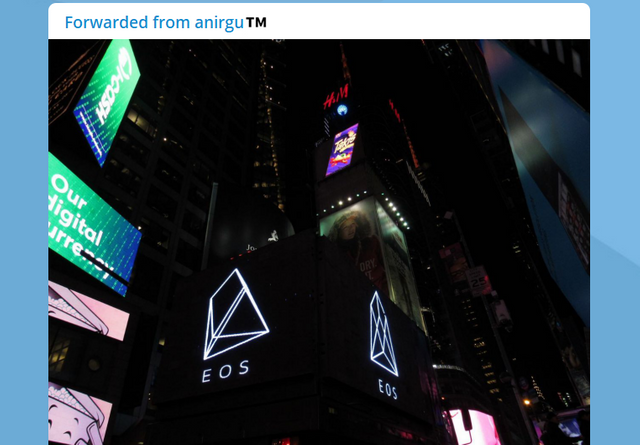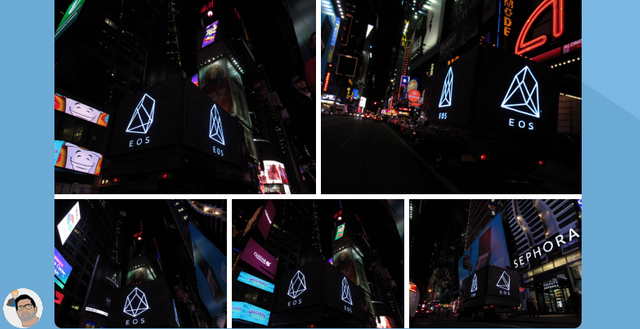 Block.one CEO Brendan Blumer quickly weighed in:

Over in EOS Developers, nsjames and Cesar Rodriguez have been working together to integrate Scatter with the new EOS block explorer (video of sneak peek below):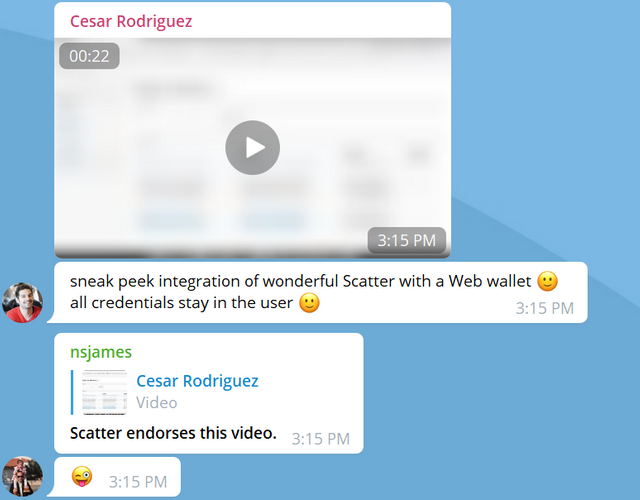 Unlisted YouTube link, to maintain privacy here:
---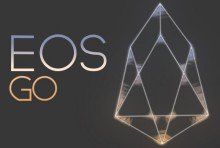 We are a community effort to launch EOS blockchain as envisioned by the creators of EOS.IO.
Anyone can participate in this historic event on June 3rd, 2018. Thousands of token holders will need to work together for EOS to successfully launch; become part of the movement by educating others, writing articles, making videos, attending/hosting meetups and launch parties, voting for block producers, and more.
If you're interested, please start by finding your role on the community forums and resteem or tweet EOS Go to help spread the word.
Telegram users can receive these daily summaries and other announcements: EOS Go Community Updates.