EOS Telegram Summary 1/14/18 - Chill Sunday
Today's chat was quite a departure from the frenzy of yesterday, not that there's anything wrong with that. This beautiful cover image was created by @marinaart - it will be tough picking a winner, thank you everyone for your artwork. Today is the last day of the contest!
---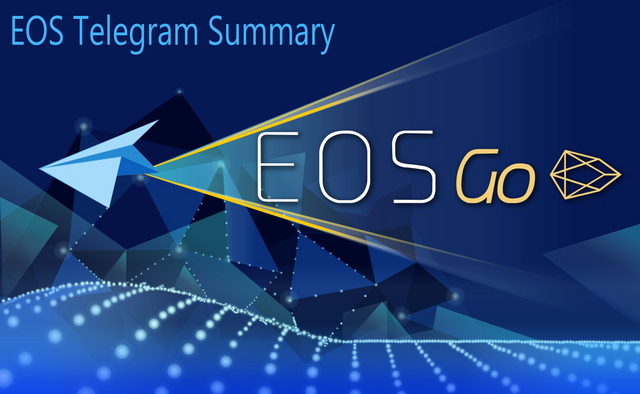 A new mod appeared in EOS general and wasn't messing around, he warned about posting the /price message people click on, which replicates and causes spam, thus causing more people to click on it:


User Imm had a moment of clarity: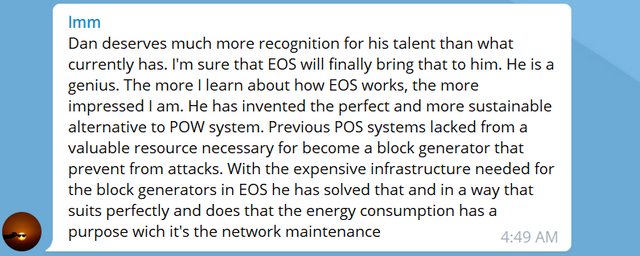 User CevizliBaklava, a stalwart in EOSIO Governance chat, offered an outline of a hypothetical EOS constitution for general chat to ponder: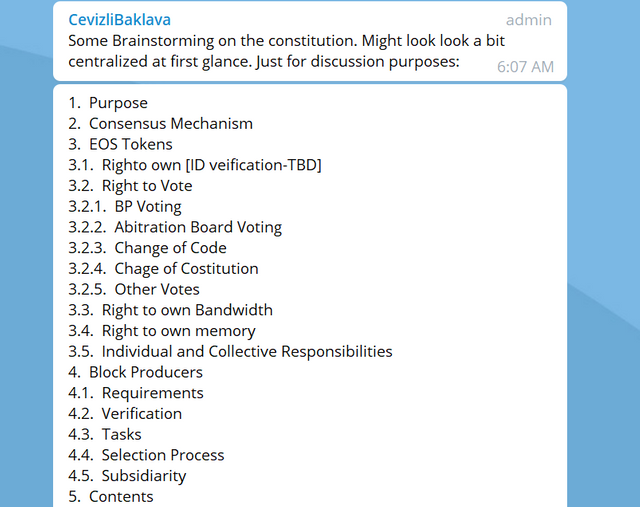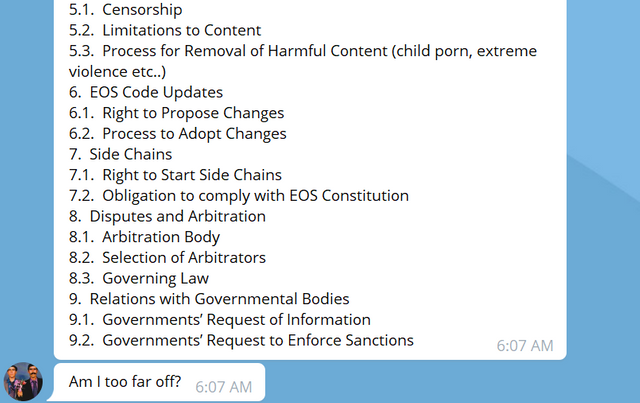 Ian G. of block.one summarized the new admin policy as mods attempt to keep up with surging interest in EOS:


Token holders wanted the VC power:


Sandwich offered an update on the token registration fallback efforts:



Sam the FUD buster:

And John helped warn people of the 'Gram Scam:

Over in EOS Developers, Ludvig worked on a zombie coding tutorial for EOS: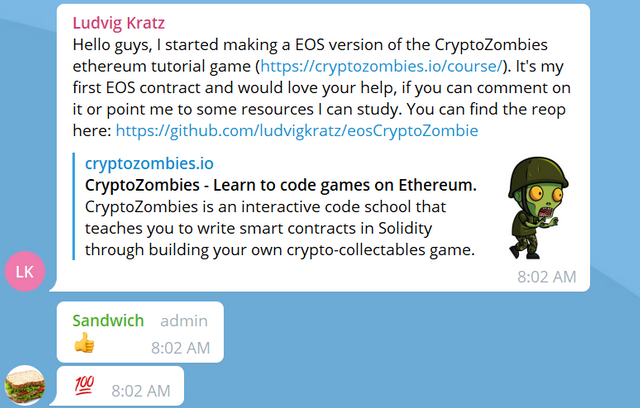 EOSIO Gov contained a tidbit from Thomas Cox about when we might know more regarding the voting in EOS:

User CevizliBaklava got no response from general chat about his constitution proposal from above, so he offered it here as well: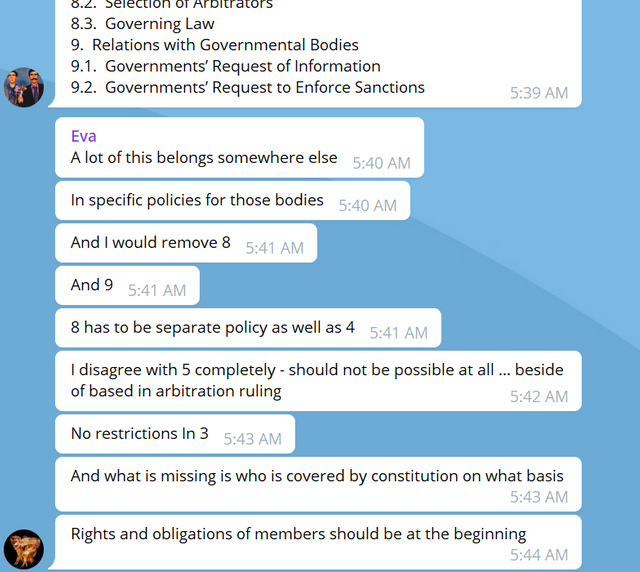 Thomas Cox of block.one found the German constitution relevant: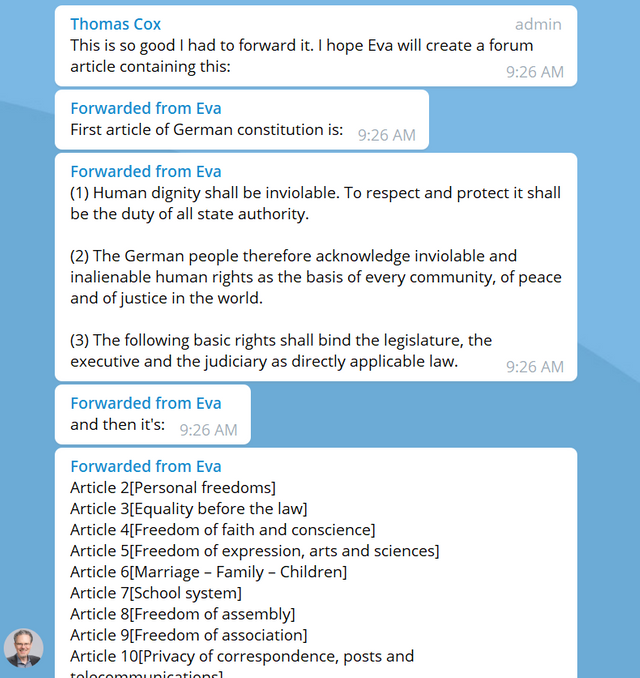 And over in EOS BlockPros some long-awaited special guests joined the channel: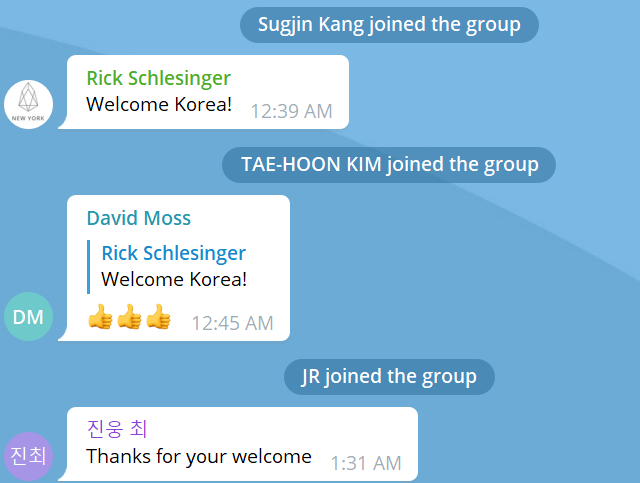 EOS Go is the launch community for EOS - future of the web 3.0 - as envisioned by block.one. Anyone can participate in this historic event by voting with tokens, attending/hosting meetups and launch parties, writing the EOS constitution, picking data centers for block producing, and much more.
If you're interested in being involved with the EOS genesis block, please start by finding your niche on the community forums and resteem or tweet EOS Go to help spread the word.
Check out BeyondBitcoin.club for weekly EOS Talks every Tuesday at 8pm EST with @officialfuzzy @steempowerpics and @africa !
Telegram users can receive announcements for these daily summaries and other community updates here.
Go EOS!