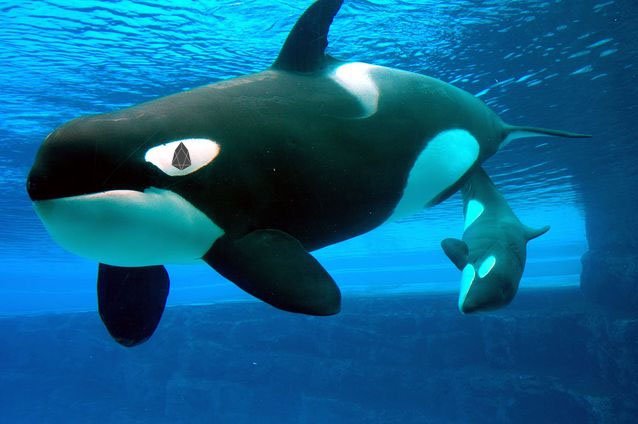 First of all Thank You All who are voting for BlockSmith and supporting our efforts! We are humbled and grateful that you have confidence in us.
There are many of you! Our 4 million votes are coming from a lot of small wallets. In fact, all our votes come from small wallets. You can see by the following chart
http://eos-bp-votes.dapptools.info/s/api/block-producer-votes-stack-html/1/70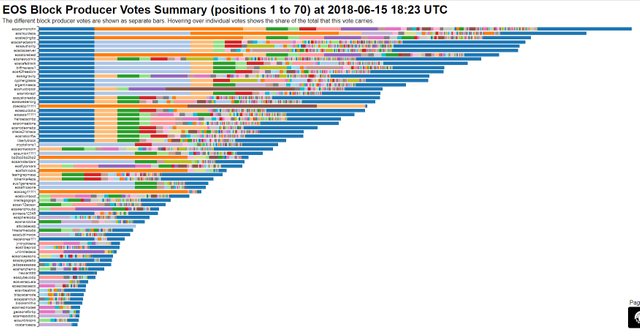 BlockSmith has exactly 0 whales. We are now left to consider why this might be the case.
We consider our technical ability, were we inadequate? We were booting the system with eos-bios from stage-1 through stage-20, while simultaneously running gear on the ghostbusters wireguard network. We have 2 full time engineers working, which is double most teams. I find it hard to make the case that we were not technically capable, or not proven to be.
Perhaps we didn't get our message across strongly enough, or broadly enough? Well... We reached all the small wallets that voted for us, of which there are many! Thanks again. I find it hard to make the case that those 15 whales don't know who we are.
So what was it then? Perhaps it was our business model? We pledged from day 1 to NOT get involved in any kinds of cabals, insider groups, kick-backs, back-scratching, under-the-table stuff with other BPs and Dapps. We made that crystal clear, Total Independence, Radical Transparency, Full Disclosure.
BlockSmith has also been on about following the rules, the Constitution, the Ricardian contracts. When Bitfinex was talking about opening the chain with tokens they don't own, we pointed out publicly that this was a violation of the Ricardian contract for vote_producer. If the Whales don't care about the Constitution, why would they respect arbitration? If you are a BP and 3 people control you being in the top 21, then you have to do what those 3 people say, or you're out.
I'm not a whale, and I don't know any well enough to ask them why they have not voted for us, so I can only speculate. But if you look at the chart, you'll see all the whales clustered up at the top, compressing the number of standbys to, at present, 31.
Anyway, I'm just speculating. I'm curious to know what you all think.