Top 100 EOS Hierarchy Update June 28th 2018 (The Whale Impact)
by @controllinghand
Updated 6/26/2018
Updated 6/28/2018
Back two months ago I did a study on the top 100 EOS wallet holders.
Also, here was an article I wrote for a comparison to other coins to get a perspective on different distributions.
Now that the EOS main net is live here is an update. I used the data from this site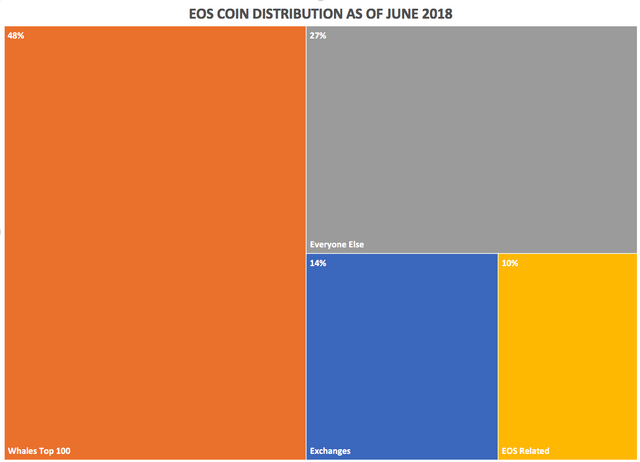 I did a little more digging using these two site tools.
https://eosweb.net/analytics
https://eospark.com/MainNet/account/gm3tombuguge
16 wallets are exchanges

38 Whales voted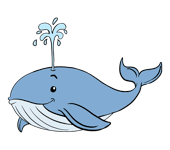 We should require that all exchange have to name their wallets after their exchange name for transparency.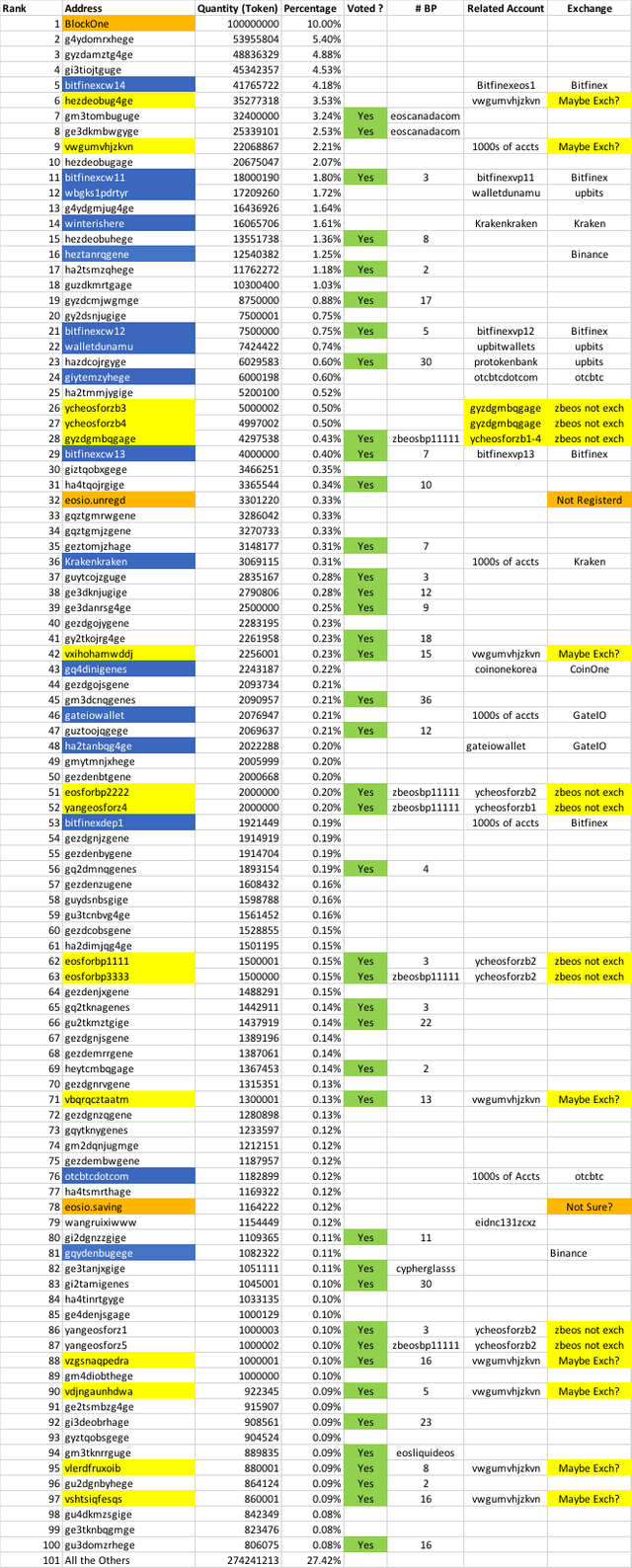 Everything in orange is EOS related like BlockOne, Unregistered EOS and eosio.saving whatever that is I have no idea?
Everything in blue are exchanges a far and I can tell from my investigation
Everything in yellow are Whales that have multiple wallets that are related and in the top 100.
Also, I created a column for whales that have voted. if they voted for only 1 BP then I list the BP otherwise I put the number of BPs they voted for.
Whales don't always get their way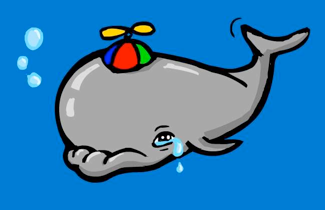 Here is a list of how many top 100 whale votes each BP received.

zbeosbp11111 received the most whale votes but is only 8 on the current BP list.
stateosiobp and eosbixinboot both received 8 whale votes but didn't break into the top 21.
Moral of the story Your VOTE counts! So VOTE!!! "Whales don't always get their way"
However, if you want to be in the top 21 as a BP you need at minimum 1 Whale vote.
eosgenblockp is ranked 16th but only received one Whale vote.