EOS Power to the People (No Whale BPs)


EOS Power to the People (No Whale BPs)
by @controllinghand
6/26/2018
Updated 6/27/2018 added the 3 bitfinex proxy votes
Updated 6/28/2018
There has been a major shake up after the date of this article. Bitfinex has now spread their vote over multiple BPs and now the rankings are much different
Please visit these two sites for the latest updates on the top BPs
http://eos.dapptools.info/#/block-producers
https://www.alohaeos.com/vote
---
I wrote and article on the impact Whales have on the EOS vote for Block Producers. You can read more here:
---
What constitutes a "Whale Vote"? It's a vote from a wallet in the top 100.
Since, the top 100 wallets in EOS hold almost 50% of all the coins I thought that was a pretty good cut off point.
What BP are on the list that didn't receive any Whale votes?

I call on everyone to make history and vote! Vote for those "NO Whale" supported BPs.
Think about it...
Do you want BPs running EOS that are influenced by a few big whales or do you want the BPs to be thinking about you and me?
Let's start by voting for these three: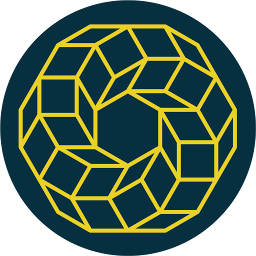 Account:eostribeprod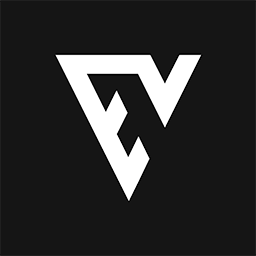 Account:eosvibesbloc



Account:bitspacenode
After we get them to the top 21 then we can focus on picking the next three.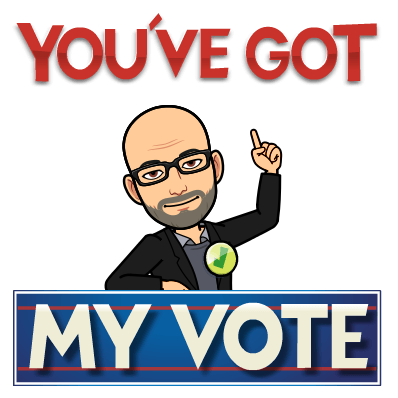 If you want to see the data that backs this clain up please visit here:
Adding a few other sites with great data
http://eos.dapptools.info/#/block-producers
https://www.alohaeos.com/vote
Please also consider voting for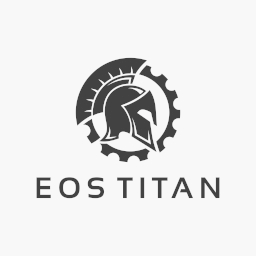 Account:eostitanprod
who created http://eos.dapptools.info/#/block-producers
and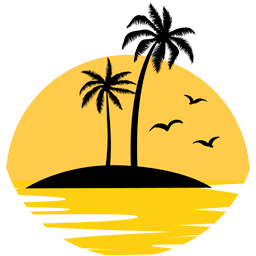 Account:alohaeosprod
who created https://www.alohaeos.com/vote