EOS - State of onboarding - July 2019
we've passed the one year existence of the EOS mainnet, and it feels a bit like #b1June hangover, it has shown us, that block.one aspires to operate like Apple in their better times, but it's evident that they are far from it. No how has the EOS mainnet evolved over the month of June?
Let's take a look at the raw figures!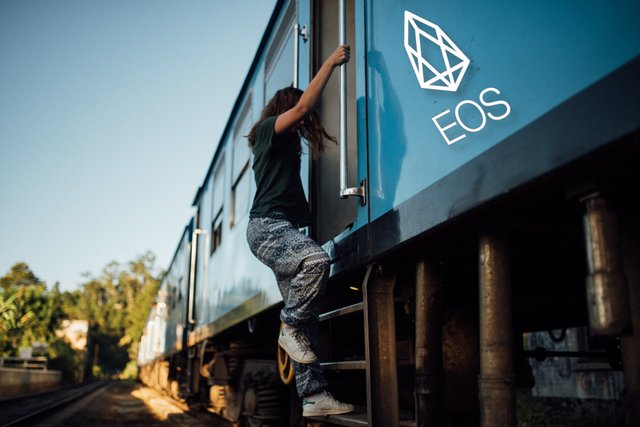 TL;DR, daily active accounts are improving, but no new top, incoming dapps look promising.
Take a look at the full article on trybe