Telos - Alt Eos Mainnet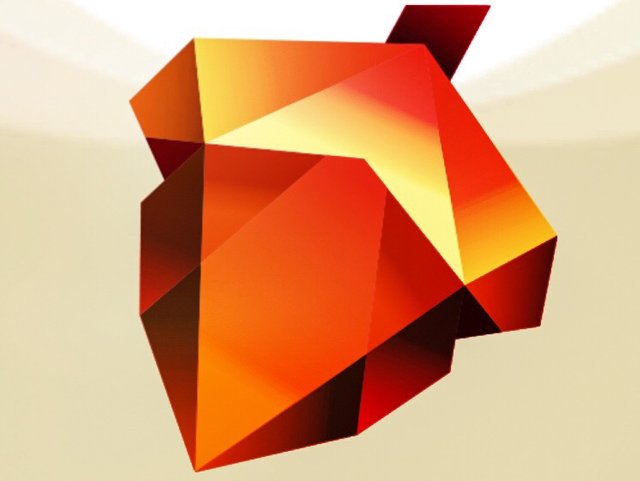 Telos is an upcoming Alt Eos Mainnet. The TLOS token supply for distribution will be around 330M or less. Telos aims to improve on the Eos Mainnet in several ways.
Tokens
Telos token distribution will follow 1:1 with the Genesis Snapshot capping at 40,000 per address. This serves to mitigate whale power in the ecosystem. Inflation will be 2.5%. They are currently working towards compatibility with Scatter and Greymass.
Block Producers
Telos will have a fixed number of 21 Block Producers and 30 Standbys. BP's will be paid equally and all standbys will receive 50% of that rate. A set amount of transparency will be required to be elected. Every 3-7 days Standbys will be rotated into block production to prove reliability and earn their rewards. This allows BP's time to update their servers. Missed blocks will have consequences. Producers and Standbys are required to successfully produce blocks or suffer temporary replacement if inactive for 30 minutes. BP and Standby statistics will be available to assist voting. Inverse weighted voting will be used to encourage full participation. Voting once will be worth far less than if you vote 30 times.
RAM
Telos dapps will allow for both private and open source code to attract more developers. The open source dapps will be cross functional on Eos. Efforts will be made to scale RAM availability with real network needs while recommending pricing. The goal will be to guide the cost of dapp development down and prevent speculation.

Testnet
http://testnet.telosfoundation.io/
Whitepaper
http://telosfoundation.io/resources/telos_white_paper_7_12.pdf
Press Release and Fact Sheet
http://www.telosfoundation.io/TelosAnnouncement.pdf
Website