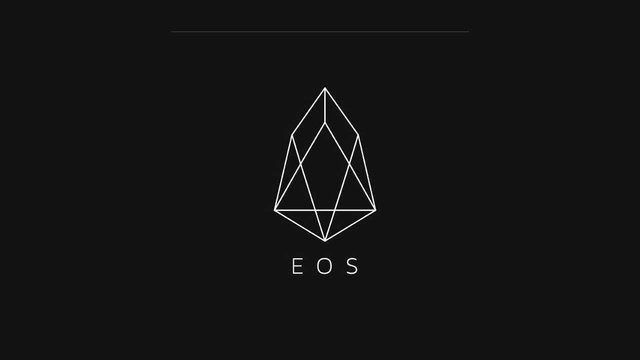 If you have been listening to Bitcoin and Blockchain news, then you must have heard of EOS. #EOS is a top trend on Steemit and this is a concise overview of it.
What is EOS?
EOS a new ambitious Blockchain project to build a Blockchain powered decentralized cloud operating system which actually works - unlike Ethereum which is still too technical for any real world uses.
Its five days ICO raised $185 milion, making it the most successful ICO till date, and surpassing Bancore.
EOS is designed for commercial applications and will support thousands of transactions per second, making it more powerful than Google and Facebook.
Unlike most Blockchain networks which require that smart contract be powered by tokens, EOS will support a freemium model which allows for DApps to run without tokens or coins, saving users and developers who use the network from the hustle of having to deal with tokens.
I billion tokens will be released, with 20% being distributed in the first five day, the 70 percent being distributed over the period of a year. Block.one, which is the company behind the project will keep 10% of all tokens to itself.
EOS will provide web developers with a platform to design Blockchain based applications for the web, powering web apps which are decentralized, autonomous, transparent and secure.
Who are behind EOS?
EOS is run by an open source Blockchain product and service developing company based outside the US, known as block.one.
Brendan Blumer is a serial entrepreneur who co-founded several successful businesses around the world including Okay.com.
Daniel Larimer(@Dan) is CTO. Daniel Larimer is a serial Blockchain entrepreneur who has co-founded BitShares, and then Steemit.
Brock Pierce, a Blockchain entrepreneur is the chairman of Bitcoin Foundation as well as a co-founder of Blockchain capital is also a partner of the EOS project.
Ian Grigg, a cryptography developer for over 20 years is also apart of the EOS team.
Note that to avoid legal complications, Americans are banned from participating in the EOS project.
Recommended posts:
@BlockRush is an informational site about Bitcoins/Blockchain technologies and industries. We features news analysis of major development in the Bitcoin and Blockchain and outline their potential impact on the economy and society. Follow@BlockRush and we will follow you back!

Do not forget to upvote and resteem this post if you found it helpful so other can find it. If you have any opinions about this article, please let us know by commenting below.