EOS Forums is an excellent value proposition at the top of EOS ecosystem, while it is in beta phase as of now, I will take you through the steps to get started with EOS Forums(eostalk.io).
EOS Forums launched about a week back is coming up with some really cool concepts to create the synergy with EOS, Bitshares and Whaleshares. Which the advantages of eos forums was explained in my last post , I would like to help you get started with EOS Forums through this post.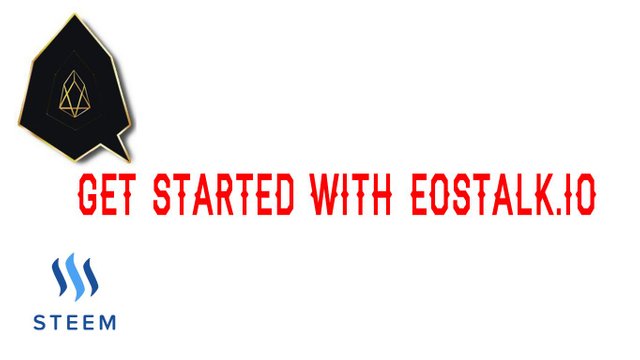 An overview of EOS and the announcement of launch of EOS Forums explained in simple language
How do I sign in to eostalk.io??
Signing in to eostalk.io is pretty simple and straight forward. By signing in to EOS Talk one may create the content and it gets posted on Steemit.com , busy.org , steemdb.com, phist.steemdata.com.
Steps to be followed while signing in :
EOS Forums doesn't need a separate account creation, one may login using the posting key of steemit account they handle. While it is a pretty simple procedure, having your Posting Key hands helps. Here is where you get posting key.

Once you login to steemit.com, go to your wallet . In this image you can see the field pointed by red arrow , once you click this option the actual posting key appears in the section covered by black ink. Otherwise that section will be populated with an encrypted string of characters. Only after you click Show Private Key, you can get the posting key.
Now that your posting key is available to you, click on the sign in option at the top right corner of eostalk.io. You get a warning to be careful with sharing your private keys as this is still in Beta Testing Phase. Once you go through the warning click Proceed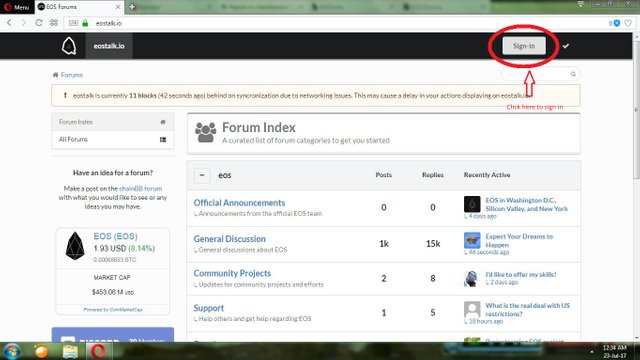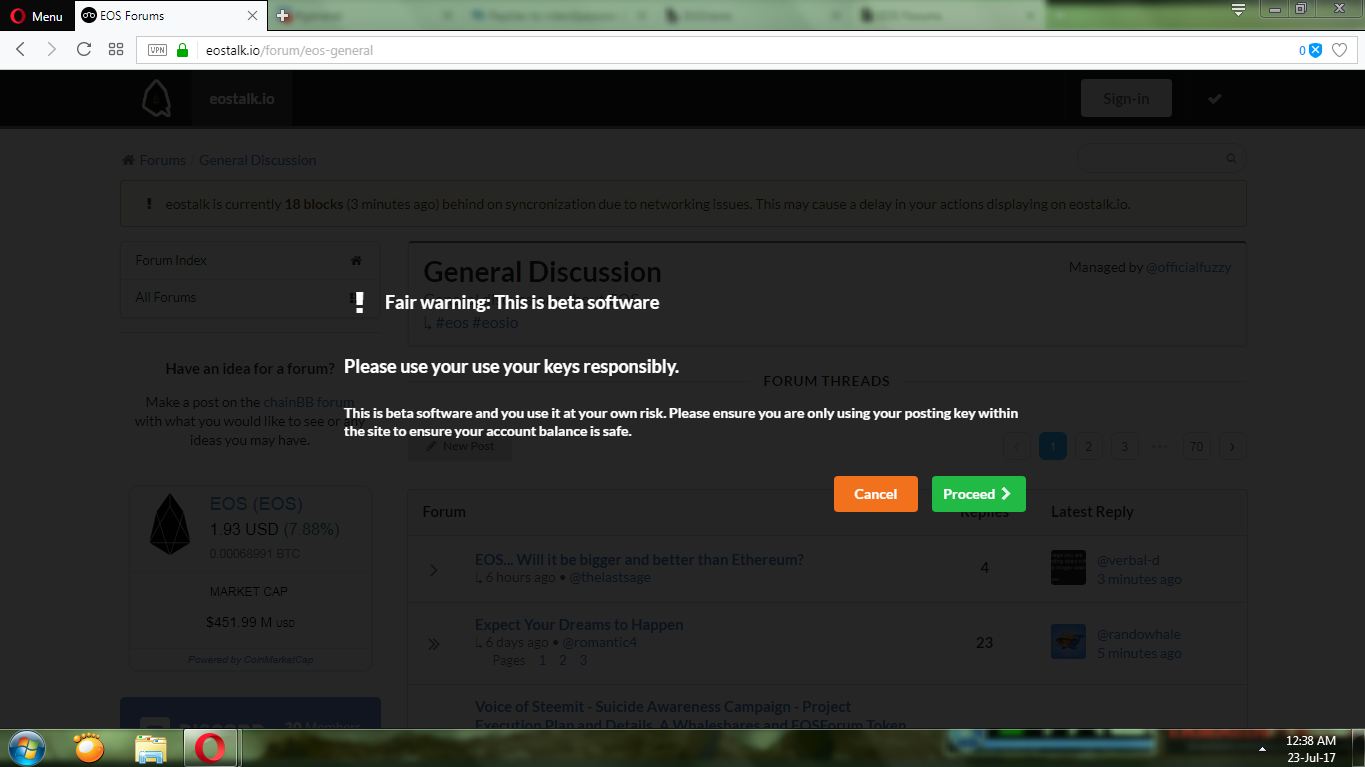 Now Login Dialogue box appears where you sign in by entering your steemit user name and Private posting key as shown below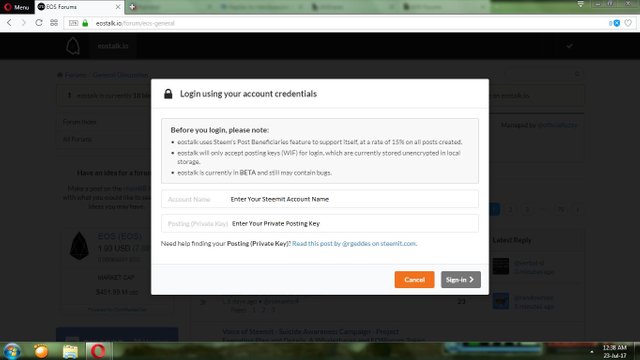 Once you login, forum is now open to you to start posting your content.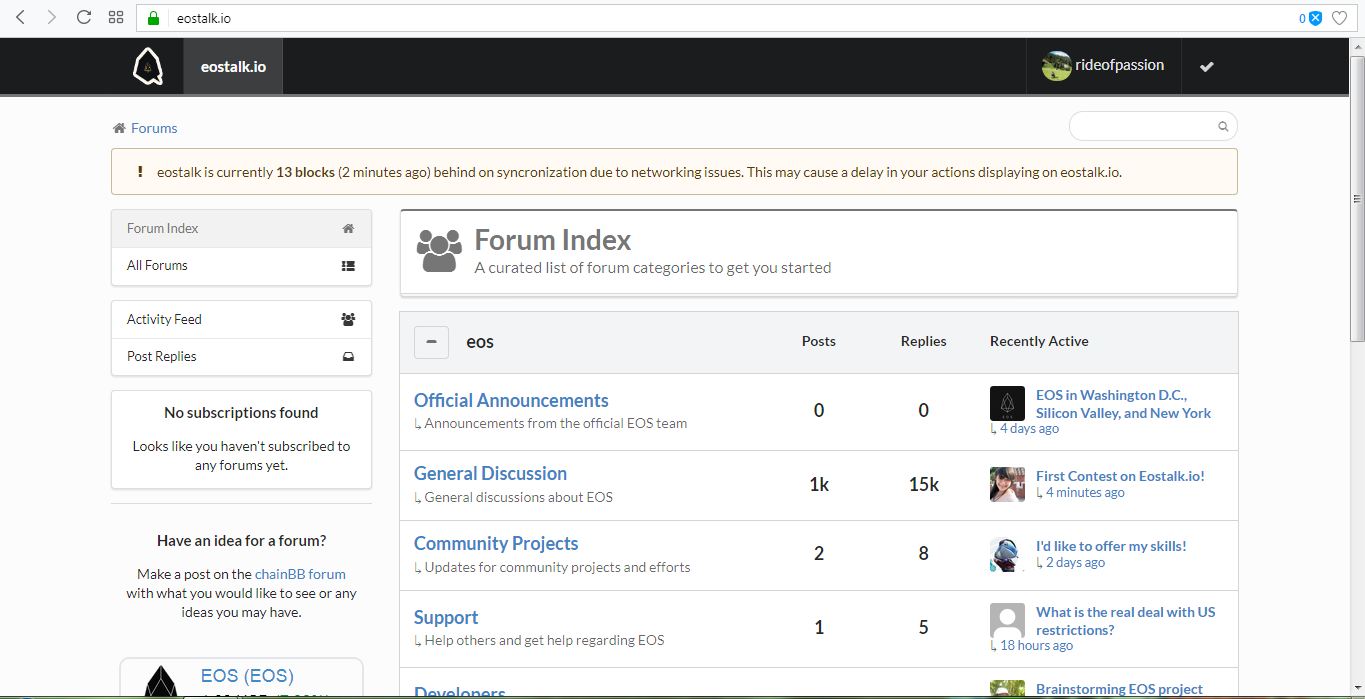 It is a very simply, yet a very powerful tool to make yourself visible in this EOS and Steemit block chain . You may refer to my previous POST to learn more about what EOS is and I will be posting about creating a post through EOS Forums and its advantages in my next post.
I am happy to announce the launch of Voice of Steemit project, it will be a community project of Whaleshares and eostalk.io. You may find the project execution details here
Voice of Steemit - Suicide Awareness Campaign - Project Execution Plan and Details. A Whaleshares and EOSForum Token Project
I write about adventure Travel, Suicide awareness drive and EOS Forums, if you find this useful and exciting do not forget to follow me at @rideofpassion
follow, upvote and resteem the post for spreading the information across about eostalk.io