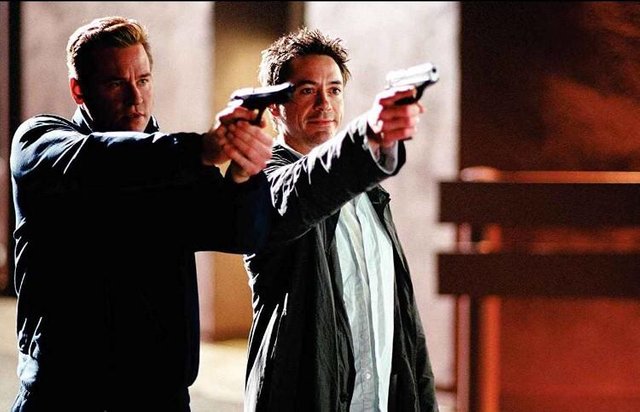 Before Iron Man and Sherlock Holmes marked Robert Downey Jr.'s major league comeback in Hollywood, he made a small action-comedy with Val Kilmer and Michelle Monaghan called Kiss, Kiss, Bang, Bang, written and directed by Shane Black. It was a small budget murder mystery about a thief, pretending to be an actor, named Harry who is partnered with a detective named Perry, who stumbles onto a big problem when he goes to Hollywood to screen test for a film and runs into a woman from his hometown. The film wasn't a big hit but it was a lot of fun, well written and well acted.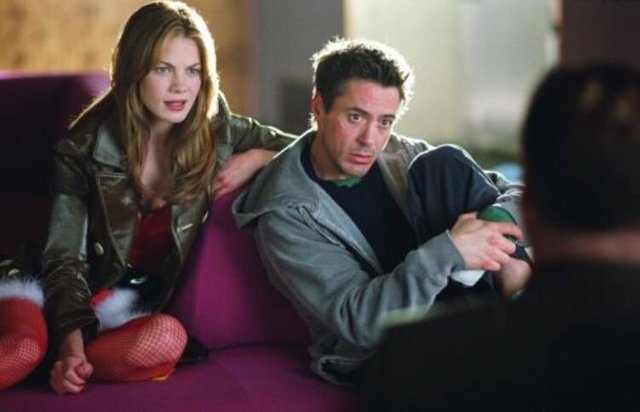 It's just plain good. Not a big review today with my "The Good" and "Not So Good" because there is not much that needs to be said here. This is a good, funny dramedy headlined by great actors, written and directed by a great director and featuring a compelling story.
Worth Watching! Do yourself a favour and see it!