It may be time to head to Chicago. I have to see this Game of Thrones pop up bar!
#entertainment #gameofthrones #share2steem #chicago
External Link : https://winteriscoming.net/2019/03/05/visit-game-thrones-pop-bar-chicago/

We visit the Game of Thrones pop-up bar in Chicago
The final season of Game of Thrones is around the corner, and everyone is getting ready. Chicago bar Replay Lincoln Park may be going a bit further than ...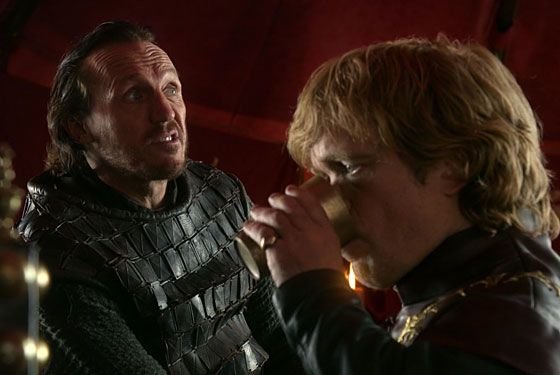 divebar

Posted from Twitter via Share2Steem