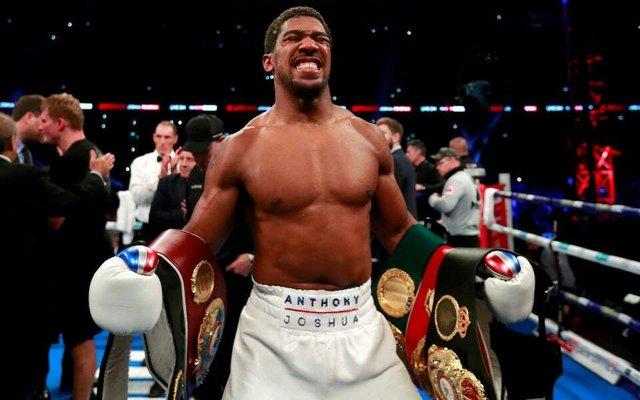 It doesn't matter how many times you fail as a man but when your success rings, you definitely going to become the icon that even your oppressor will dream to become.
A fight between Anthony Joshua and Alexander Povertkin at the national football stadium. It is a story of victory to Anthony Joshua as he retains the world heavyweight title the third time. He appeared in 22 fights and have equally been victorious in that 22 outing.
The fight wasn't an easy one. The Russian tiger gave in the experience to display his older damaged strike but Joshua took him to task many atimes,crumpling him like clothes falling into a suitcase.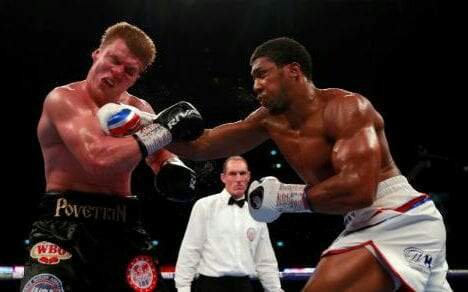 As the match was earlier predicted, Povertkin was always going to be dangerous but Joshua grew in confidence and he did finish in style.
Anthony Joshua put in all on the line to produce the most spectacular and important knockout of his career.
The fight ended in the seventh rounds to give Joshua victory. Heavyweight fight is all about knockouts and he was brutal in delivery it.
It was a night of record to Anthony Joshua as he reaffirm his status as world's leading heavyweight. He won £20m while the Russian went home with £6m.



Posted using Partiko Android