(IJCH) Grokking the Groke
(IJCH) Grokking the Groke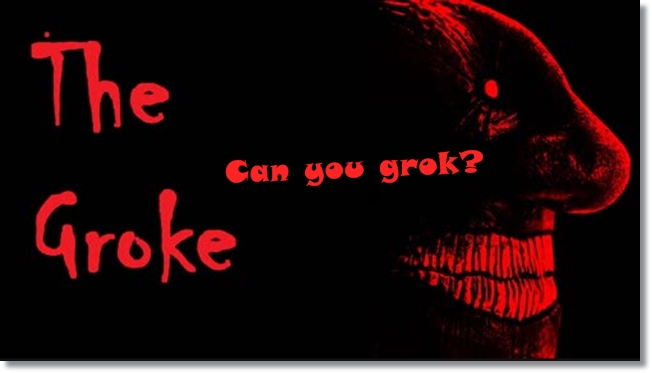 Source
IJCH - Inside JaiChai's Head (Meaning: My Warped, Personal Opinions and Musings)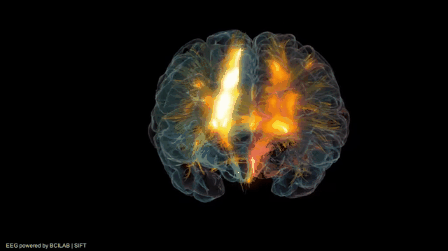 source
From the Author:
Salutations.
I am JaiChai.
And if I haven't had the pleasure of meeting you before, I'm delighted to make your acquaintance now.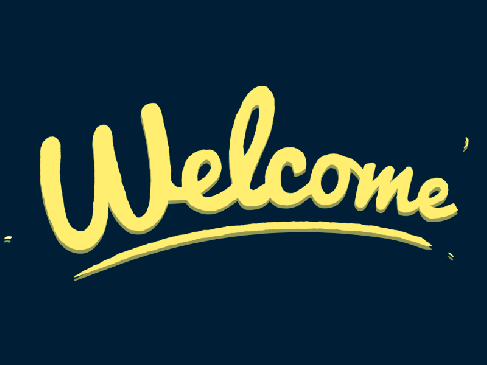 source
I invite you to interact with everyone, learn, and have as much fun as possible!
For my returning online friends, "It's always great to see you again!"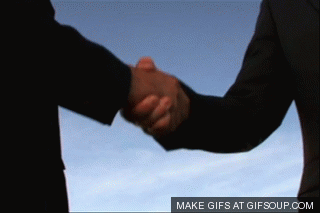 Source
Grok (verb)
Click here to listen to the pronunciation of "grok" in English
..."grok" - to understand (something) intuitively or by empathy; "because of all the videos, children grok things immediately", to empathize or communicate sympathetically; establish a rapport.
Source
Groke (alternate verb meaning)
Click here to listen to the pronunciation of "groke" in English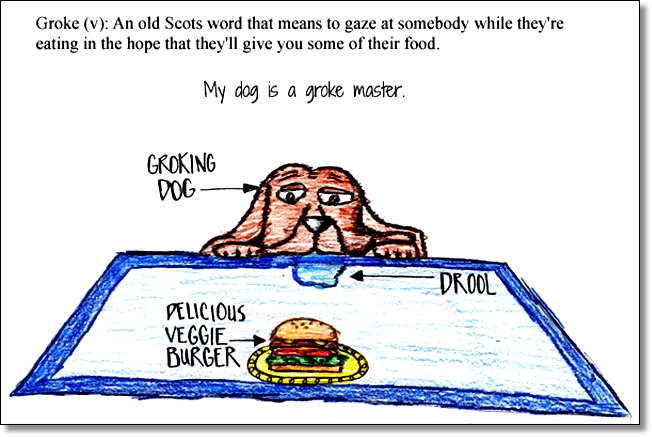 Source
Every hungry person has the potential to groke.
Originally, the term was only applied to dogs, and any dog owner will know that look of plaintive groking that comes whenever you're eating sausages.
Source
Example: "Do you want a part of my sandwich? You're beginning to groke."
The Enigmatic Groke (the noun)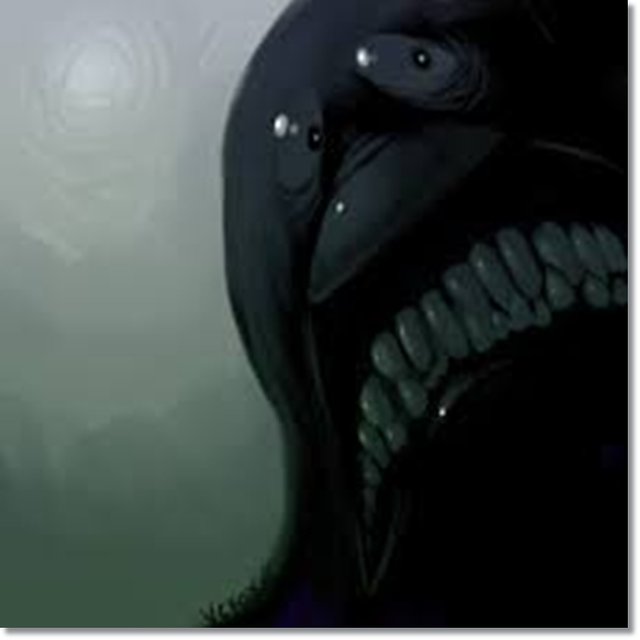 Source
Tove Jansson created the Groke (Swedish name Mårran) in the Moomin stories.
It is female and looks like a wide, dark ghostly figure with a large mouth of shiny, sharp teeth.
In the book "Who Will Comfort Toffle?", supposedly the Groke has a tail, but it's never been seen.
When she stands in one place, she freezes the ground and kills the surrounding plants.
And she leaves a trail of ice and snow wherever she walks (kinda, maybe it's better to say "the groke glides").
She seems to be perpetually lonely and leaves her mountain top cavern everyday to vainly search for someone to make friends with.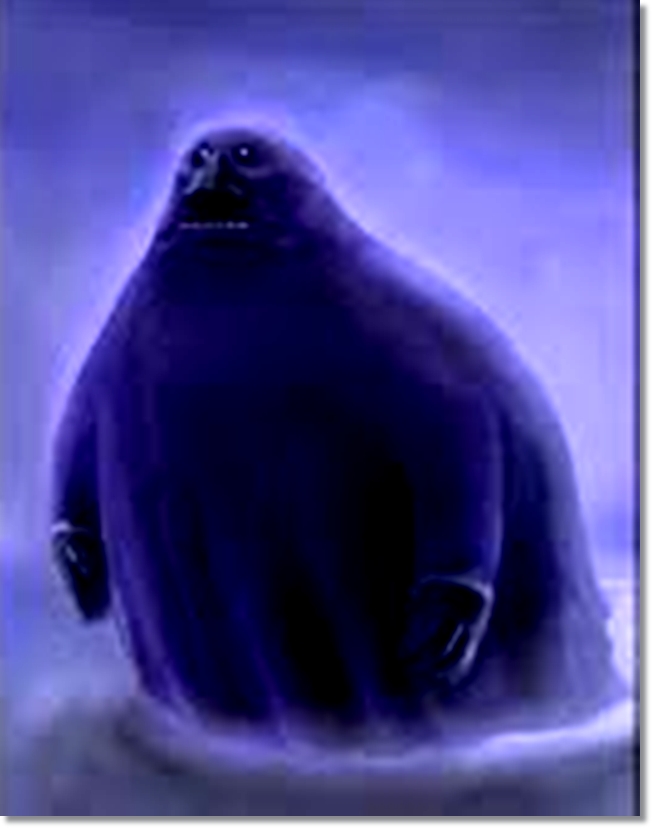 Source
Unfortunately, her appearance tends to frighten off most candidates!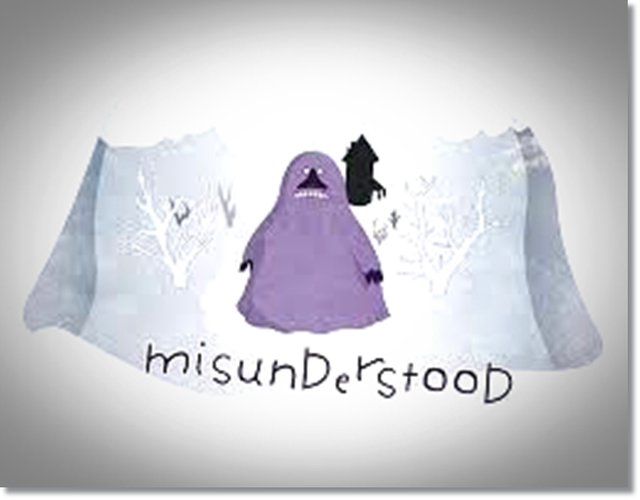 Source
But don't feel too sorry for the poor Groke, she has many fans around the world.
Groke - The Industry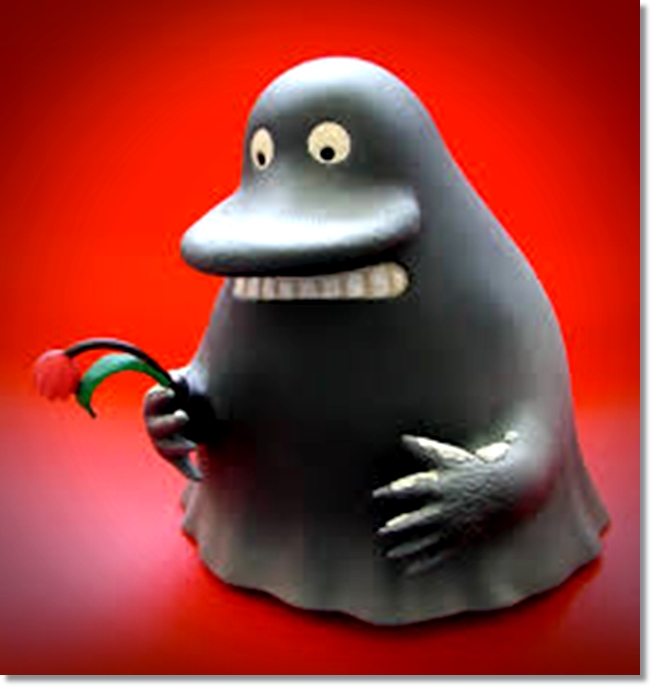 Source
The Groke character has become so popular that it spawned a whole industry in/of itself (cartoons, TV programs, toys, attire, keychains, kitchen utensils - you name it).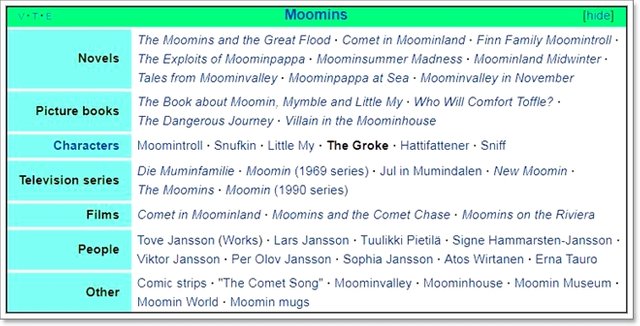 Source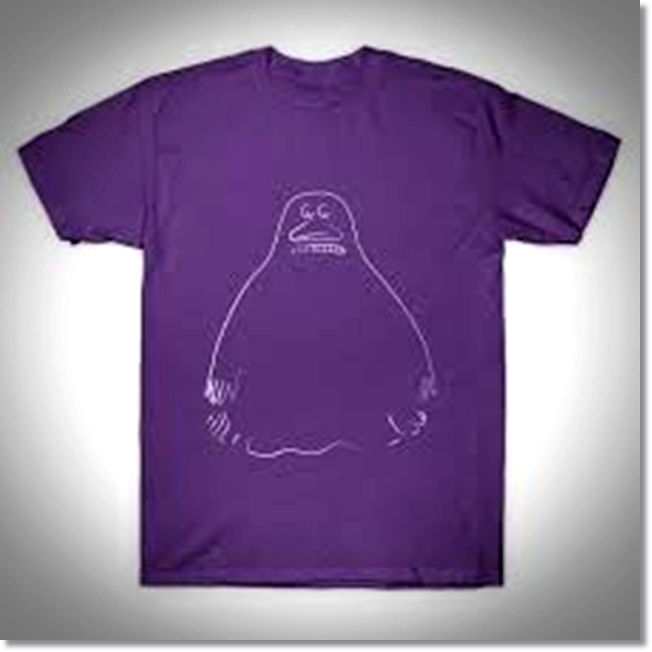 Source

Source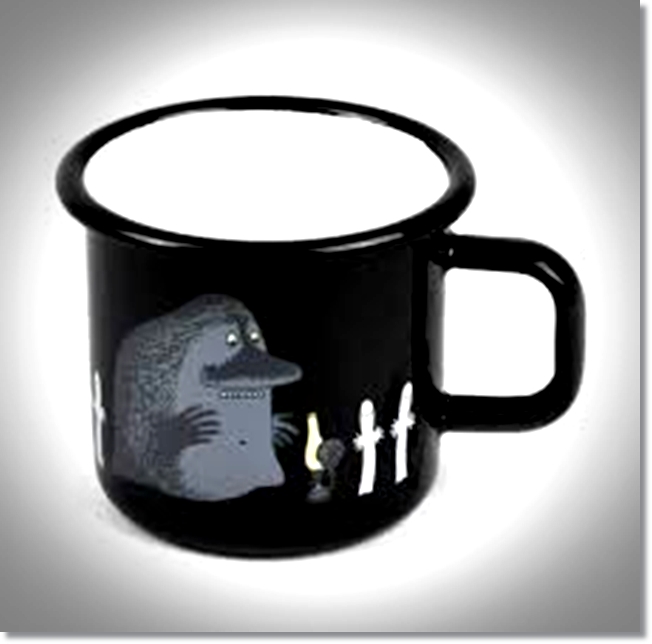 Source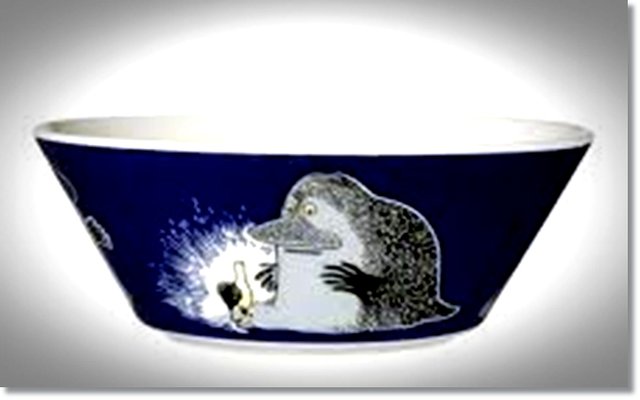 Source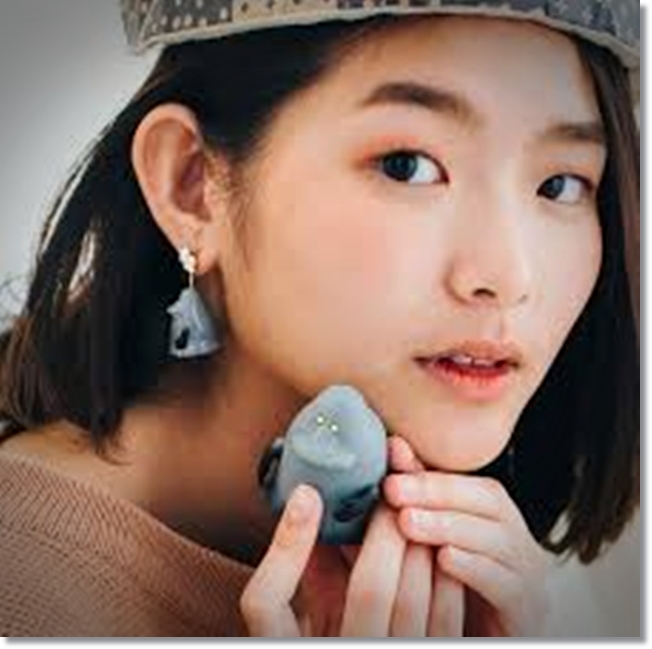 Source
So, can you now grok the Groke better?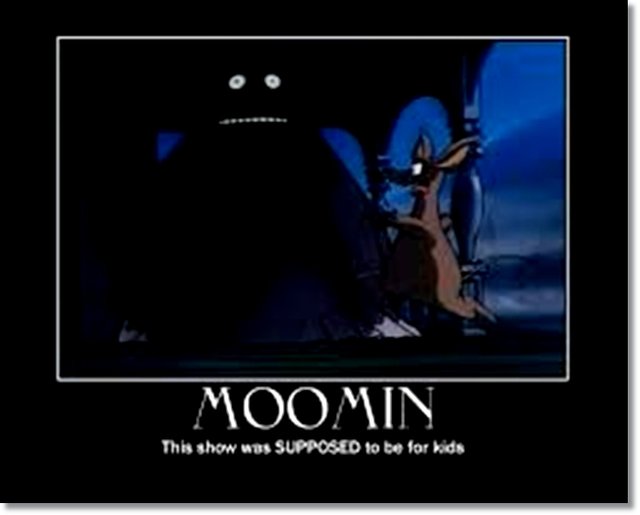 Source
By JaiChai
Really Appreciate You Stopping By.
Truly hope to see you again!
And if you liked my post, kindly Upvote, Comment, Follow, and ReSteem.
(This is a revised version of: https://steemit.com/blog/@jaichai/ijch-can-you-grok-the-groke)
About the Author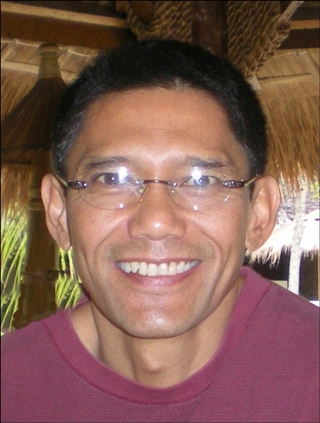 Source
Believing that school was too boring, he dropped out of High School early; only to earn an AA, BS and MBA in less than 4 years much later in life – while working full-time as a Navy/Marine Corps Medic.
In spite of a fear of heights and deep water, he performed high altitude, free-fall parachute jumps and hazardous diving ops in deep, open ocean water.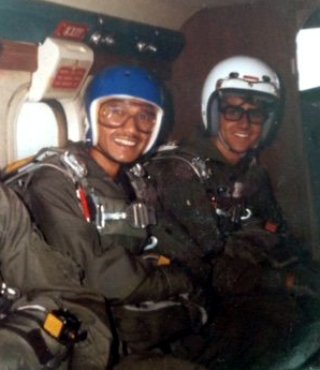 After 24 years of active duty, he retired in Asia.
Since then, he's been a full-time, single papa and actively pursuing his varied passions (Writing, Disruptive Technology, Computer Science and Cryptocurrency - plus more hobbies too boring or bizarre for most folk).
He lives on an island paradise with his teenage daughter, longtime girlfriend and three dogs.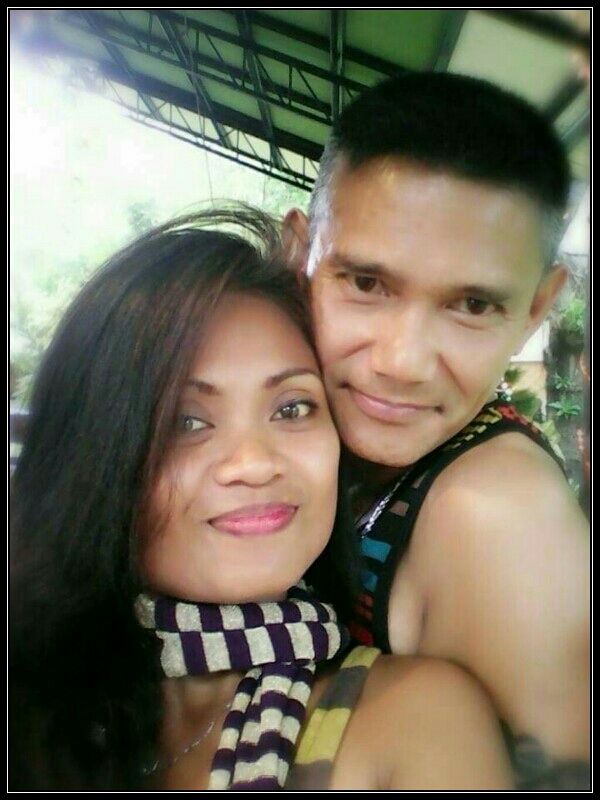 Source

Source
(More articles by JaiChai can be found on the Busy.org website. Use this link to visit Busy.org. Better yet, come join the Busy.org community!)


CLICK HERE TO JOIN THE STEEMIT BLOGGERS ON DISCORD
Animated Banner Created By @zord189 [Creatives]

("Join the A.S.A.P.ers Discord Channel")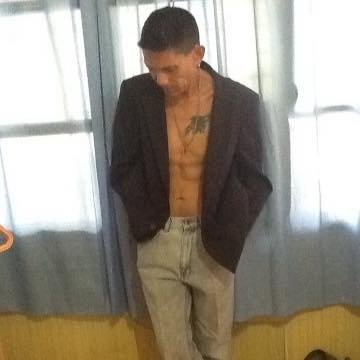 Source
"My mind was a terrible thing to waste..." - JaiChai