The 100 Not Diverse Enough For Burbank Activists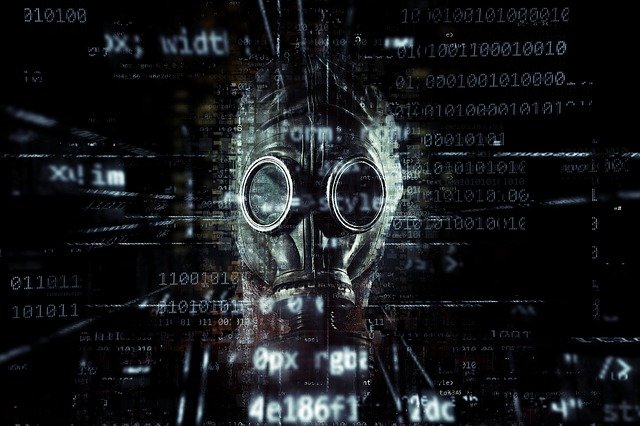 Burbank California -- The CW network has recently signed off on a sixth season of their hit show, The 100. However, the producers of the show have been receiving complaints regarding the lack of sexual diversity portrayed by its characters. According to LGBTQIAPBIZGHLMFbVYPRXM++2 activists the show does not address the issue of alternative lifestyles sufficiently. The show includes three homosexual male characters, two lesbians, and one bi-sexual woman, a sampling of sexual diversity that is nominal at best.
Improper Headspace spoke with Burbank activist Zmaria and her compatriots who do not believe the show sufficiently reflects sexual diversity. While they admit the continuation of the human race in such circumstances will depend on heterosexual reproduction, they also feel it is important for any society they build to be as inclusive as possible. Zmaria told Improper Headspace, "What good is it to sustain the existence of the human race if the [email protected]#FbV&Y++PRXM community is not welcome? Diversity within the genetic code is important, but so is inclusion of those that do not wish to reproduce simply because the human race may come to an end." A group of bystanders was heard saying, "WTF?"
The CW declined to comment, stating that their press secretary died while waiting for our reporter to finish the group's acronym.