Trying Alternative DAPPs
A lot has been discussed/read over the last couple of weeks in regards to Steemit, STEEM/TRON.
Is this a good thing or is it a bad thing ?
Only time will tell, but one must respond positively in order to see what best suits themselves at any given. In some ways I'm greatful because I decided to look for alternative Dapps.
---
| What I have been using | Replaced with |
| --- | --- |
| Steemit (blog) | Engrave (huge improvement for bloggers) |
| Steemit (wallet functions) | SteemWorld (powerful and still discovering functions) |
| Steem-Engine (tokens) | Steemleo DEX |
The big one for me is blocktrades, this is my link between my ETHEREUM wallet and my STEEM wallet. As long as this stays intact I'm not too concerned over anything else. Upvote, downvote, curation are not as important to me when I know I can still support contents creators by sending STEEM via Steemleo DEX.
I enjoy purchasing the STEEM token, and as long as the coin is available, I will continue to do so via Ethereum.
Other decisions:-
D.tube has never played well on any of my devices and over the last 2 month has never played at all. Which is a shame because I'm trying to make a clean break away from Youtube. So currently I'm uploading any videos I create onto Youtube then embedding them onto my posts.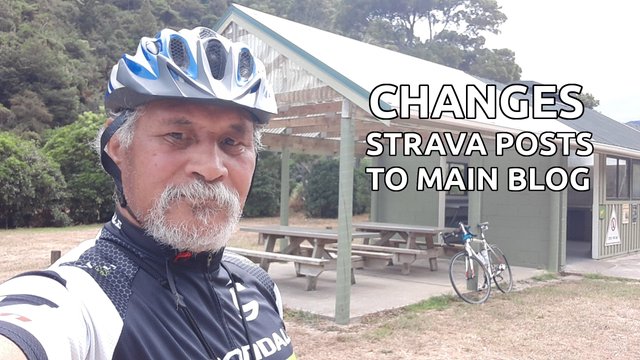 making those important decisions
Exhaust, I really did like using this Dapp, unfortunately to view my full blog posts it needed to be viewed on a different front-end, like steemit, or esteem. As I am moving away from steemit I've decided to post my cycling/running activities onto Engrave, which really makes sense as that is going to be my main Blog front-end.
---
| Links | Description |
| --- | --- |
| Staying Active | Main Personal Blog: Outdoor Activities, Electronics, Reviews, Creativity, Linux, Contests. |
| Steem Riders | Blog dedicated to Steem Friends Using Strava, All Activities Supported |
| Strava | Follow Me on Strava. |
| Twitter | Get notifications as I share my posts on this platform, I also use this to donate BAT tokens. |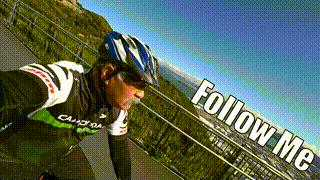 staying active
| Crypto Support | Wallet |
| --- | --- |
| ETHEREUM | 0x23Bd7B699383D96513636bf145dCc272a1502076 |
| STEEM | 0x4493de75192e5210091c71506465E31BF5038338 |
| BAT | 0x6fE7EC6B8bB98210468a15B3235abC80edB70b3d |
with every post comes experience, as we all strive to do better.
curate/up vote, let's encourage and inspire each other.
---
Originally posted on Riders On The Steem. Steem blog powered by ENGRAVE.