My Hiking Adventure Part 03: Suunto A-30 Compass
This is a hiking skill I've always wanted to learn, land navigation using a compass with a map. With a bit of online searching, the recommended top compasses are not cheap. This was quite an eye opener because I ended up doing extensive research on how to use a compass. With this knowledge I made my decision to buy the Suunto A-30 Compass with fixed declination.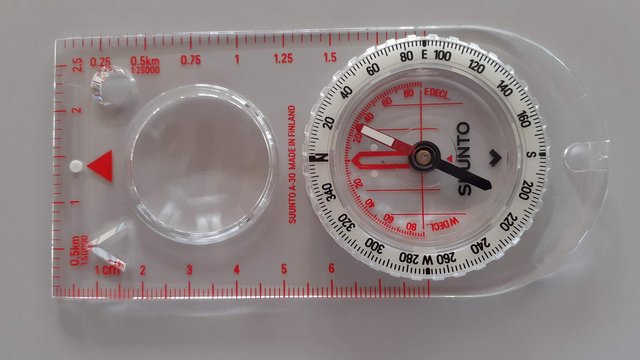 Suunto A-30 Compass
At $55.99NZ shipping included it wasn't cheap but far cheaper than those recommended. It came in a blister pack that came with a lanyard, but more importantly instructions on how to use in easy to follow steps.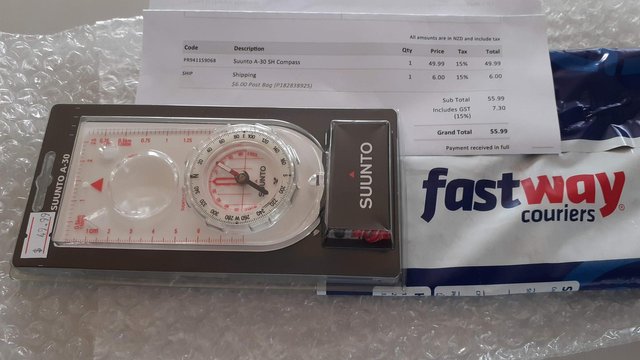 receipt and packaging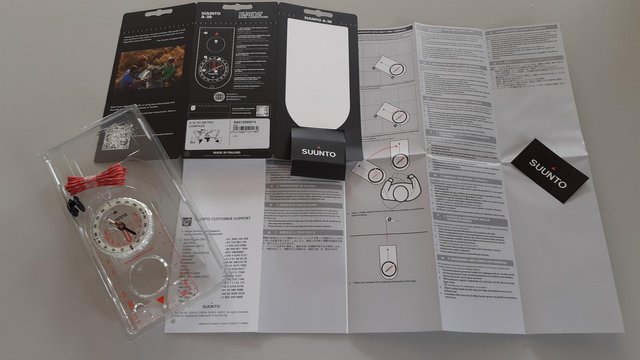 included accesories and instructions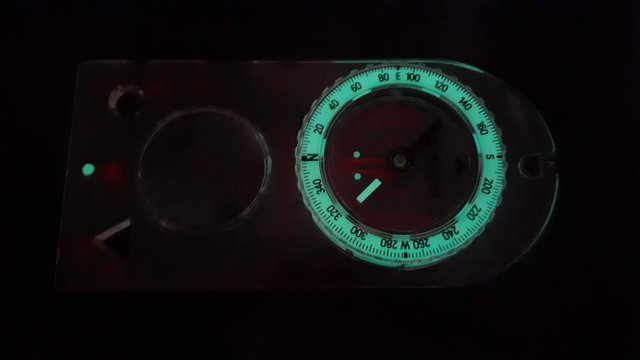 night time illumination
The night time illumination feature is pretty neat, but I cannot envisage me going out at night trying to find my way around in any sort of terrain, just seems too dangerous.
---
Once I have a topographical map I can go out there and do some practical exercises, should make a good tutorial video.
---
| Links | Description |
| --- | --- |
| Staying Active | Main Personal Blog: Outdoor Activities, Electronics, Reviews, Creativity, Linux, Contests. |
| Steem Riders | Blog dedicated to Steem Friends Using Strava, All Activities Supported |
| Strava | Follow Me on Strava. |
| Twitter | Get notifications as I share my posts on this platform, I also use this to donate BAT tokens. |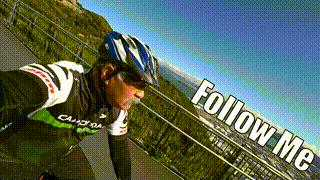 staying active
| Crypto Support | Wallet |
| --- | --- |
| ETHEREUM | 0x23Bd7B699383D96513636bf145dCc272a1502076 |
| STEEM | 0x4493de75192e5210091c71506465E31BF5038338 |
| BAT | 0x6fE7EC6B8bB98210468a15B3235abC80edB70b3d |
with every post comes experience, as we all strive to do better.
curate/up vote, let's encourage and inspire each other.
---
Originally posted on Staying Active Body and Mind. Steem blog powered by ENGRAVE.