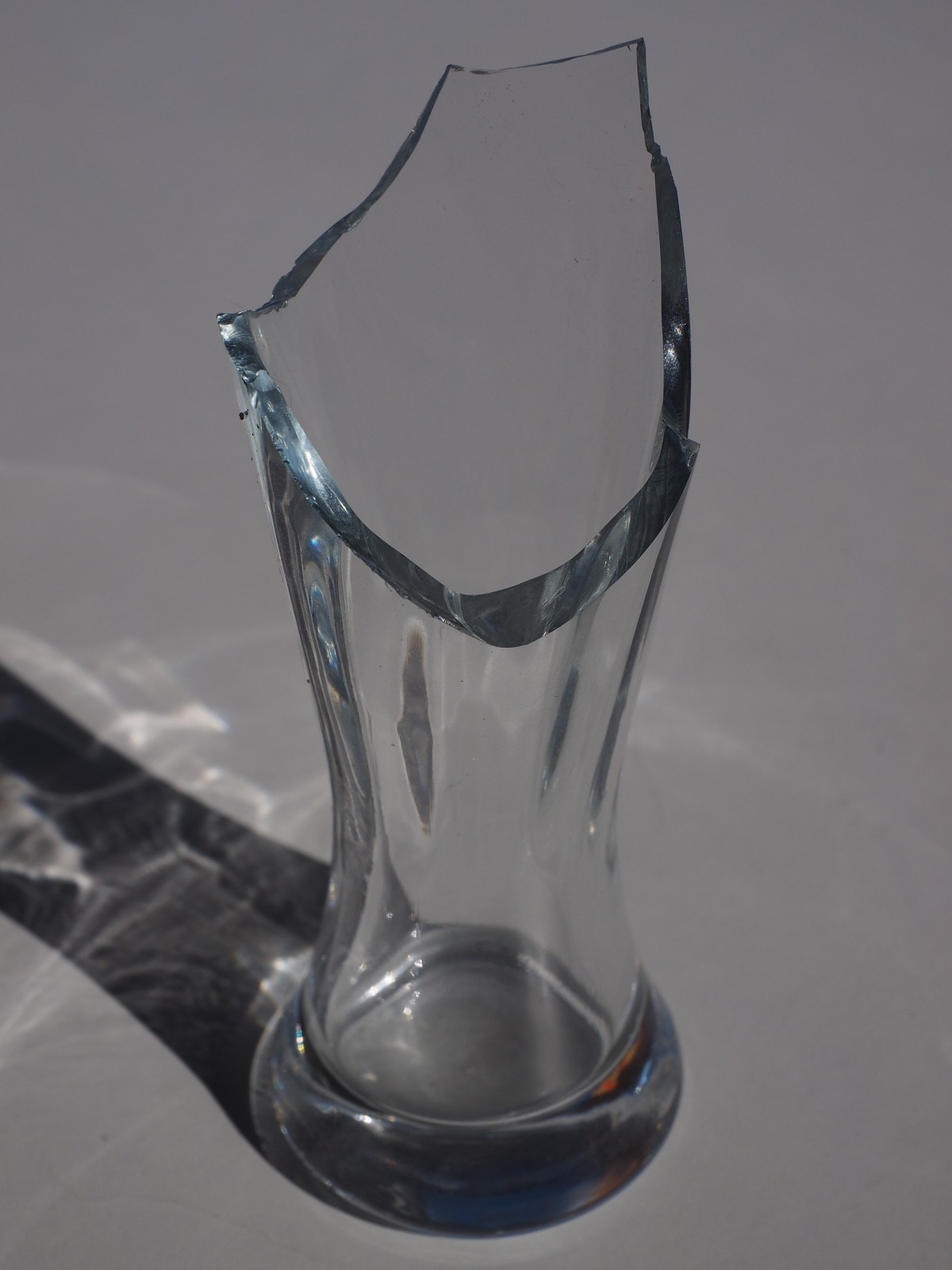 The top has come off this vase.
To come off (something) can mean
A) to become detached from something
Example sentence:
The handle came off the door.
B) to succeed (of an action)
Example sentence:
Our experiment didn't come off.
C) to stop taking a medication or stop being addicted to it
Example sentence:
Dr. House should come off Vicodin.
D) to do in a specific way in a contest
I always come off second in debating this guy.