A poor and humble person.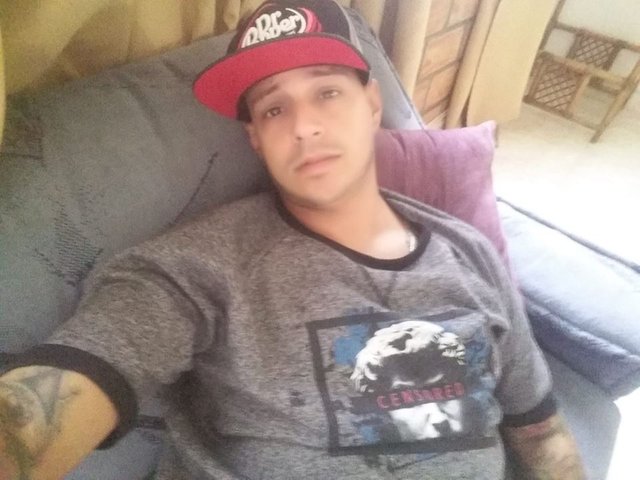 I am a person as I have always mentioned, I am poor and humble with many people, I have always dreamed of being a millionaire person, so I can go helping other people who are poor like me, go little by little helping them because many should already know, that there are people in this world who have no food and much less have no home to live in.
I was going out with some friends, downtown to walk for a while and talk about life, and in one of those moments, we were walking, and when we could see a poor person walking through the streets of downtown, where we saw him very sad asking people for food and money, where each person who passed in front of him, ignored him and gave him nothing.
These were my friends we went for a walk with.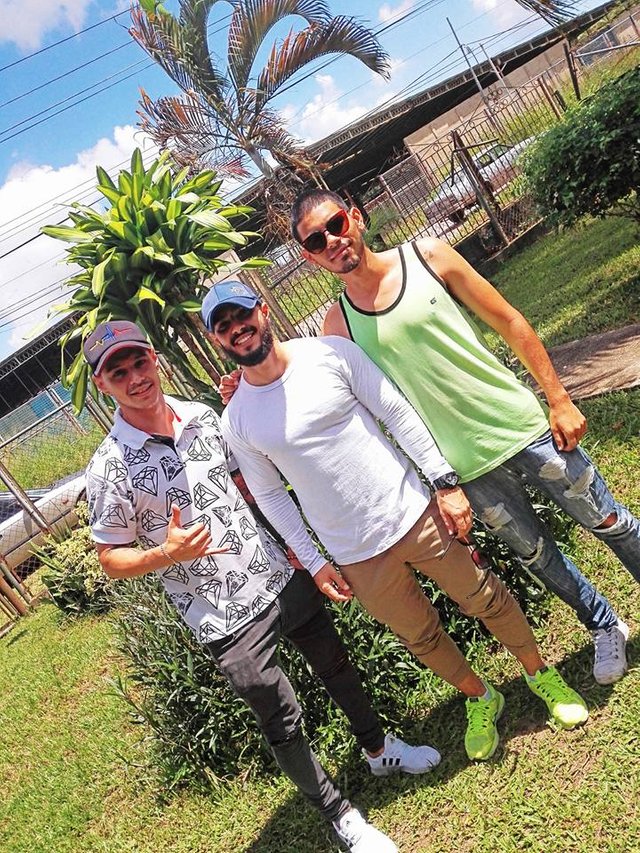 Me and my friends, with the little money we had, we were able to help that poor person, we gave him some money, we bought some bread and we were able to share with him.
We always have to be humble with anyone who needs some help, as long as they are a good person.
#Do-the-good-and-don't-look-who. It is sad to see in this world poor people, who have nothing to eat.
Many go to that extreme, because they have moments in their lives, where they don't have a job, where they have a father who doesn't teach them discipline and values from a young age, which is the first thing to learn, to succeed and to go far.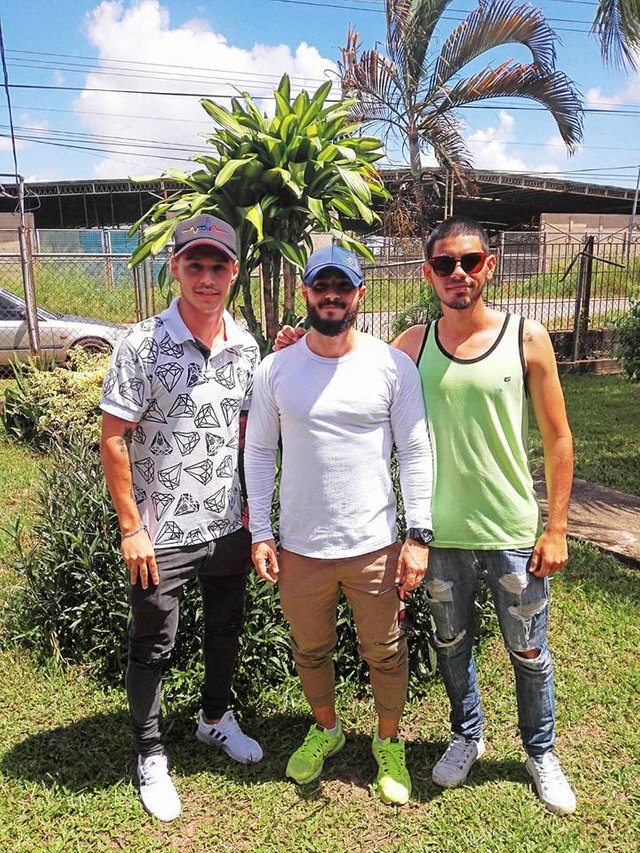 A few days ago, in the part where I live, I was realizing that a disabled person with rough chairs, did not have food in his house and many times he got sick, because he did not have the medicines or medicines, that did not let me sleep to hear that sad news. After a few days, I was talking to some friends, so I could create an idea and give some food for that person, where we were thinking and each of my friends, we could buy some food to make a good bag of food for that person.
With the little money we had, we were able to give him this gift.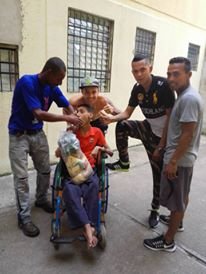 Be humble is my gift.