En el mundo sabemos que algunas personas nacen o tambien adoptan peculiaridades fisicas como por ejemplo: que una persona tenga un ojo de un color y otro de otro color, pero lo que no sabemos es que algunos famosos tienen estas peculiaridades o caracteristicas fisicas, y aqui les traigo algunos casos de famosos con peculiaridades fisicas.
In the world we know that some people are born or also adopt physical peculiarities such as: that a person has an eye of one color and another of another color, but what we do not know is that some celebrities have these peculiarities or physical characteristics, and here I bring you some cases of celebrities with physical peculiarities.
Halle Berry
Esta actriz que actuado en grandes peliculas como Monster´s Ball, X-Men, X-Men 2, Instinto Maternal, Seduciendo a un extraño, entre otras peliculas tiene la peculiaridad de tener seis (6) dedos en el pie derecho.
This actress who acted in great movies such as Monster's Ball, X-Men, X-Men 2, Maternal Instinct, Seducing a stranger, among other movies has the peculiarity of having six (6) fingers on the right foot.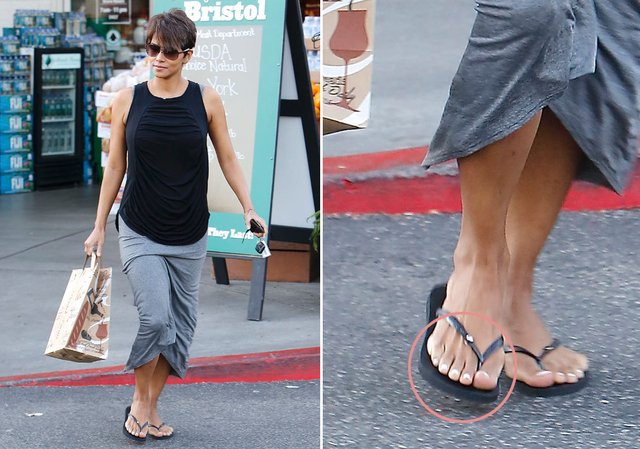 Megan Fox
Esta actriz padece de hipocratismo digital, que es el engrosamiento de carne debajo de la uña de su dedo pulgar. Pero esto no le impide nada pues a trabajado en peliculas muy conocidas como: Transformers, New Girl, Tortugas Ninjas: Fuera de las sombras, entre otras peliculas.
This actress suffers from digital clubbing, which is the thickening of flesh under the nail of her thumb. But this does not stop him from anything because he has worked in well-known films such as: Transformers, New Girl, Ninja Turtles: Out of the shadows, among other movies.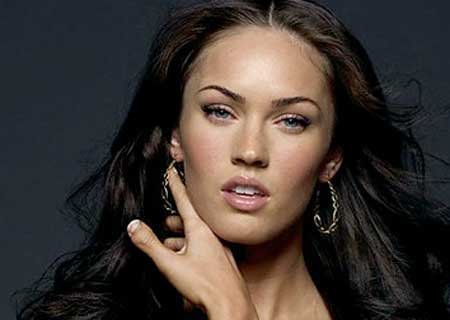 Lily Allen
Esta cantante britanica tiene muchas canciones algunas de ellas son: Smile, Not Fair, Fuck You, LDN, entre otras. Lily nacio con la peculiaridad de tener un tercer pezon debajo del seno izquierdo, a ella no le da verguenza mostrarlo pues aqui tenemos una imagen que nos muestra su pezon.
This British singer has many songs, some of them are: Smile, Not Fair, Fuck You, LDN, among others. Lily was born with the peculiarity of having a third nipple under the left breast, she is not ashamed to show it because here we have an image that shows her nipple.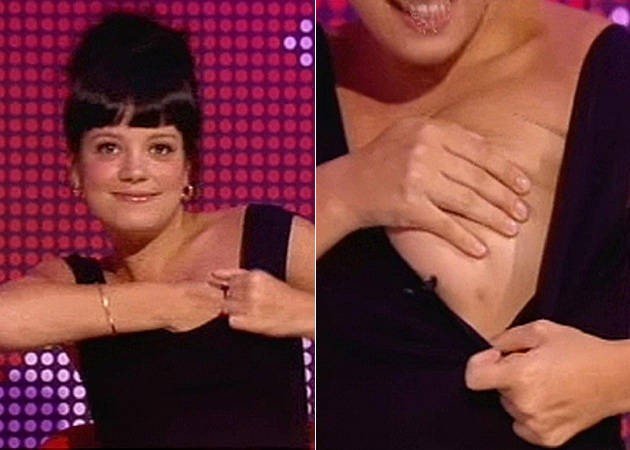 Mila Kunis
Esta actriz padece de heterocromía, pues esta consiste en tener el iris de diferentes colores esta peculiaridad es llamativa y creo que muchas personas quisieran tener esta caracteristica tan genial. Mila a participado en peliculas tales como: El Cisne Negro, Padre de Familia, Malas Madres, Con derecho a roce, Ted y en muchas mas.
This actress suffers from heterochromia, because this is to have the iris of different colors this peculiarity is striking and I think many people would like to have this great feature. Mila has participated in movies such as: The Black Swan, Family Father, Bad Mother, With Right to Touch, Ted and many more.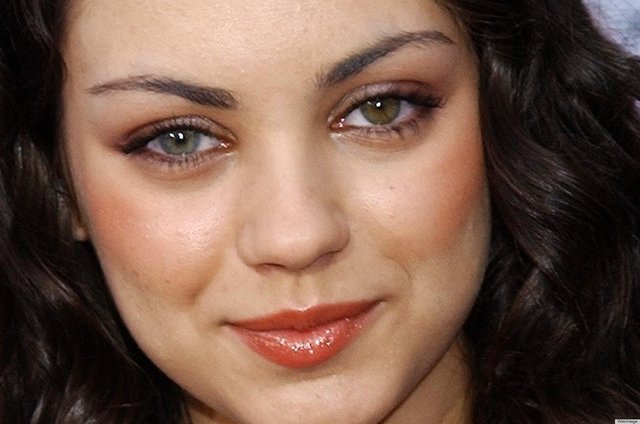 Ashton Kutcher
Este actor a participado en peliculas como: Sin compromiso, Efecto Mariposa, Spread, Jobs, Killers, Ashton tiene la peculiariadad de tener dos dedos del pie unidos por el tronco.
This actor has participated in films such as: No commitment, Butterfly Effect, Spread, Jobs, Killers, Ashton has the peculiarity of having two toes joined by the trunk.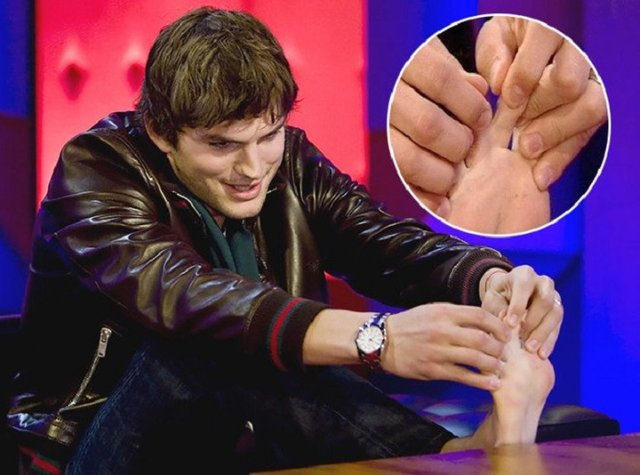 Estas son peculiaridades de algunos famosos espero les gusten y les llamen la atencion, voy hacer todo lo posible para hacer una segunda parte.
These are peculiarities of some celebrities I hope you like them and call them the attention, I will do everything possible to do a second part.