THE STAR SYSTEM, THE CATARSIS OF ARISTOTLE - THE UNCERTAINTY OF THE PRESENT - CHAPTER VI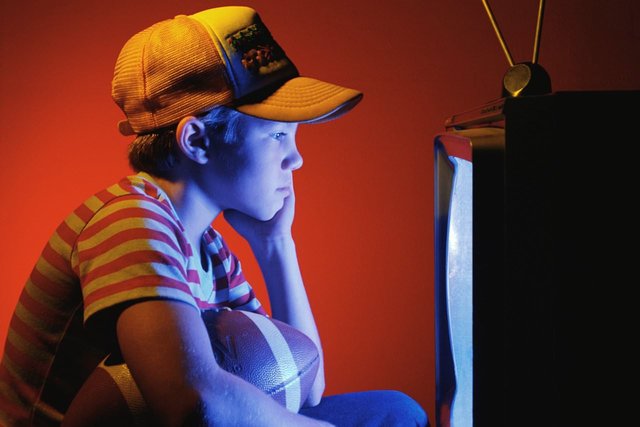 ---
Every time there are elections anywhere, you realize that the role of brand building is increasingly important and is evicting the most primary reflection about what this candidate offers me, how coherent is his offer with what I think, etc.
We are also seeing that the abandonment of politics is not only a matter related to institutions that no longer function with speeches - right or left - but it has to do with a certain consumerism of the individual. Individuals do not decide as individuals who will govern them, but rather consume these messages of satisfaction in some way. Your possibility of choosing is actually much less linked to an individual reflection and much more linked to a flow of collective desires, more or less diffuse, in which you float and which ends up taking you to the port of the candidate of the day.
There are specialists who historically study all this of the star system, the contrast, beyond the content, of the offers, the presidencies are played and won with an image.
But, not only is the marketing of presidential candidates, but of anyone who requires notoriety, which is the tendency to star system.
We live then in the saga of the archetypal figures that shape our behavior. And as a corollary of them we come to a process that seems disturbing to me: reality shows and confessional shows.
What do we call Star System? What structure does that have? It is one in which the most outstanding is completely erased, the distinction between public and private: subjects no longer have something like an inside, but are completely exposed to the gaze of the other. A look that, of course, will have mediations that build the character, but outside that character there is nothing.
Out of that character there is nothing and that's why the passions, the loves, the divorces, the children, etc, all that is part of the public, and does not have an existential level at all, but they are like archetypal minirelates that go away uniting in a kind of great galaxy of meanings or life options, etc.
---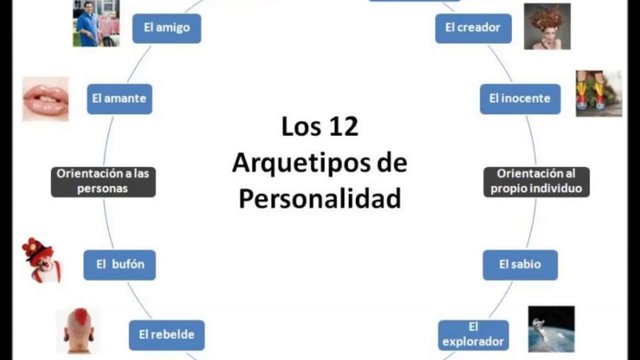 ---
And a mythology is created ...
---
The reality show is like the irruption of irony in the media. That is to say, it is the moment in which the media erase the difference between the role of mediator and the role of creator of realities that compete with this other reality or these multiple realities of each participant.
And, again, we return to a crisis of the individual, because when television becomes the space of reality what there is is fundamentally a denial of individual possibilities, because your life, your life experience are reduced and minimized because you become in a spectator who lives passions through another. So, you do not need to worry too much about your own inner world.
---
... the catharsis of Aristotle;
we live the destinations without dragging the consequences
dramatic and painful.
---
... And also creating ironies about that. That is, you also de-dramatize all those experiences. That is, you go to a reality show of the fat people who want to lose weight and then the tragedies are encoded because that has a dramatic structure.
In the reality show there are small intrigues, a telenovela structure that is created. So, there is a first irony: reality is here in the box, on television. And the second ironic level is that this sister reality is fictitious, because some writers are those who write us the vicissitudes of reality.
That is, it is not a spontaneous reality, it is a deliberate reality, and I think that its fascination is that you know what is going to happen, and you as a spectator have a kind of control, because you know what is going to happen; Some will go out, others will stay, there will be a small level of uncertainty, but the general structure of the story you know what it is.
The omnipresence of television, especially through the reality show and we also see it in opinion programs, is a bit the idea of ​​giving you the feeling that paradoxically as a spectator you have virtual control over the destinies of those people, because you You know what is going to happen. So it empowers you in a certain way.
---
You are not completely alienated,
You are enjoying a life that you do not have.
---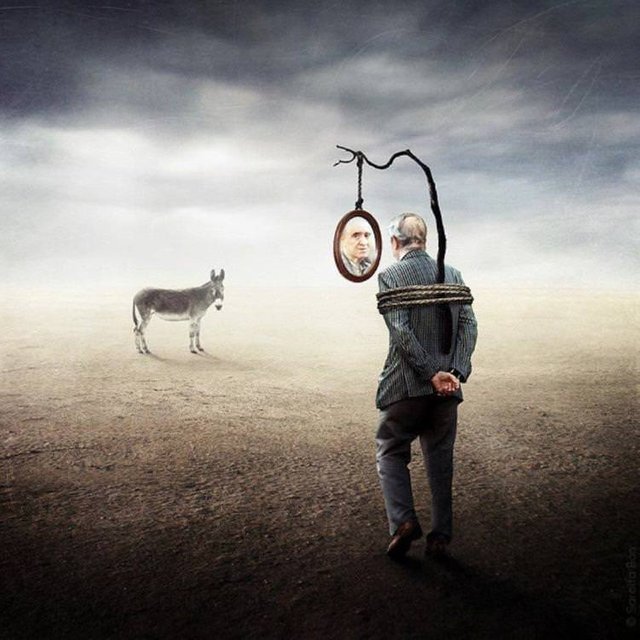 ---
And here we return to the theme of desire: a desire that is not wild, nor individual, reflective, it is not a desire that moves you anywhere, but it is the desire to control, to reduce uncertainty, to handle well-known things and In the end, what we are seeing is that it shows us that societies have become increasingly conservative. Because this reflects a great desire for certainty.
The purification works, also remember that this has a tradition in Presbyterian Protestant practices: forms of atonement that are only so, because there is no confession with the priest, there is no such thing.
The interesting thing is why in Catholic countries this form of deconstructing sin has been so successful. Sin leaves the confessional and becomes public ...
But I think that there the factor is not another, it is not the expiation but the moralizing factor. Regret? It's more the shame than the guilt. It is an act of atonement, after which he repents and swears never to do it again. Oh, sure, he's "cured." On the one hand, almost exempt from guilt because he regretted it, right? Yes, because he repented and that is very Catholic. Very Catholic, of course. Then, repentance is fundamental. But anyway, the question remains the same: and these people when going there, what is the enjoyment? In other words, repentance is a way of handling guilt. So, obviously there is an incentive, let's say, to say it very impersonally, for one to go to these shows and say "yes I am like that". And also for an effect that has a lot to do with family dynamics.
I have noticed that Latino families in the United States have very complicated cultural dynamics that have to do with hypocrisy and lack of transparency. Then, the son takes advantage of the program to tell his mother that he is homosexual or things so he does not dare to tell him otherwise, and a scandal arises, but, as it is such a public scandal, he ends up having certain strengths that help to this boy to assume that, which is really a cultural tension because if he were living in any country of Latin America he continues with his practices normally, because we do not need those clarifications.
In Latin America, we live with a very comfortable hypocrisy. But in the United States, the obsession with transparency and honesty is so strong that these tensions end up being handled in public, through the means to do so.
---
What leads a guy to this act of media exposure?
Is it that being televised is being, really being?
Does not that lead us a little to this cultural call of narcissism?
I need to give an account of me ...
---
Previous articles
---
I Am the One I Am - I Am My Master
Instagram | Facebook | Linkedin
Tuesday, July 3, 2018
Alberto J. Tang H.