THE CURRENT CHAOS OF LOVE - THE UNCERTAINTY OF THE PRESENT - CHAPTER IIX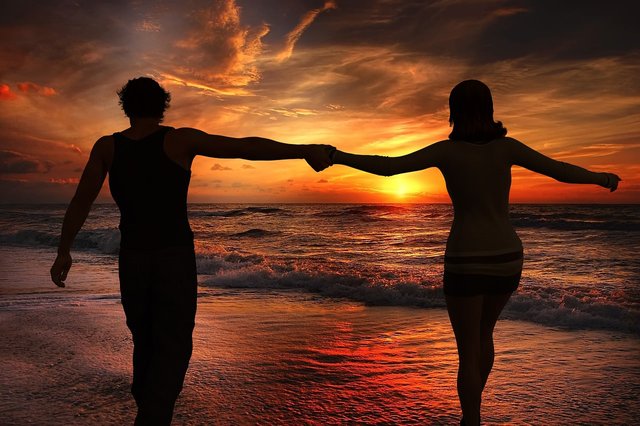 The current Chaos of love, to refer to how difficult it is to conceptualize the couple today.
Many sociologists agree with a French thinker named Kauffmann who states that "a couple is when two people share a washing machine, not two washing machines." Oh! but it turns out that you wash your clothes at your children's house, and your ex-wife has a new husband, that is, you are not a couple.
Then, the situation of the so-called "current chaos of love" becomes even more complex, but I believe - and we return again to the issue of the moral plane - that men do not make up the idea that women have truly emancipated themselves, They have conquered a social space and, in addition, they have conquered their body, which belongs to them, we no longer dominate them because we pay them the expenses.
No, that has been happening for a long time. But we do not want to recognize it.
The resistance seems to be to think, not to be. That is, women have their spaces.
The facts can change, but what does not seem is that we have the possibility of interpreting them in a way that is satisfactory for everyone.
I feel dislike for the Islamic world, with regard to the issue of women, and I suddenly realize that the advantage that fundamentalist Islamists have is that everything is of absolute clarity.
The certainty that we seek in reality shows, in this ability to predict, in films that always say the same but we know how they will end and we still see them. That certainty they have because they have guaranteed a single possible interpretation of the behavior.
---
The rules of the game are given.
---
Yes, then you have no doubts, you can leave that world, but you do not remain in it saying -well, now I'm going to put the veil a little bit higher-, but you are or you are not and that gives it a tremendous consistency which is very valuable.
That's when I understand why women in Islam accept that, because certainty is a value.
On the other hand, what security do women have in the Western world? None, because they have to take care of their children and if the children go bad then they are to blame. To make matters worse, in addition to work have to negotiate if you go to the lavas or you will not wash.
Now people do not discuss the division of labor in sexual terms (that this is up to women), but in general what is there is a great difficulty because it seems that each one has to put some rules with the other and that varies from couple with partner
---
They are transactions and you have to have a contract.
---
A tacit contract, of course, but what I want to say is that when you hire you do it freely, as a free subject, because, if not, it is not a contract but a slavery or a purchase, something else.
Then those transactions assume that you have two free subjects, two people in the existential sense of the word that can freely agree on a mode of relationship. But, that is a lie, that is not so, that is, there is a part of you that can trade things but there are other things in relation to which you are not absolutely free. Our aspiration is that, but one is subjected to millions of determinations, etc.
So, the situation is very serious because they say "you are totally free, you have to negotiate with your partner how you are going to live", and it turns out that they do not teach you what that means or you do not have the opportunity to know which are the practices that really make you free, which is the knowledge of oneself, ultimately.
An apparent manifestation of a free will in the social.
---
"If man, fundamentally, not only desires more, but rather feels the horror of knowing his own future, it is not due to a real or purely feminine passion of the unforeseen. The primordial reason for life is, for man, the feeling of his father and of his own power to bring about the facts at the impulse of that will ".
MASSIMO BONTEMPELLI
---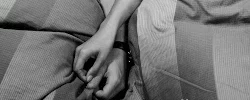 ---
Previous articles
---
I Am the One I Am - I Am My Teacher
Instagram | Facebook | Linkedin
Sunday, September 2, 2018
Alberto J. Tang H.