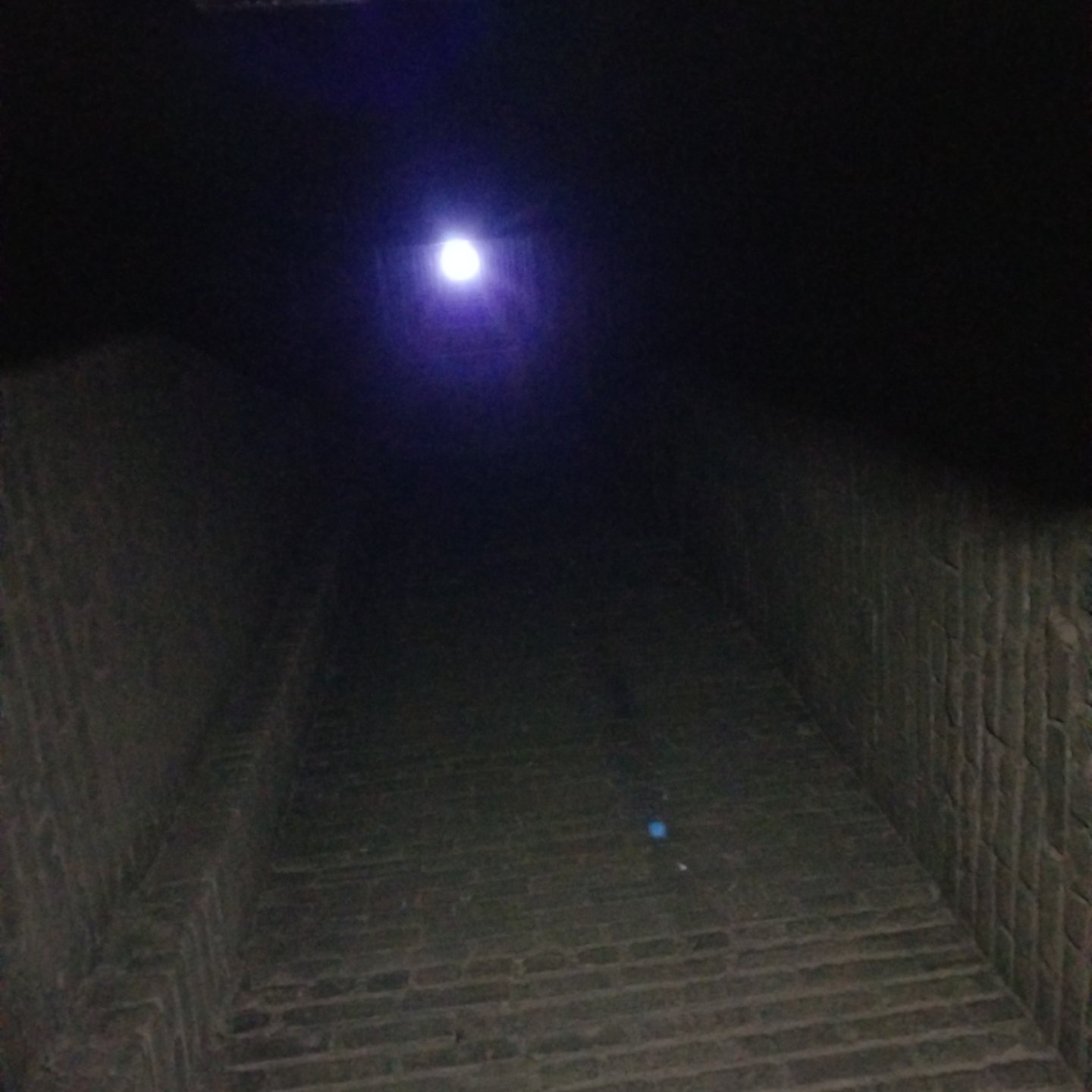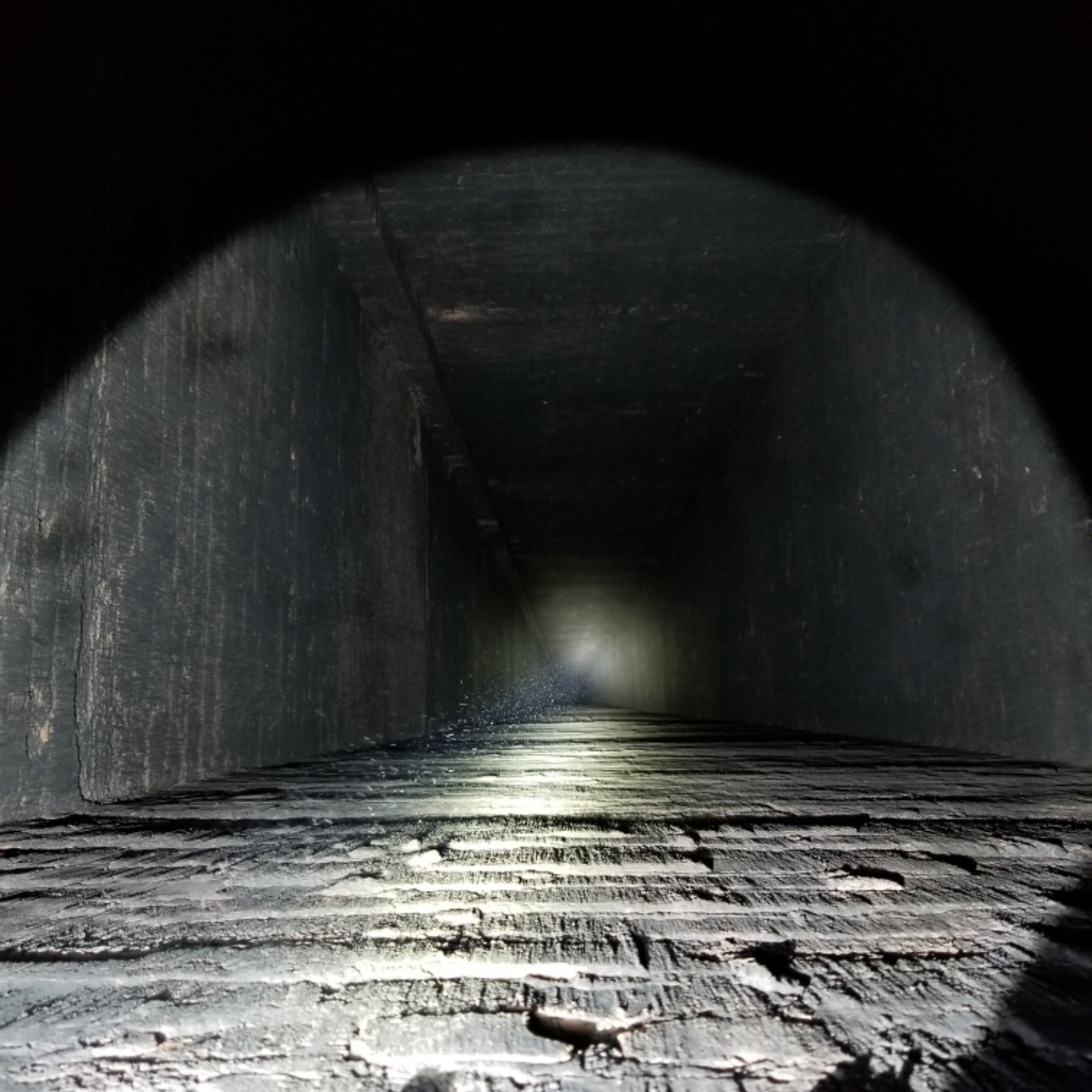 ---
Every structure has an exhaust port.... Oh wait we're talking buildings not death stars...
Every building has a chimney to bring the burnt fumes in the boiler up to the roof level. Back in the day. When all boilers were coal or oil fired, the inside of chimneys would build a thick black liner of dust. This one is in great shape in actuality, but I've been in some. Chimneys where the soot is as high as knees.
In this project, I'll be taking you on a journey of converting a chimney from oil to natural gas!
First off is the chimney examination. How is the chimney supported? And what is the health of the structure? The reason why this is important is because of how the chimney is converted.
You must be asking, how do you "convert a chimney?". Good question, most chimneys do not need to be converted if they are not leaking. The issue is that nearly every chimney is leaking at this point, so most commercial buildings need to install a sealed sleeve inside the chimney. And in order to install the chimney, a hoist is used to pull the sleeve up piece by piece as workers weld it together. This means that the hoist must be installed at the top and directly on the chimney itself.
It goes without saying that for a brief during the hoisting process, the chimney is going to be carrying a lot of weight.
In this case the new chimney sleeve is over 45 000 lbs!
---