Hello there!
This is a brief introduction to the ENGAGE token and will be the page to check for updates and the status of ENGAGE.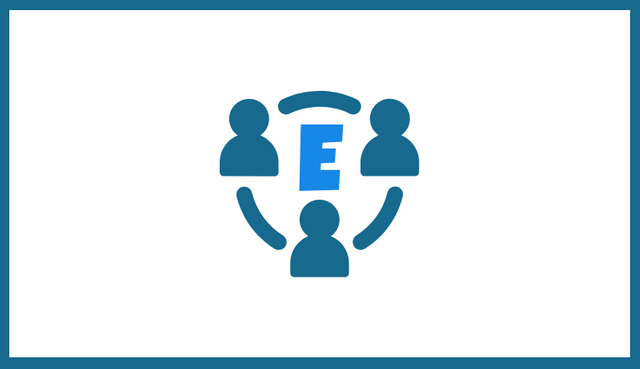 ---
What is ENGAGE?
ENGAGE is a token which can be issued by existing owners of ENGAGE, to accounts on the Steem blockchain that are engaging positively on Steem.
ENGAGE is a fun, or 'vanity' token, which may or may not hold any value in the future.
---
How can I earn ENGAGE?
ENGAGE tokens can be earned when your engagement is spotted on the Steem blockchain by existing holders of the token.
---
How can I reward ENGAGE tokens?
You need to hold at least 1000 ENGAGE tokens to be able to issue ENGAGE.
If you hold at least 1000 ENGAGE you can distribute ENGAGE by typing the following command in a reply to a comment or a post:
!ENGAGE 50


---
How much ENGAGE can I reward someone?
The current maximum is 100 ENGAGE (as shown in the example above). This is liable to change and the current maximum will be updated here.
---
What happens when I reward ENGAGE?
When you reward ENGAGE, if successful, the following reply to the rewarded account will appear:

---
Why were no ENGAGE tokens issued when I called the command?
---
Where can I buy/sell ENGAGE?
ENGAGE can be exchanged for STEEMP here: https://steem-engine.com/?p=market&t=ENGAGE

You will need to Deposit STEEM in order to start trading.
---
Can I exchange ENGAGE for anything else other than tokens?
Yes, occasionally @abh12345 will offer personalised data and charts which can be purchased by sending ENGAGE on https://steem-engine.com to @abh12345.
Also, there is nothing to stop you sending your own ENGAGE tokens to others for something else in return :)
---
More information for holders and issuers
@misterengagement will hold a limited supply of ENGAGE at any one time. The supply and maximum amount that can be issued at any one time will be subject to change.
The balance between too much ENGAGE too soon, and too little to provide liquidity will hopefully come in time.
It is with blind faith at present that ENGAGE will be spread around the network - Try not to issue it all to your alts :P
Have fun and enjoy engaging!
---
ENGAGE tokens were issued by @abh12345 and are distributed by steem-scot, a project by @holger80.