I am getting tired. This habit is not only because it takes so much time, it makes it harder for me to focus; the answers to the questions I did not ask for.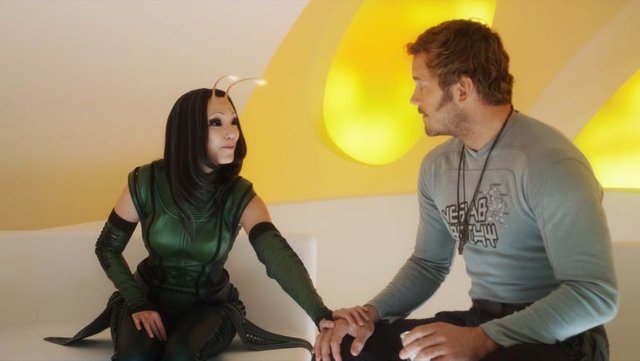 image
In real life, when I was living, because I didn't need it, and maybe there was a lot of information that would never be filled in my mind. Because it caused me to lose my time by exposing me to many things that I wasn't ready for.
Because he was always in a doubt to myself and frustrated me with unnecessary judgments, while he drove all the contradictory information at the same time. What I've read is that I can strongly affect my emotional state and that I've been exposed to it in the most unexpected times, even often.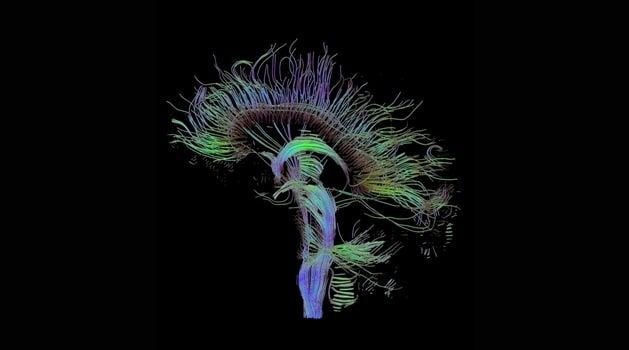 image
Because he did not leave any lazy time for me during the day, never rested my mind and therefore overloaded me. I'm tired.
---
Sponsored ( Powered by dclick )
Hi Steemians. Today, I'd like to introduce you to th...