The closest translation is being moved. The mood that happens without a human being in the face of a good and bad event.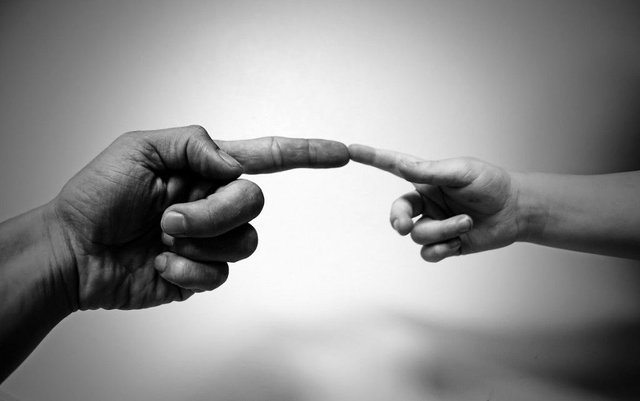 pic
I'm going to talk about two emotions about this sense of emotion and music, one of which is linked to research on empathy.
The first research is about the relationship between emotion and empathy due to sad music. As a result of the evaluation of the participants from various perspectives such as feeling, feeling and feeling before and after the music; The researchers characterize the emotional responses from all evaluations as three variables.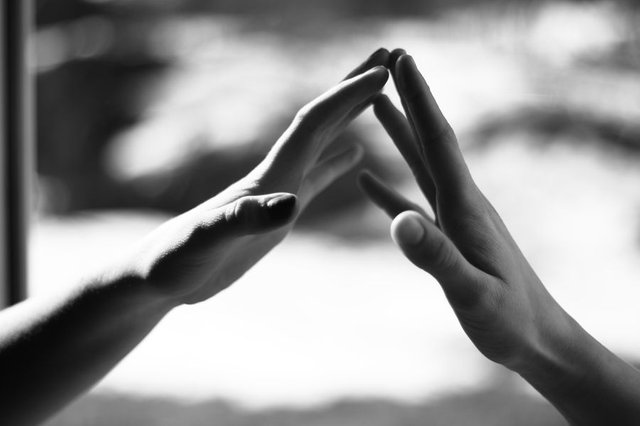 pic
These; Emotional sadness, relaxing sadness and worried sadness.
---
Sponsored ( Powered by dclick )
Today, we are thrilled to introduce our initiative t...