How to embed Youtube videos on Steemit so it adds views to the video
I was watching the HardFork trailer for the second time today and thought it would be a good opportunity to share it around on various subreddits to give it and Steemit some attention when I noticed the view count was surprisingly low on Youtube.
I quickly checked the post and it had made over 2,000 views so it seemed weird that the video only had over 300. Then I remembered something a friend of mine told me a long time ago on Steemit about youtube embedding.
Basically, when you are embedding your youtube video onto your Steemit post, don't copy it from here: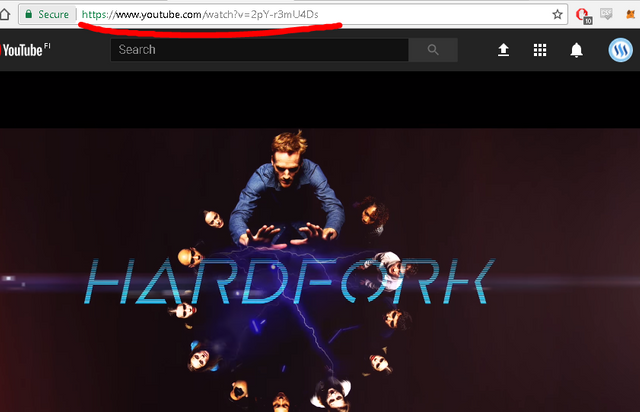 and don't copy it from here either: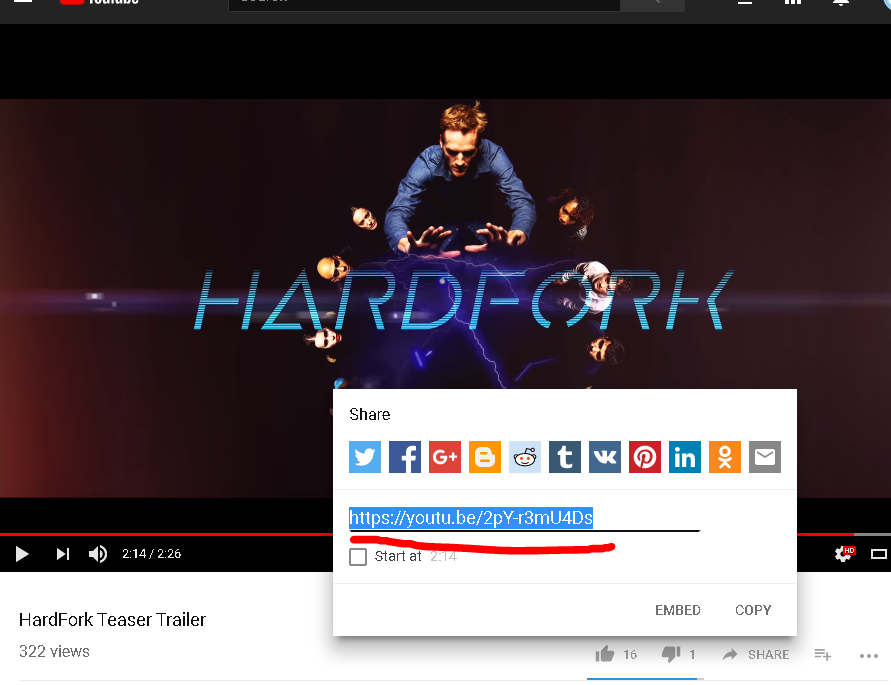 instead, click on "embed" in the second image and copy this code instead: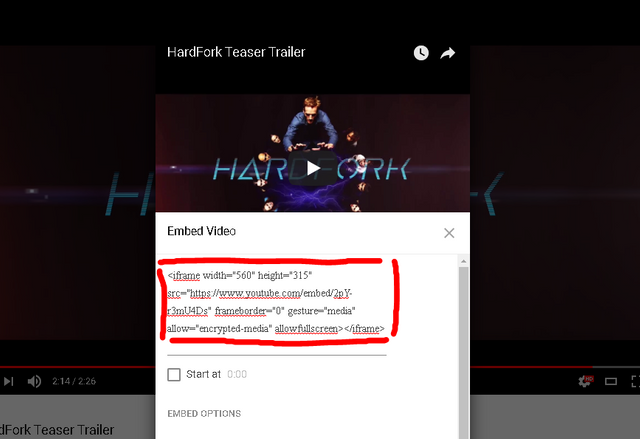 This should still generate the views even though you are only viewing it through the Steemit post.
Having said that, I haven't tried this in months, but I figured right now would be a good opportunity to test it out and at the same time give the video some more deserved views through my followers as well.
I'll refrain from sharing it onto other places for now to see if this actually works, so if you haven't watched it yet, check it out! It's really well made and I can't wait to see the rest of it! :)
---
Make sure to also follow @hardfork-series and support them along the way!
---