ELI5: How is Busy different than Steemit?
EXPLAIN LIKE I'M FIVE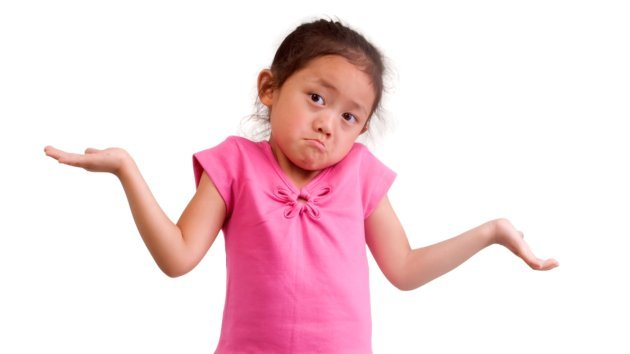 I've recently returned to Steemit after a bit of a hiatus, and a few of my Steemian buddies have been talking to me about Busy.
I've requested access and read the front page of the site, but I'm failing to see how it differs all that much from Steemit.
Anyone more qualified able to fill me in?
EDIT: @taskmanager will provide the best answer as voted by their peers with 5 SP