Pencil Drawing- Gratitude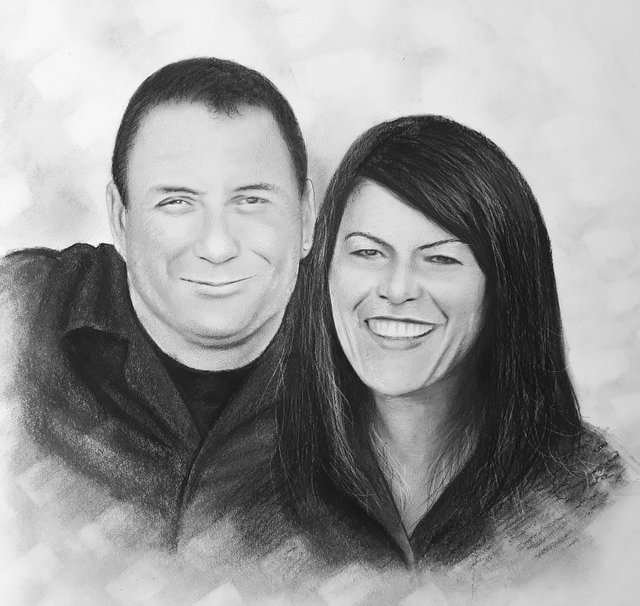 There is a saying that says that "gratitude is key"
I was introduced to steemit with no real good knowledge and no backup. I don't know how it happened that I met @lynncoyle1. She was there for me, she took me in, guided me and showed me the do's and the donts. I saw my posts getting recognitions and people started visiting and staying tuned to my blog.
She made sure that I enjoy and stay true to the steem community and yea to be honest, kindness is rare and if you happen to experience it, show some gratitude.
There are things I have learnt from you @lynncoyle1 with this short period I have known you. You have taught me how to love unconditionally.
Your posts about you and your beloved @briancourteau has taught me that love is stronger than we see it to be. From you, love doesn't discriminate, love is true, love is powerful and love is everything.
Thank you for the love and the support you have given me and the lessons you've taught me directly or indirectly. I am forever grateful. Stay strong and stay happy.
I hope this makes you and brian smile.
Stay strong @briancourteau
I love you both😍
Enjoy the stages of this beautiful art piece and do me well by resteeming 😄🖐🖐. Thank you