A couple of my in-progress artwork. The first is a mixed-media painting and the other is a portrait tutorial which I plan to publish as a mobile app. Yes, I am bringing my tutorials to a whole new level by publishing them as mobile apps. There are a lot of work involved but I am very sure they are really worth it.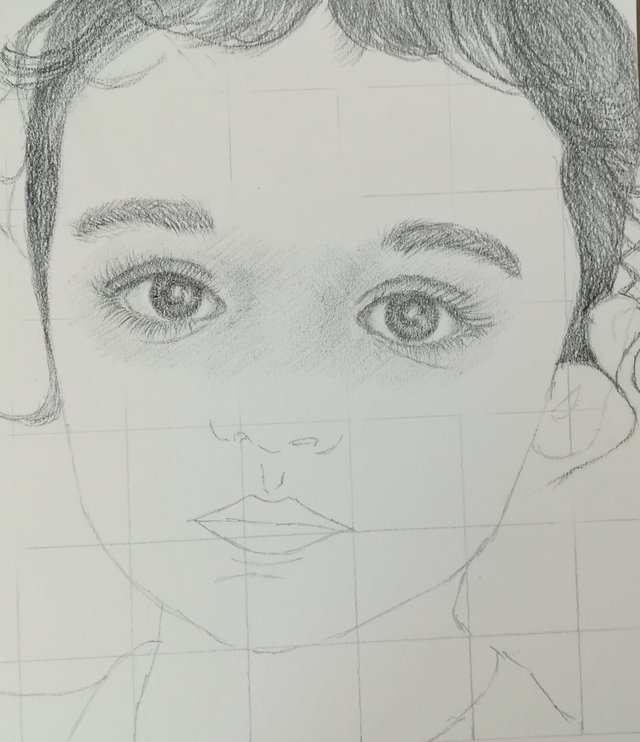 I really love her eyes and it's a real pleasure to sketch her portrait.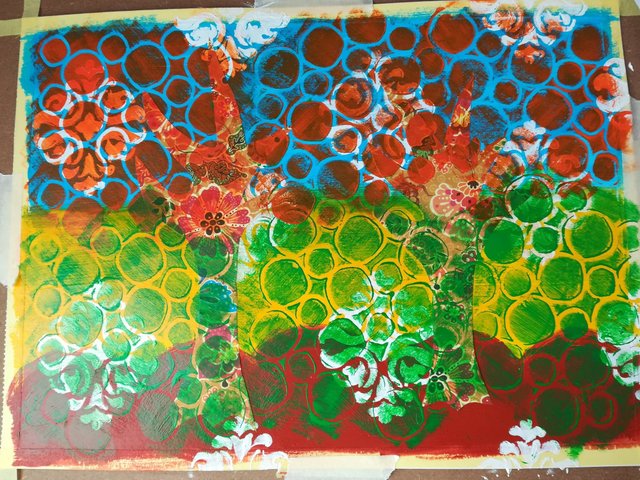 This painting looks ugly now, I know, but I have no specific plan and rely on my intuition. We'll see where it'll lead me.
So, two very different artworks. One is realistic and requires accurate details. The other one is more a child's play. The processes are entirely different, of course. I will share more here when both are completed :)
Thank you for checking out my post!
My previous posts:
I am selling some of my paintings over on Artfinder. Shipping is FREE worldwide. You can check them out here: ARTFINDER.
My gifts & merchandise available at REDBUBBLE (international), & CreativeUnited (Malaysia).
Thank you!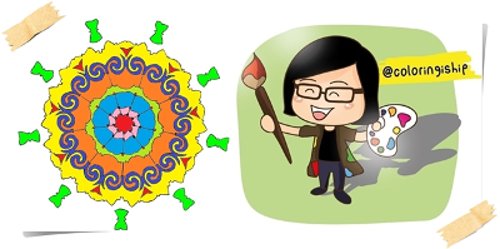 My avatar was illustrated by @pinstory