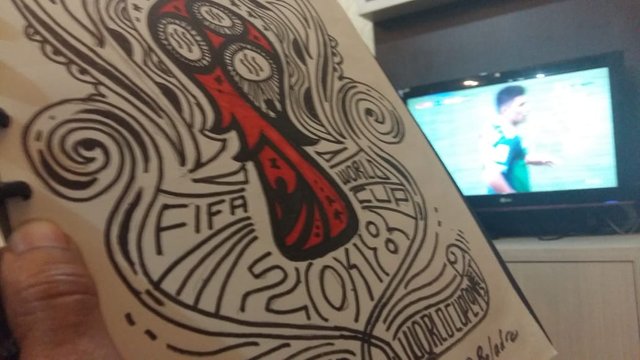 While waiting for the game Germany vs Mexico before I had doodled the logo of the World Cup 2018 using a pencil and markers. And because I participate every day in the contest of the World Cup 2018 organized by @steemitboard then this doodle art I created at once to enliven the moment.
The Result...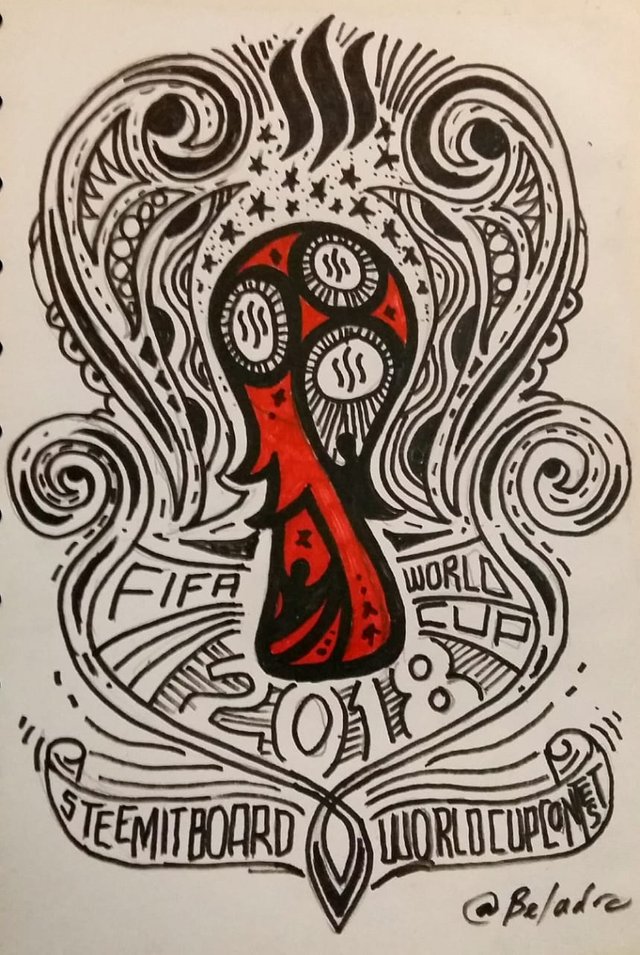 The Process...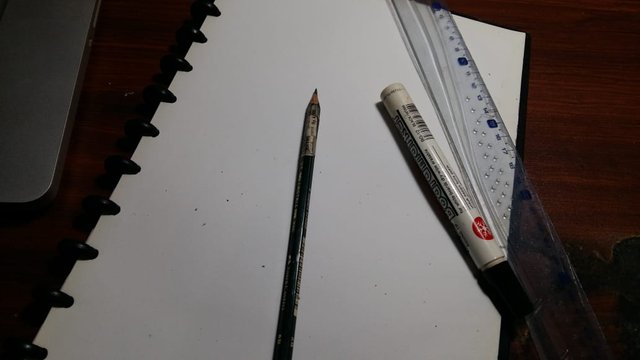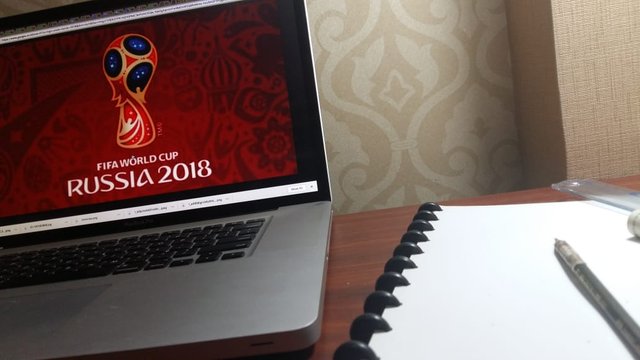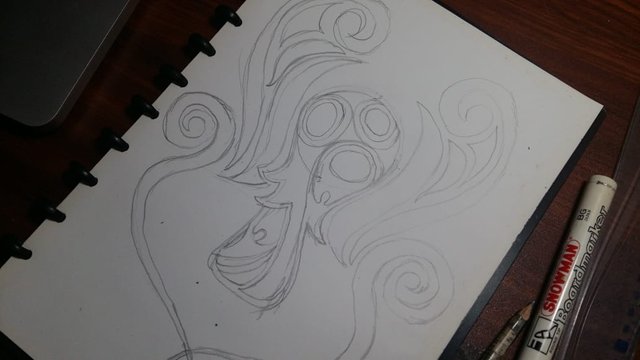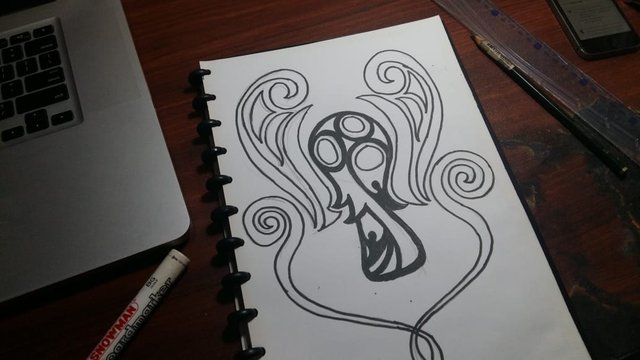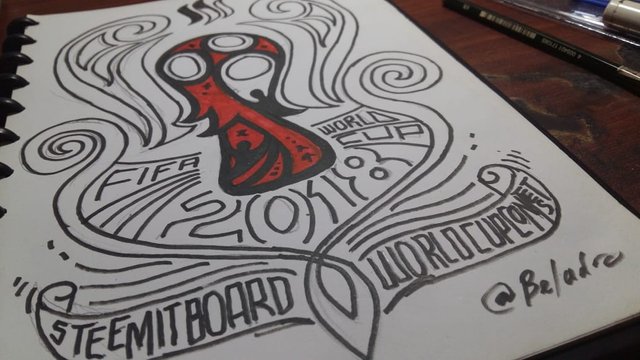 This work is licensed under a Creative Commons Attribution 4.0 International License.
Enjoy the World Cup 2018!