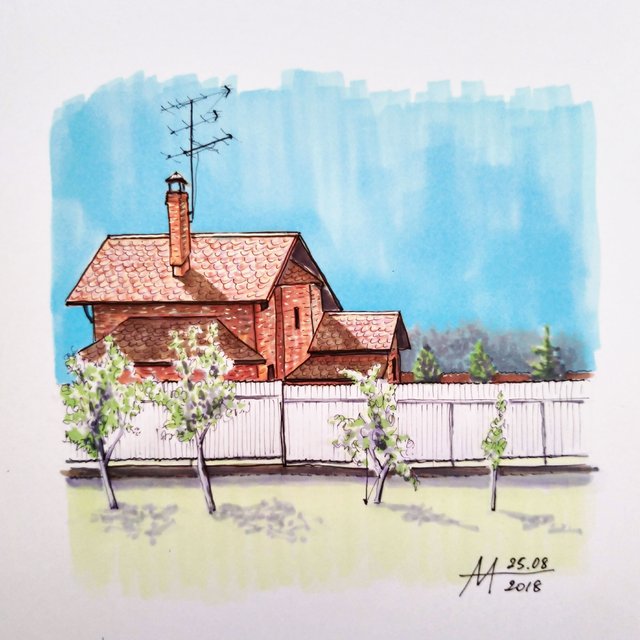 If you go down in my blog, you can find a post about the window. The window reflects the neighboring house and even has an interesting story, with this window tied. But I have another window in the room, and it looks the other way. And today I will paint the view from this window.
Why did I decide to draw it? It's simple, I've been living in this house for a long time, and for almost two years I've been drawing (with markers about a year). And this view I did not draw. I had an attempt to draw a roof of the house with an antenna with watercolor ... but I did not really like the result and I do not even remember if I posted it here or not ...
So, I start with a gray marker. I'm building a tone pattern.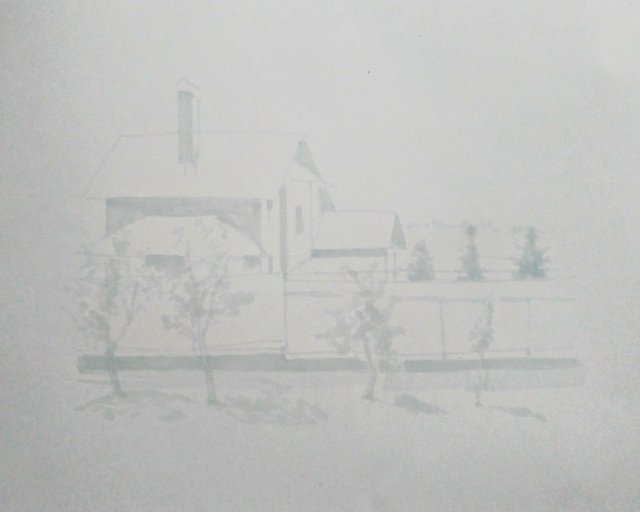 I add a pale pink. And even more darken the shady places.
(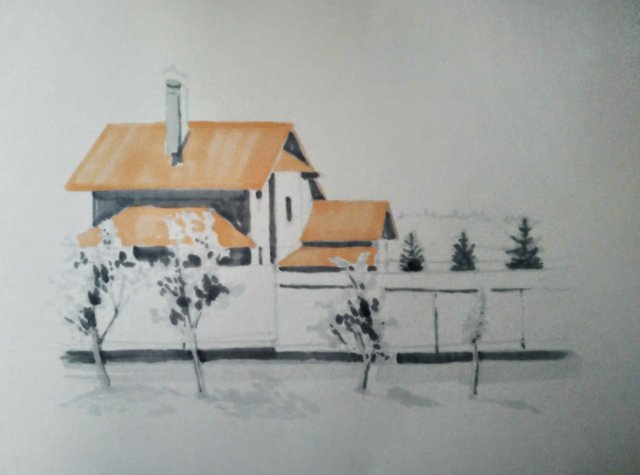 )
I add green to the lawn and into the trees. The color is pale.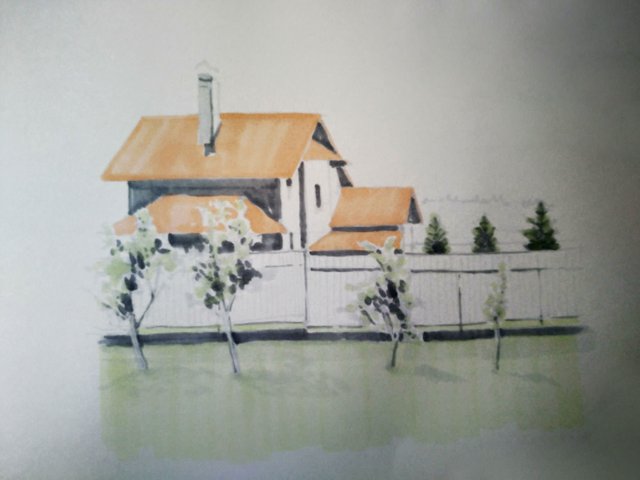 I take all the brick colors that I have, and I make a house.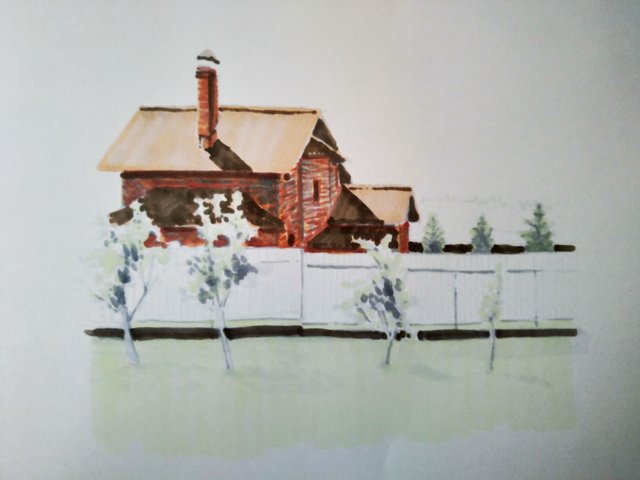 I'm adding purple.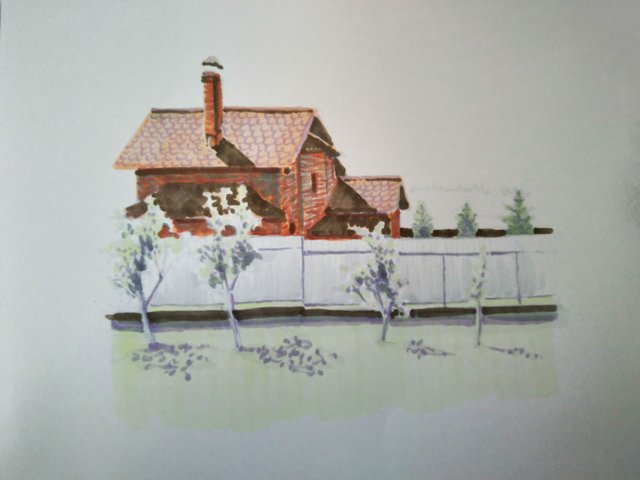 I add the sky.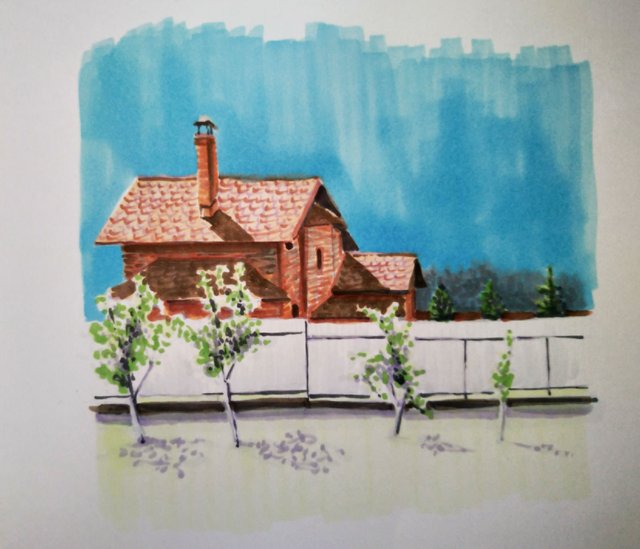 Now I just have to circle the liner. I use two, 0.05 and 0.2 mm. For thin elements (a fence, a tile, trees) I use a thin liner, and for a building (trunks of trees, the top line of a fence) - thick.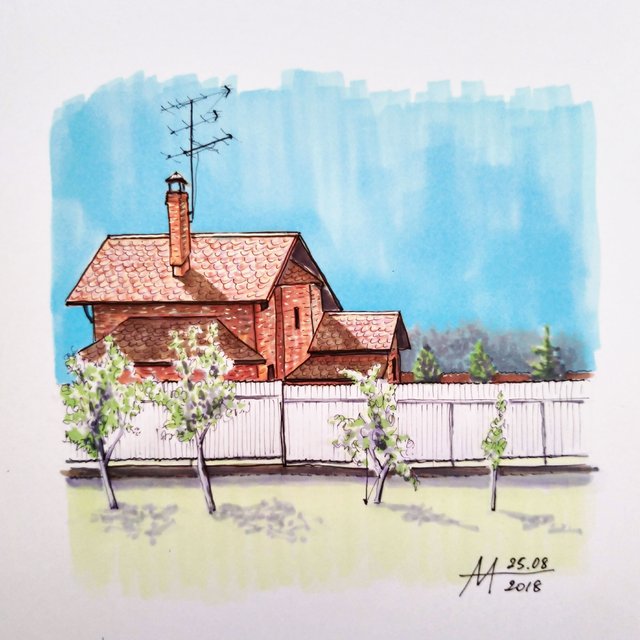 I'm happy with the sketch received. But I have to learn more about painting landscapes)) Because it was wonderful with the building and the fence, but the trees are somehow strange))
---
All my paintings can be bought for sbd/steem
---
Thank you for watching!


Join us @steemitbloggers
Animation By @zord189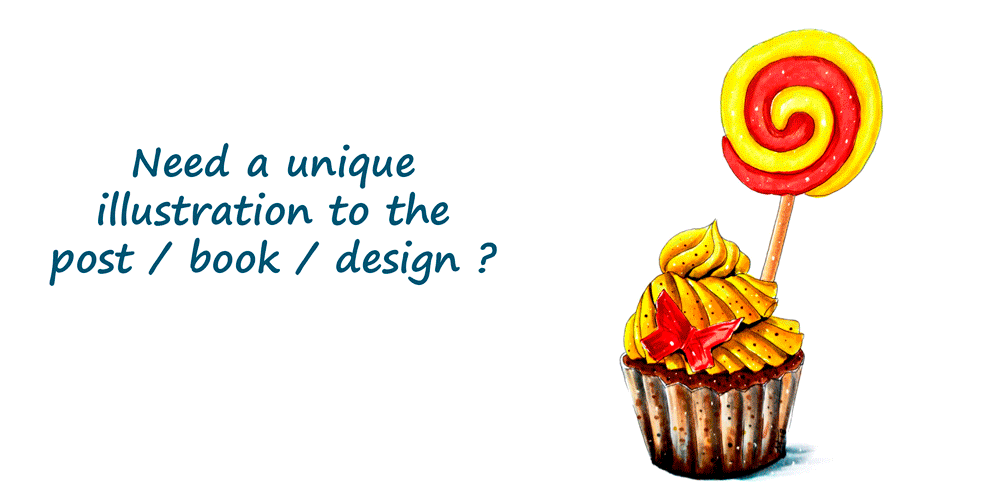 P.S. It is hard to write in English, because my native language is Russian. But I'm learning. If you notice serious errors in the text that interfere with the correct perception, please let me know about them.