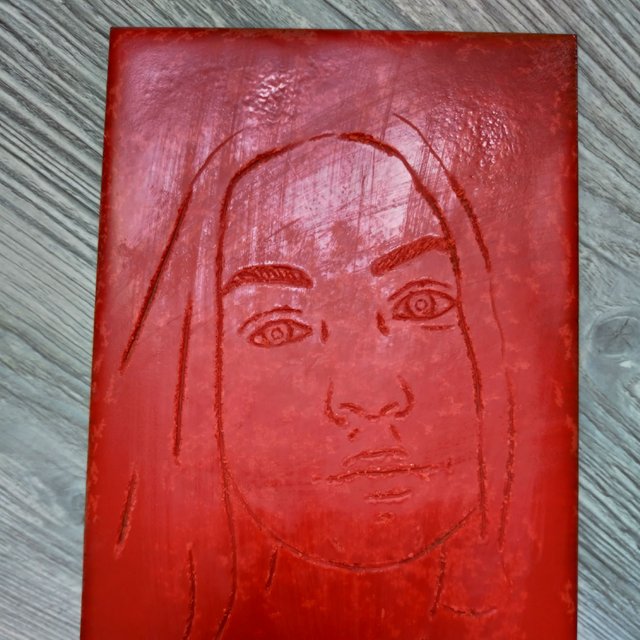 Recently I went to the cinema for the film "The Grail of Magdalena Yegorova." This is a competitive movie program "Let's live!". And most interesting, I personally know the director of this film. She is an adorable woman, who is engaged in staging performances, and now she is making a movie.
But I wanted to talk about creativity. And more precisely - about the wax tablets! The film tells the story of the countess from the 12th centuries. The countess built cathedrals, on the facades of which an ornament was cut out. So, the drawings for these ornaments, she painted on wooden tablets, covered with wax. I was very hooked on this idea, so at home I decided to repeat it.
So, I have a board, a bag of candles from Ikea and a knife.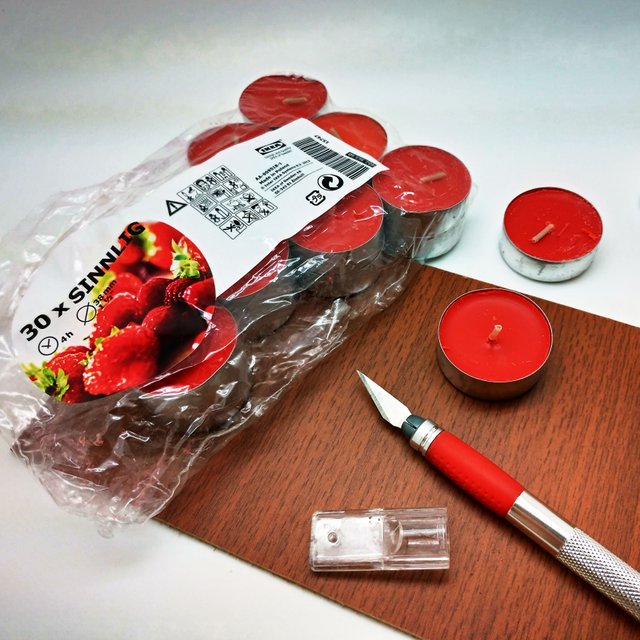 I break four candles and make wax.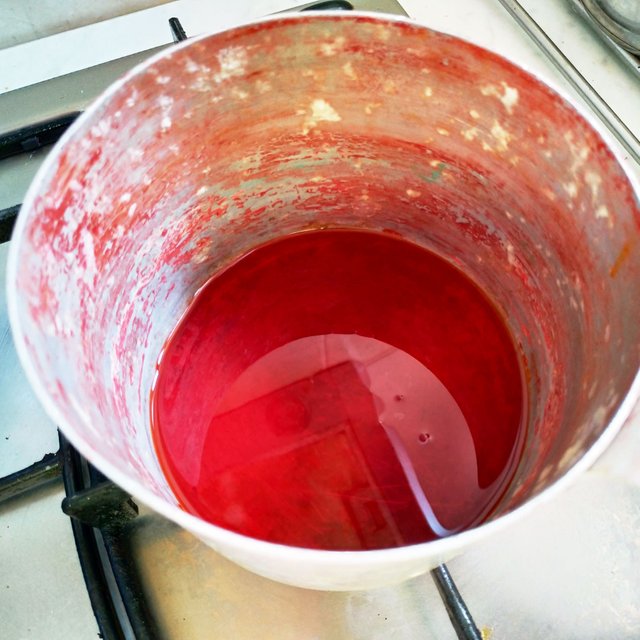 I fill the board with wax.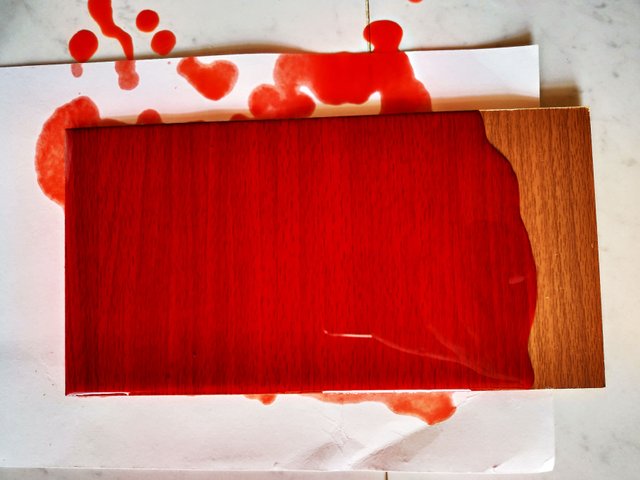 On such a board you can draw anything, but only once. No right to mistake)) I decided that this would be a portrait.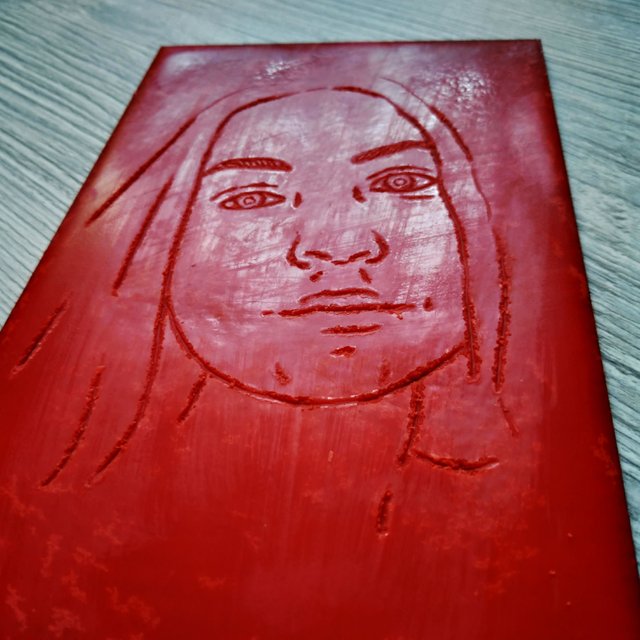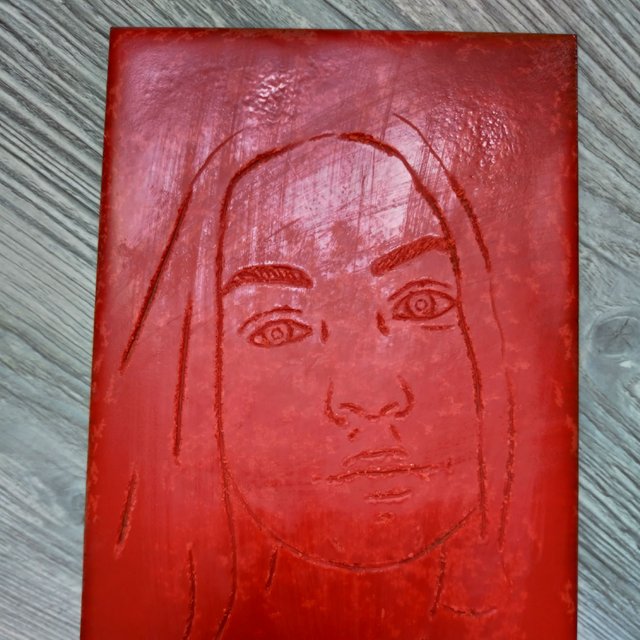 I can not say how accurate the portrait was. I have no shadows, I can not give a facial expression, I can only outline the main lines: hair growth, eye section, nose and mouth position. Therefore, I will not say whose portrait it is)) And if suddenly my model guessed - then my task as an artist in general will be performed on 100%.
How do you like this method of drawing? I was only enough for one time, I'm unlikely to decide to draw something again. Although, who knows?
---
All my paintings can be bought for sbd/steem
---
Thank you for watching!


Join us @steemitbloggers
Animation By @zord189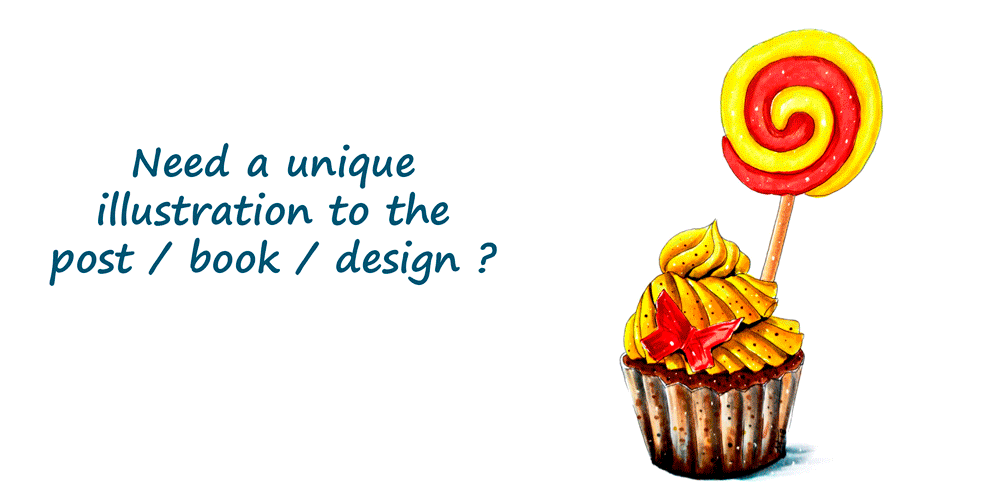 P.S. It is hard to write in English, because my native language is Russian. But I'm learning. If you notice serious errors in the text that interfere with the correct perception, please let me know about them.


#art
#creative
#drawing
#painting