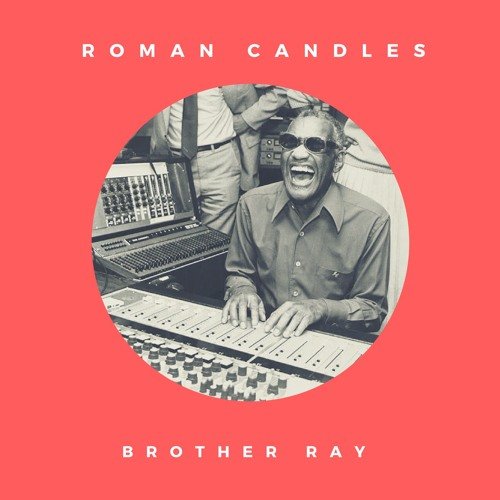 Take one part Ray Charles interview, intoxicating bassline, playful horns and classy percussion and you get this lo-fi gem full of live and vigour reminiscent of the golden era House which is arguable in itself on when that would be. The point stands that the inspiration for this track comes from the musical ideas influenced by a whole variety of genres as well as ethereal things outside of sonic realm.
Simplicity in music is one of those fleeting concepts that can make the track a perfection or seem too bare, which is also subjective, so I have a huge respect for artists that know where to draw that line and Brother Ray is a perfect representation of that for me. Listening to it on repeat for the review never tires you, bassline has so much life and overtone in it that it keeps the groove without any sign of fatigue, percussion has that delightful shuffle to it and melodic elements are peppered throughout in the most satisfactory way and the interview pieces are entertaining and has that cool throwback feel to it.
This is a debut release from the artist and I am blown away by the quality and magic touch of the tune and had no reservation about featuring it for today's Tune of the Day. Wishing Roman Candles the best in future work!
What is Tune of the Day?
Something that I do for my rising revelations series is search for new music daily. So it is only natural that I should be sharing some of the daily highlights as too often the tracks are amazing but they don't make it into a final episode as they might not fit that week's mood or concept.
More than anything, the reasoning behind the series was always sharing new exciting music by artists that are longing to be heard so any extra exposure is a good thing.
All artists featured on the blog are contacted and notified of the post, and get a gentle nudge to join this incredible community.
I love putting my feelings about music into writing so each post will also have a couple of my own words on why I love that particular track and how I perceive it, a mini-review of sorts.
As an added bonus all tracks featured are available for a free download, generously provided by the artists. Please enjoy them in your music players, DJ sets and shared playlists and endorse hard work of some talented people.
Please support the artists and this blog, vote, follow, resteem!