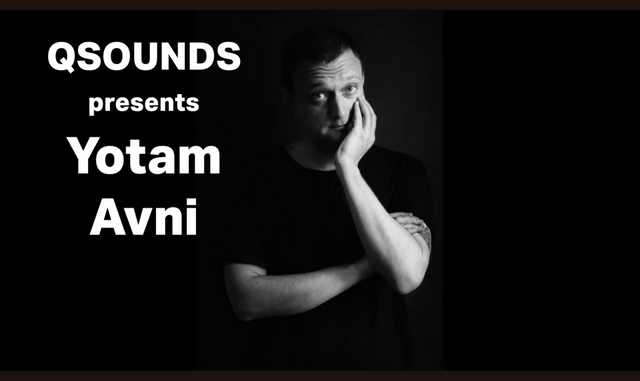 A recent discovery is Yotam Avni. An versatile DJ and producer from Tel Aviv.
Last week he was in the Netherlands for a show. I was - however unfortunate - not able to attend due to my Mysteryland adventures. With a bit of searching, I found a published recording showing his skills, a performance of two years ago at the Breakfast Club in Tel Aviv.
From his bio at Resident Advisor:
Yotam Avni as been tipped to be one of the most prominent and exciting figures too emerge onto the scene in recent years. An accomplished producer, in-demand remixer and versatile DJ, he has fast transitioned from Tel-Aviv's best-kept secret to one of contemporary house and techno's leading lights. Avni's music career began early on; even at the young age of 19, he compiled and produced experimental music for Modern Ballet, while working as a Music Journalist and holding down a DJ Residency in Tel Aviv's leading club nights.
Artist: Yotam Avni
Set: Breakfast Club
Year: 2015
NJOY breakfast!

Yotam Avni - Breakfast Club 20 March 2015
more Music
Spotify: click here
Beatport: click here
YouTube: click here
Soundcloud: click here
Mixcloud: click here
Discography
Discogs: click here
Gigs
Resident Advisor: click here

sources [1]