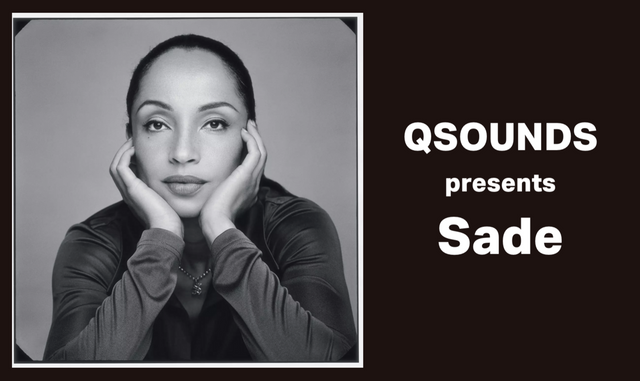 Sade is one of those artists who produced timeless music, at least for me it is. She was my companion in the car a long time ago when I drove many times longer distances back home from some Techno party somewhere in the Netherlands or our neighbouring countries. The drive to the party, my friends usually were alive and kicking, but after the party on our way back, most of the time they just fell asleep. The fortunate thing, Sade was always there to help me 1) to wind down from the party itself 2) support me in getting my friends home, save and sound.
I share with you the album I listened to the most, by far. It has a special place in my heart, and likely for the rest of my life. A super album, great tracks and a fantastic voice.
Artist: Sade
Album: Lovers Rock
Year: 2000
The Play Button will bring you into the great sound of Sade.

Sade - Lovers Rock (2000)
play full album here
Tracks
By Your Side
Flow
King Of Sorrow
Somebody Already Broke My Heart
All About Our Love
Slave Song
The Sweetest Gift
Every Word
Immigrant
Lovers Rock
It's Only Love That Gets You Through
more Music
Spotify: click here
YouTube: click here
Soundcloud: click here
Discography
Discogs: click here
Gigs
No Events Announced
Website
Artist Website: click here

sources [1]