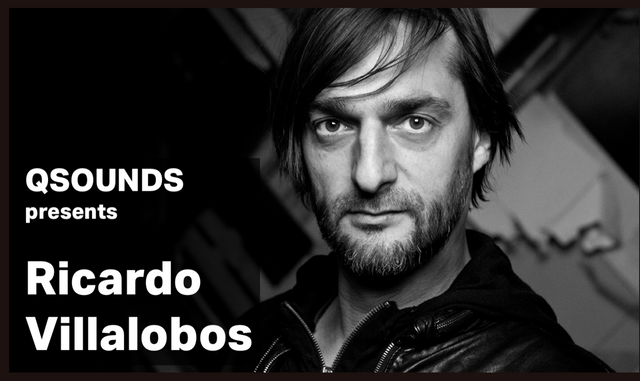 Ricardo Villalobos is one of my most favourite electronic artist and producer ever! This guy is so talented and good that I just can't believe he is for real!
From word of mouth I learned he generally makes tracks with a length of at least 45 minutes! Can you imagine? For someone else this is a whole album! Maybe the reason why he does not release that much. How can you put - lets say - 8 tracks on a CD? 8 times 45 minutes means more or less 8 CDs! He uses Modular system to produce, so it is not possible to re-create. He needs to find a cut in his tracks to be able to fit it on Vinyl and CD. Very difficult I would think!
But, he is one of those rare kind of artist who does not need to release music to be fully booked at electronic music events worldwide. His quality sells itself!
Artist: Ricardo Villalobos
EP: Empirical House
Style: Deep House / Minimal Techno
Year: 2017
If you ever wanted to try out electronic music; Now it is time to listen to something really great!
Ricardo Villalobos - Widodo (2017)
Ricardo Villalobos - Bakasecc (2017)
Ricardo Villalobos - Sub Pad (2017)
Ricardo Villalobos - Empirical House (2017)

Music
YouTube: click here
Soundcloud: click here
Mixcloud: click here
Discography
Discogs: click here
Gigs
Resident Advisor: click here

sources [1][2][3][4]