It was I think a year or three ago I was pulled by two of my electronic music producer friends to the venue Paradiso in Amsterdam. Floating Points was scheduled! My friends love his productions and use some of his tracks in their sets when performing on stage. On of these tracks I really like: "Sais" from the EP "Shadows" released in 2011.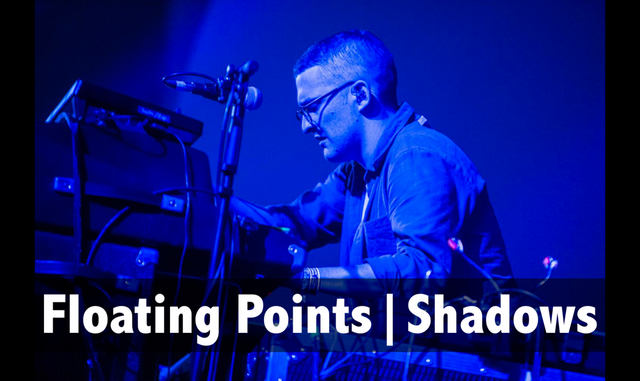 Anyway, I remember we entered an almost empty venue and Floating Points already started.
Paradiso is one of the oldest concert/band venues of Amsterdam, but it is not know for its great sound; At least not for electronic music. The venue hosts a lot of bands and the system has some issues with bringing electronic music into the room with some good quality. This night I think they must have had a band performing just before the gig of Floating Point, since the sound really s*cked! And the sound guy must have been sleeping.
It also seemed Floating Points (real name: Samuel Shepherd) was not really into it, therefore altogether we decided within half an hour to check out one of the other rooms. Such a shame! But for sure I want to give him another chance so he is (still) on my todo list! Later in November he has a gig scheduled in Utrecht; Maybe that shall be the rematch?! Lets see how my schedule works out coming weeks.
Thanks to @rawselectmusic, his posts on Floating Points (here and here) and subsequently our conversation; My inspiration for this post!
Artist: Floating Points
Album: Shadows EP
Year: 2011
Country: UK
NJOY
Tracks
Myrtle Avenue
Realise
Obfuse
ARP3
Sais
Music
Spotify
Beatport
Soundcloud
YouTube
Discography
Gigs
Artist

sources [1]
brought to you by @qsounds managed by @edje