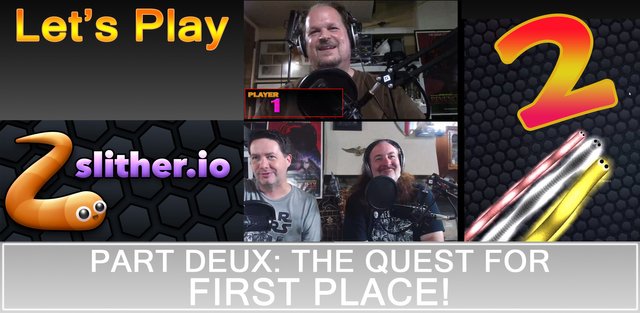 Everyday Geek takes up the Quest for First Place in the online multiplayer Slither.io!
---
Streamed live for the glory and the failure. Will he succeed in mounting the insurmountable? That came out wrong...
Find out in this spine tingling battle for food and length!
That came out right... oh so right!
The live stream is finished but click above for the answers you seek.
Some notable events.
45:45 3-way race on final run
51:50 Ella wants revenge
1:12:13 Race with first place
Special guests The Wannabe Host @shamelwow and The Leafy Green @rom2062 comment and bellyache about being bored half the time.
What plays stays so bring it!
---
This is a 100% power up post.
---
I am,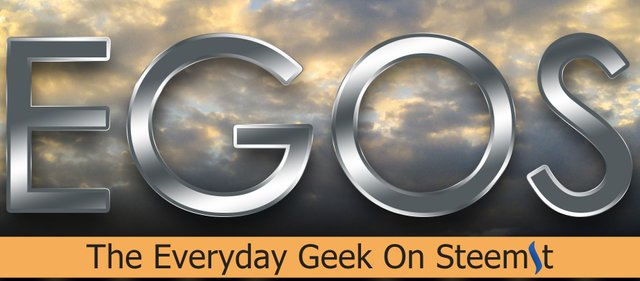 The Everyday Geek on Steemit
EGOS.live